MCCU Donates to Marshall Area Community Services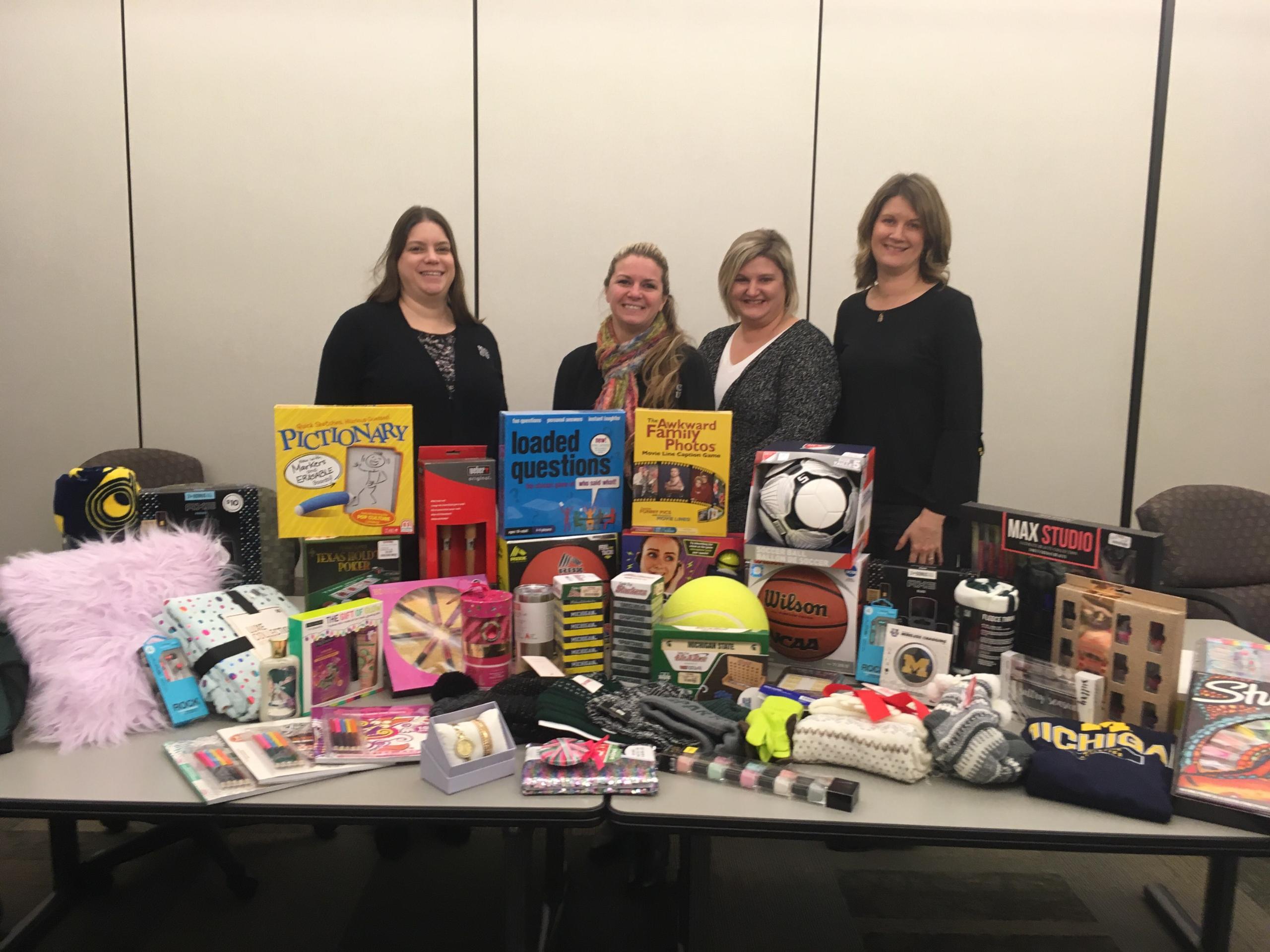 Through the months of November and December, Marshall Community Credit Union (MCCU) staff members exemplified the "people helping people" credit union spirit and collected a large number of items for donation to Marshall Area Community Services (MACS).
For more than 60 years, MACS has helped area families with emergency needs that many couldn't imagine going without: food, clothing, keeping utilities turned on, school supplies and much more. MACS is especially busy during the holiday season with adopt-a-family programs, collecting and distributing donated gifts and coordinating groceries for holiday meals, but the organization aids local families throughout the year.
"Since MACS indicated that they get less donations for children ages 13-18, this year MCCU chose to help supplement the baskets for those families with teenagers," said Katie Schook, MCCU's executive assistant. "As always, it was both fun and rewarding to participate in this community activity."
Go to main navigation