MCUL Government Affairs Conference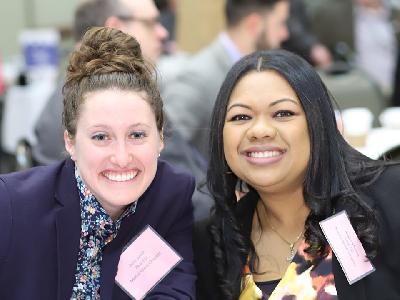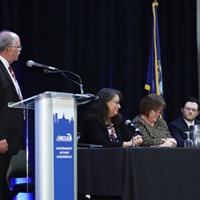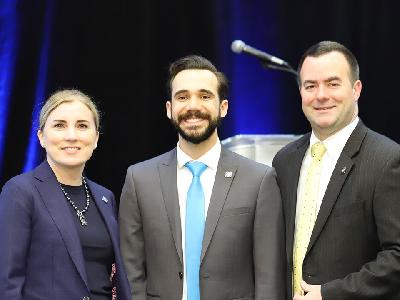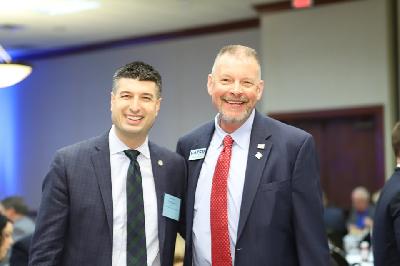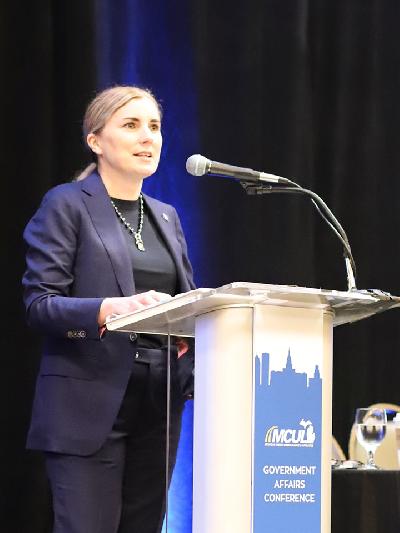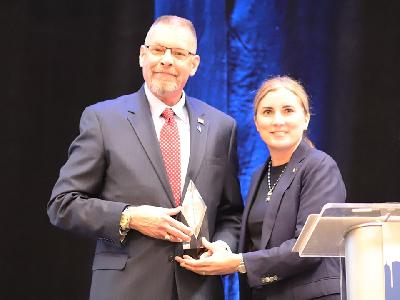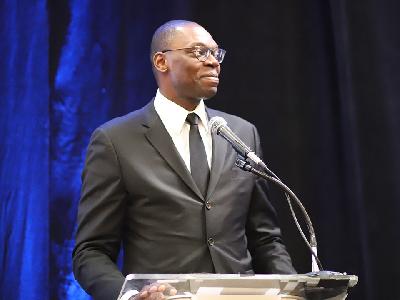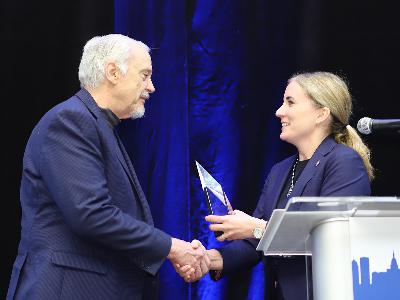 This event is filled with panels and featured speakers who will provide invaluable insight on all aspects of the legislative and regulatory landscape of 2020. Attendees have the opportunity to advocate for credit unions with members of the Michigan State House and Senate including members in leadership and on key committees. The conference is held at the Radisson Hotel in Lansing and is a one-day event.
April 29, 2020—The Radisson Downtown Lansing—111 N Grand Ave. Lansing, MI 48933

Registration for the 2020 conference is open.
Hotel Reservations:
To make a hotel reservation please contact the Radisson of Lansing at (517) 482-0188 and let them know that you are coming as part of the 2020 MCUL GAC event. If you are making your reservation online use the promo code: MCUL20 to receive the group rate. Please make all room reservations by April 14, 2020.
Room Rate: $139.95 per night
Go to main navigation