Taylor Kearney, of Honor Credit Union, Named 2020 CUNA Rock Star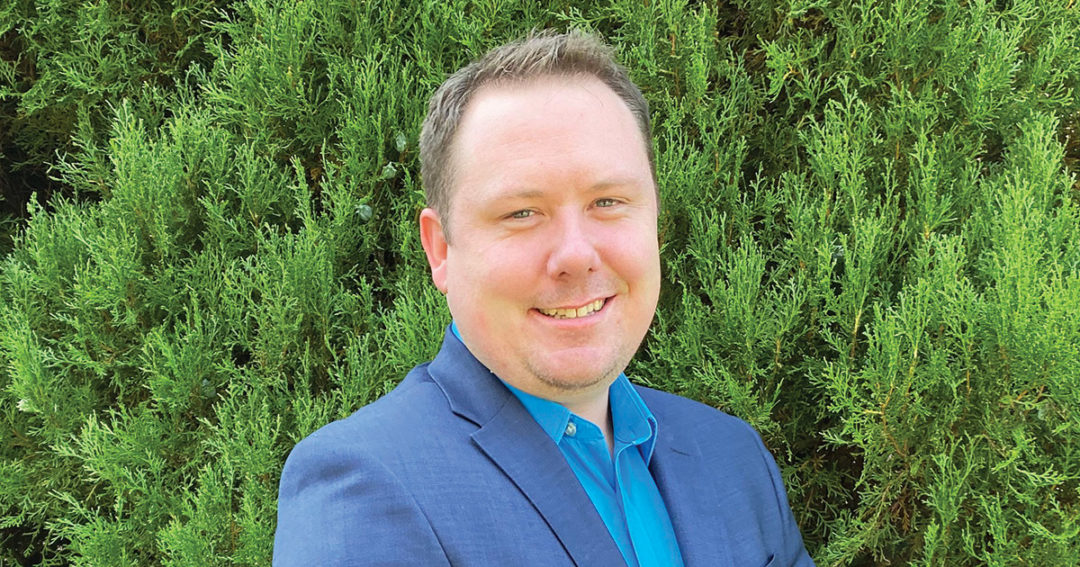 Honor Credit Union Project Manager & Business Strategist Taylor Kearney has been named one of CUNA's 2020 Credit Union Rock Stars.

Kearney, who has been with the credit union for three years, manages portfolio initiatives ranging from a new credit union service organization to operations, construction, information technology and other projects.
One of the biggest opportunities he has seen at the $1 billion asset credit union has been establishing cost accounting with the accounting and finance teams for projects. Previously, there wasn't an efficient way to track project costs throughout the project life cycle to see how well budgeting and executing project assets worked out.
Kearney created project codes that were used to uniquely identify project expenses for both capital assets and non-capital expenditures.
"With a lot of help from the accounting manager and vice president of finance, we established this process with other major departments who owned most of the budgetary planning for projects," Kearney told CUNA. "This gave us a holistic and transparent cost tracking system, allowing us to better plan project budgets."
Kearney has also overseen major organizational initiatives, such as the implementation of a loan origination system, the rollout of a new website, the rollout of a lobby management system and the building and opening of several member centers, said Melissa Pratt, executive team manager.
"His ability to understand the cross-functional impact on the organization and to bring the right people in at the right time has been critical to the success of these projects," continued Pratt.
For example, when Congress passed the Paycheck Protection Program, Honor received a flood of loan applications. Using his skills with a workforce management system, Kearney built an automated workflow process that allowed teams to efficiently process these loans, as well as enhance team collaboration.
One of the biggest lessons Kearney has learned at Honor is to be purposeful with the information he shares with different stakeholders.
"Whether I am going over a project plan or a new idea, if I don't address what matters most to the audience, it becomes challenging to engage them and build support," he said.
"However, when I identify and understand their pain points, learn what solutions they tried in the past, and come to the table with a different approach, I find the path to success."
Go to main navigation