Monroe County Community Credit Union Announce Kristine Brenner as New CEO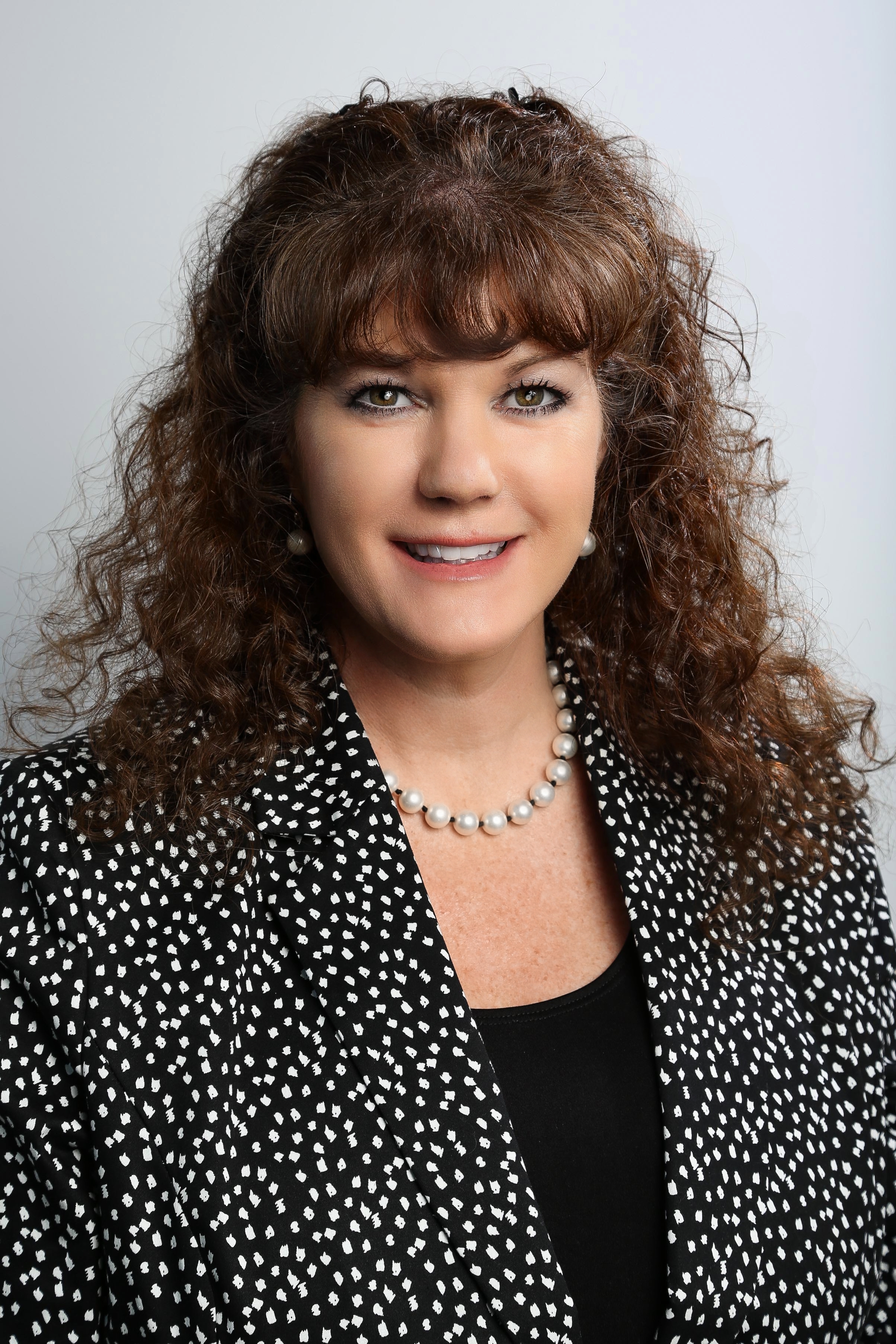 Kristine Brenner has been named president and CEO of Monroe County Community Credit Union.
Brenner succeeds Stephen Grech, who left the credit union in January 2020. Michelle Micallef served as interim president and CEO through July 19.
"It is with great pleasure that the Board of Directors would like to announce Kristine Brenner as the new CEO of Monroe County Community Credit Union. The Board also would like to acknowledge the excellent job Michelle Micallef has done as interim CEO during these challenging times," said Michael Miller, MCCCU board chair.
Brenner's selection concludes a search facilitated by the credit union's board of directors. A large initial pool of applicants was narrowed down to a group who interviewed with the board's search committee, and then to a final few candidate who met with the entire board.
"We have the utmost faith that Kristine will lead the Credit Union to even greater heights as your only locally owned financial institution," Miller said.
Before joining the credit union, Brenner served as CFO for Northland Area Federal Credit Union for over six years. She has 30 years of experience in the financial services industry.
"I am extremely excited and honored to have been selected to lead MCCCU's team through its next stage of growth," said Brenner. "I am very much looking forward to getting to know this community and making Monroe my home."
Go to main navigation