Battle Creek Chapter Mourns the Passing of Dan Prather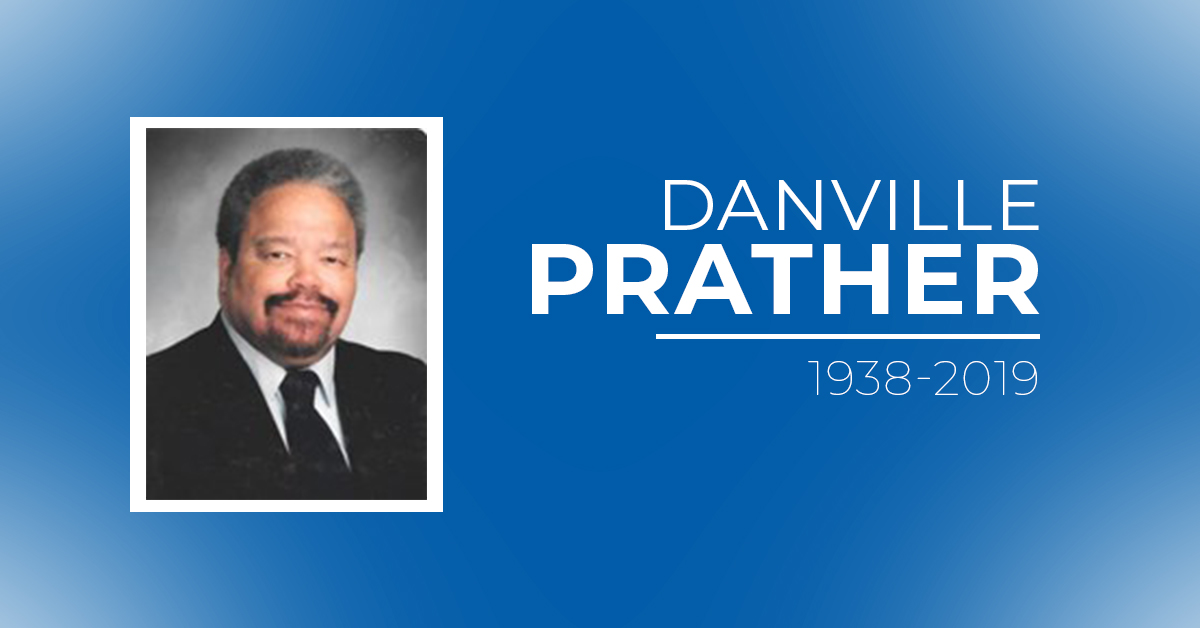 It is with great sadness that the Michigan Credit Union League shares the passing of Dan Prather, Kellogg Community Credit Union Board Director, on Monday, February 18, 2019.
Dan served on the KCCU Official Family for over 47 years and was very involved in political advocacy and legislative affairs for the Battle Creek Chapter of Credit Unions. He will be greatly missed by all.
"Dan was one of those special credit union volunteers who represented our cause with great pride and commitment." said MCUL President and CEO Dave Adams. "On a personal level, he always made me feel like he wanted me to know that he would show up anywhere and anytime to advocate for credit unions. He was a kind and principled man who will be greatly missed by his KCCU family and the Michigan Credit Union community."
For Prather's obituary and service information, visit here.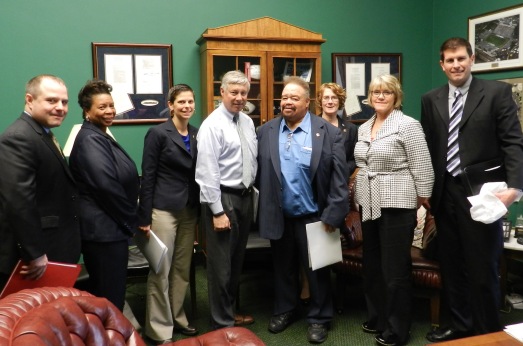 Go to main navigation