Credit Union ONE Premiere Sponsor for the Munson Healthcare Hospice Breakfast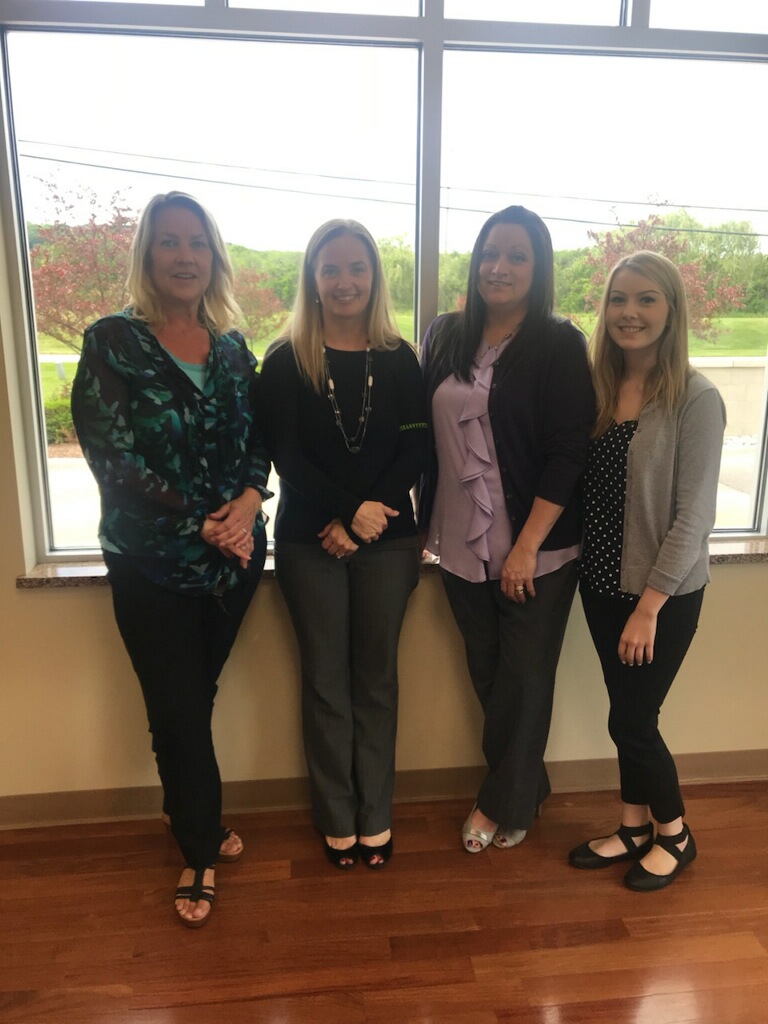 On May 16, Credit Union ONE participated in the 4th Annual Munson Healthcare Hospice Appreciation Breakfast as the Premiere Sponsor and by filling a table of 10. In the first three years, the breakfast raised more than $113,000 dollars to support hospice services.This year, with more than 200 people in attendance, nearly $35,000 was raised.
The Munson Hospice program offers specialized nurses, home health aides, medical equipment, bereavement services, spiritual counseling, assistance with funeral planning, medication support and respite care. In addition, patients have access to physical, speech and occupational therapists that assist caregivers with patient hygiene, mobility and communication.
"Our community is also very fortunate to have the Hospice House which was built entirely through community support, and is open to those who need end-of-life assistance not available in their own home or other care settings," said John Gower, Charitable Giving Officer at Munson Healthcare Foundations. "We are grateful and excited that Credit Union ONE was again our premier sponsor of the Hospice Breakfast."
Go to main navigation