Dave Adams Encourages Credit Unions to Donate in Support of Storm Victims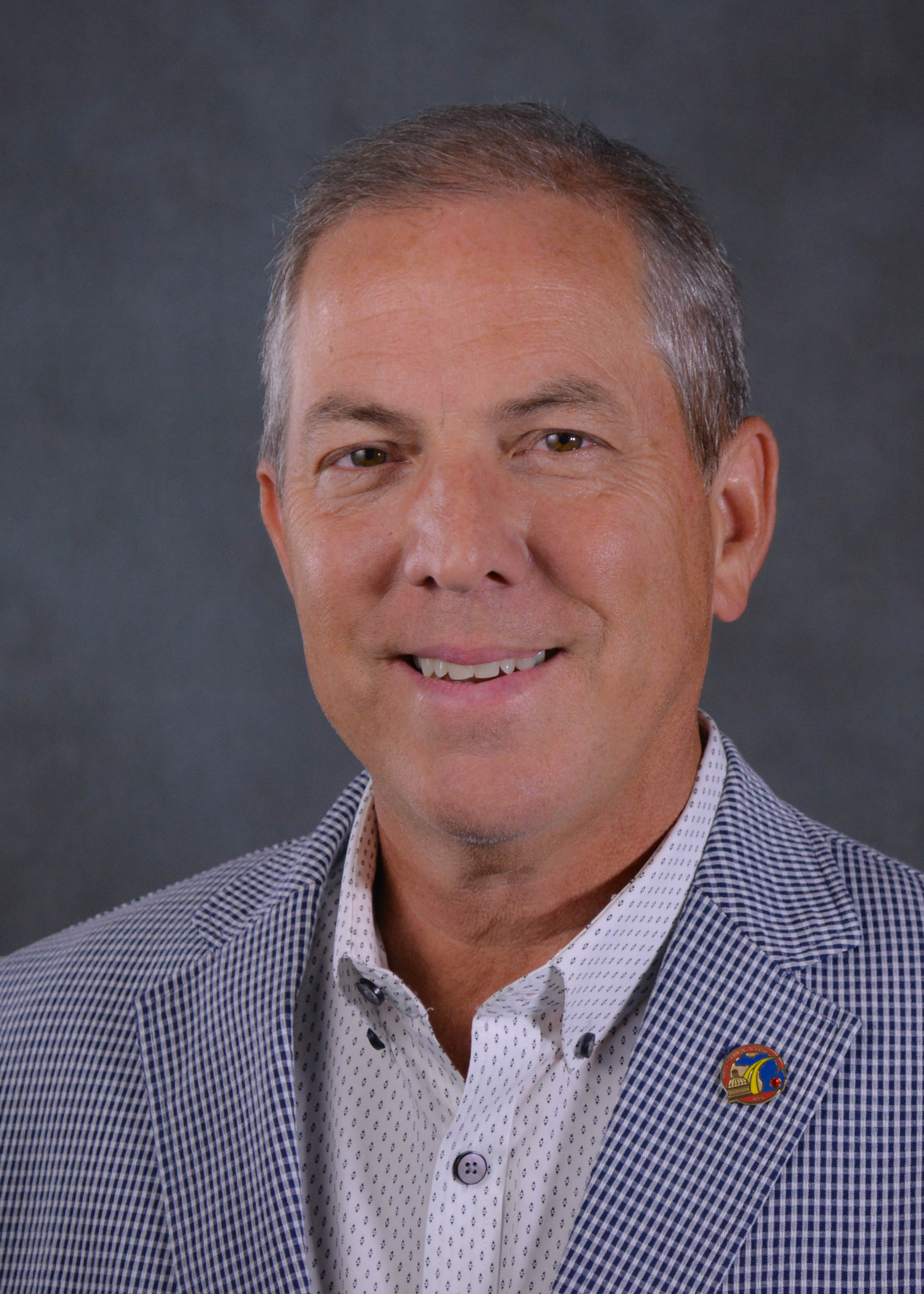 In the credit union industry, we often talk about making a positive impact on the members and communities we serve. But when a natural disaster occurs, like Tropical Storm Harvey, it reminds us that the credit union movement is also equipped to work cooperatively for those in need outside of our direct communities.
The National Credit Union Foundation has set up an online relief system, CUAid.coop, to raise money for those affected by the storm. One-hundred percent of proceeds will go to credit union disaster relief.
The Michigan Credit Union League (MCUL) and CU Solutions Group is pleased to be able to offer up to $20,000 in matching donations to the CUAid fund to help leverage the contributions of MCUL-member credit unions and CUSG customers.
On behalf of MCUL & Affiliates, I encourage our Michigan credit unions to support both the CUAid fund as well as the American Red Cross. If you do so, we kindly ask that you append "MCUL" to the organization name so that we can continue to track the Michigan credit union community's social mission activity.
Our thoughts and prayers go out to the many Texans, and others in this storm's path, who have been harmed physically and by significant property damage.
Click here to donate to CUAid.
Click here to donate to the American Red Cross.
Kind regards,
MCUL & Affiliates CEO Dave Adams
Read more coverage about the credit union community's response to Hurricane Harvey.
Go to main navigation