NPR Guest, Author to Speak at Executive Summit
Earlier this year, NPR hosted Lisa Servon on the well-known program "Fresh Air" to talk about her book The Unbanking of America. Michigan credit union C-suite executives will have the opportunity to meet Servon and hear more from her at the MCUL & Affiliates Executive Summit, Sept. 13–15 at The Inn at Bay Harbor, near Petoskey.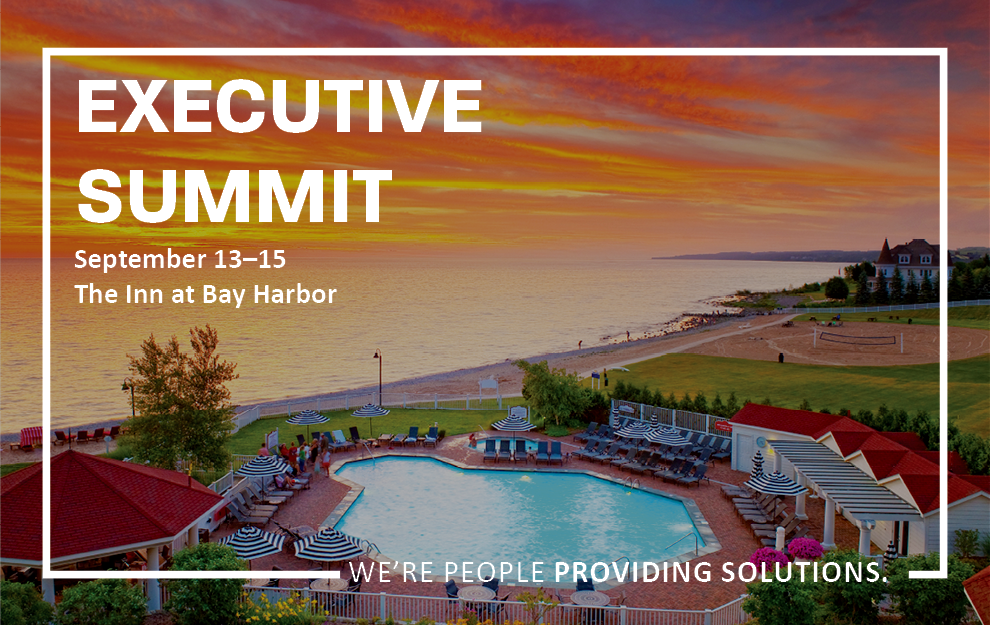 Servon says a growing number of Americans are giving up on traditional banks and relying instead on alternatives, including prepaid debit cards, check-cashing centers and payday lenders. She will be one of nearly a dozen speakers at the event, addressing a variety of topics including cyber security, ALM, compliance updates, HR issues and same-day ACH regulations.
The event kicks off with an optional golf outing at the Bay Harbor Golf Club and offers an optional Wednesday evening session, "The CU 50," that looks at 50 credit unions in 50 states and shares 50 ideas on how to expand revenue, scale productivity and boost profits with new and next-generation ideas.
Bay Harbor is a popular tourist destination and attendees are encouraged to secure accommodations soon by calling Central Reservations at (800) 462-6963 and asking for the Michigan Credit Union League Executive Summit. For additional assistance with hotel accommodations, contact Janet Ormsby.
Go to main navigation