MCUL Mourns Loss of Parkside Board's Vice Chair Cynthia Grimwade
The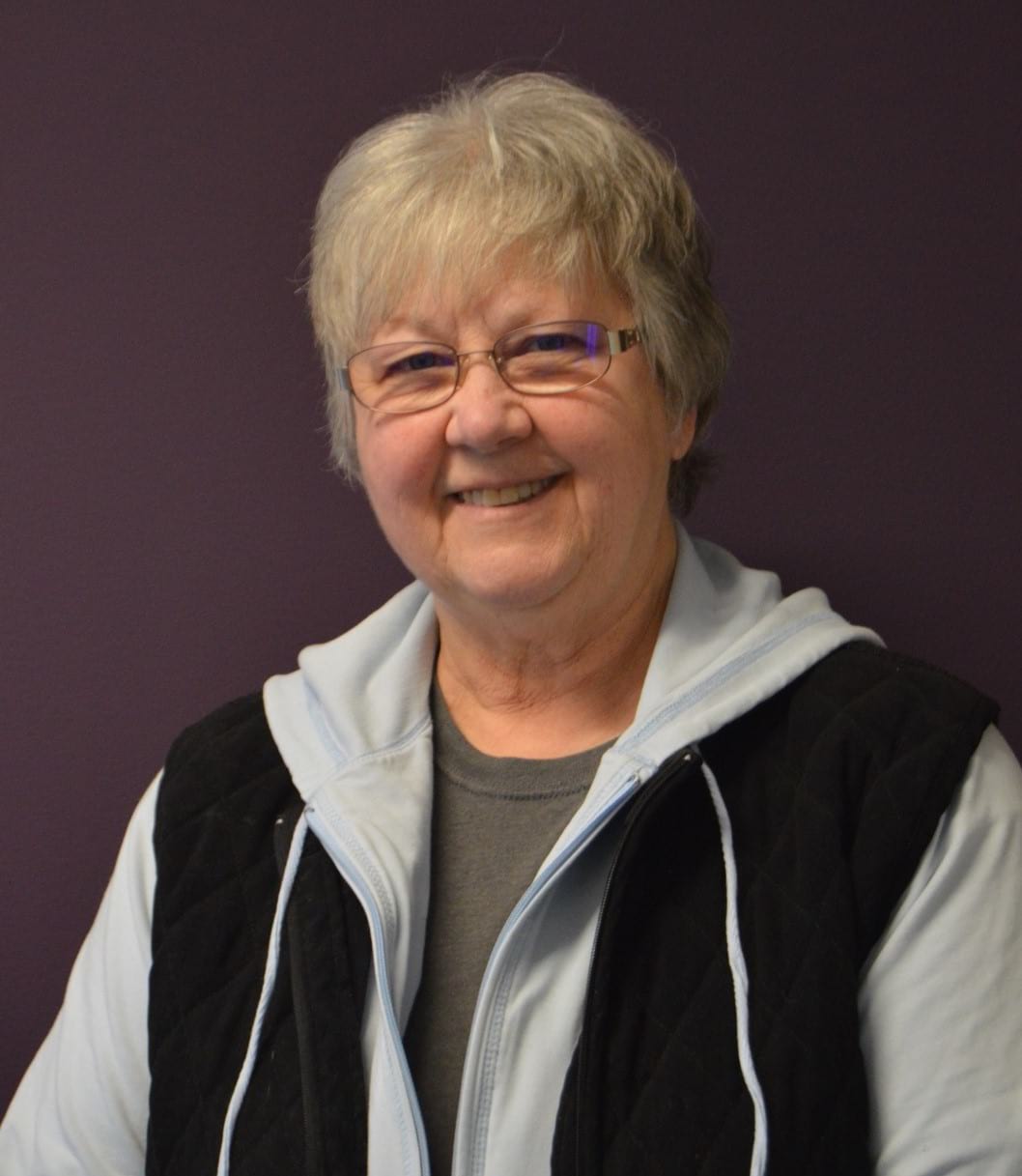 Michigan Credit Union League is sad to report the recent passing of Cynthia Grimwade, vice chair of Parkside Credit Union's Board of Directors. She passed away on Sept. 2, at the age of 68.
In addition to serving on Parkside's Board for over 25 years, Grimwade held positions as a development manager and senior project manager for the City of Dearborn. She also served as a paramedic and firefighter for the Hubbard Lake Fire Department.
"Parkside is grateful for the positive impact Cindy had on the organization and she will be sorely missed as both a colleague and a friend," reported the credit union in a press release.
Go to main navigation