Adventure Credit Union Gives Back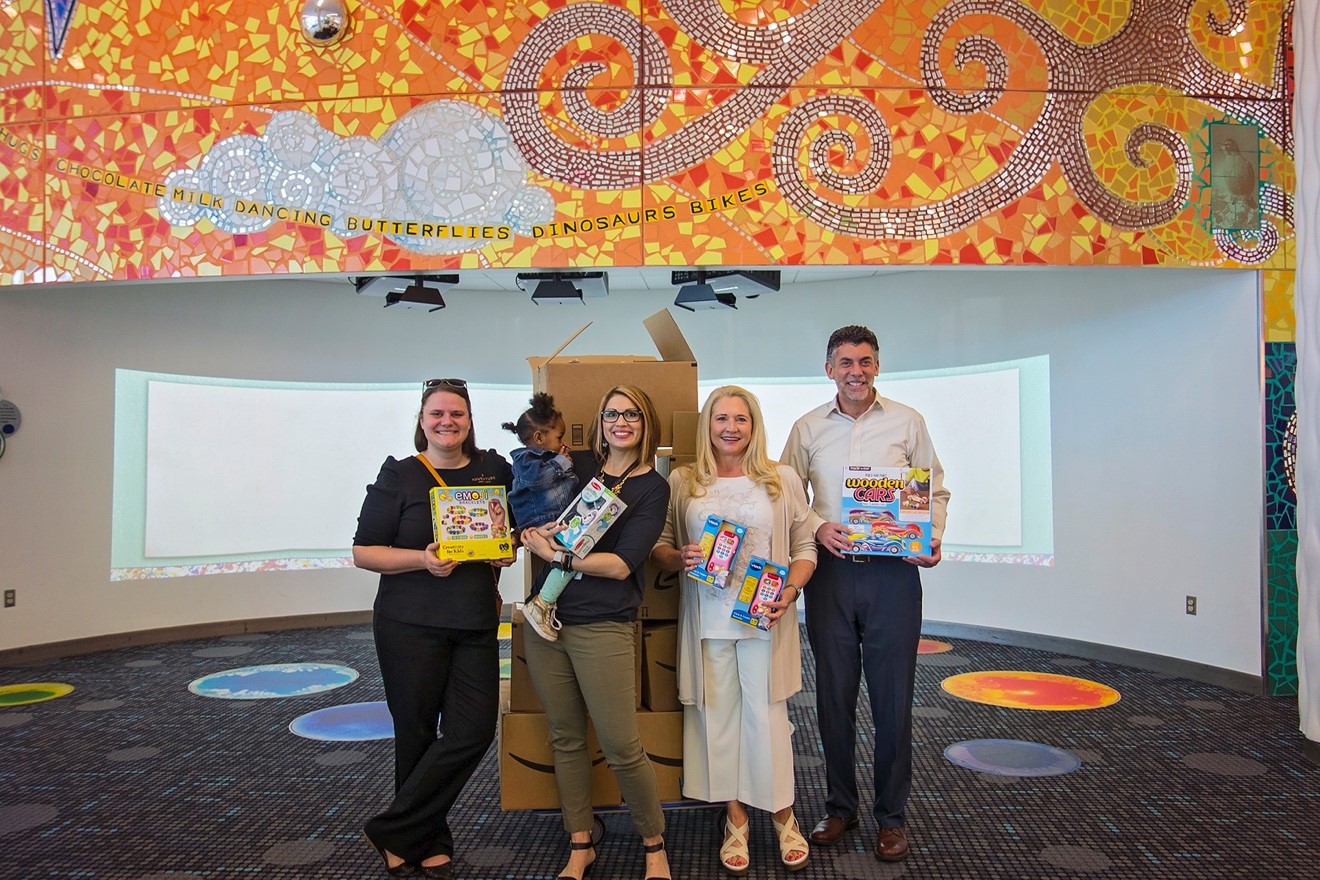 As part of the Adventure Gives program, the credit union chooses an organization to support each quarter with money raised by Adventure employees through Jeans Day donations.
Helen DeVos Children's Hospital was the chosen organization for this quarter, and employees raised more than $1,900 to purchase hundreds of items from the hospital's wish list, including craft items, Lego sets, baby toys, dress up items and superhero action figures.
On May 1, employees from Adventure dropped off all the items and even had a little helper join them for the photo. If you would like to get involved with Helen DeVos Children's Hospital, you can learn about the different ways to give here.
Go to main navigation