Filene Brings Roadshow to Lansing in February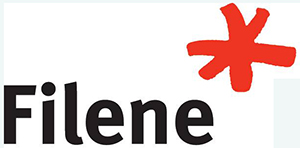 The Filene Impact Roadshow will visit Lake Trust CU in Lansing on Feb. 6.
At the event, Filene researchers will share the ways the credit union think tank is impacting credit unions.
The Impact Road Show offers credit unions a convenient and fun way to find out how Filene takes the best ideas, rooted in research and proven in the market, and makes them scalable and sustainable to drive change at credit unions.
To learn more about the free event and register, visit the Filene Impact Roadshow event webpage. The event is from 9 a.m. to 11 a.m.
Go to main navigation