Community Unites to Raise $45K to Benefit Voices for Children during the All-Hallowed Police Officer's Ball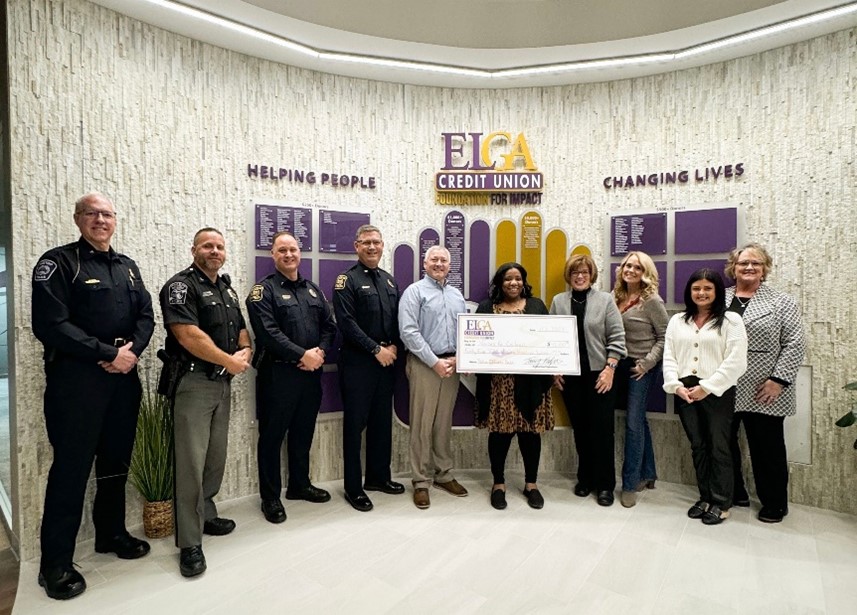 The All-Hallowed Police Officers Ball combined fun and philanthropy in its mission to honor law enforcement while supporting the Voices for Children Advocacy Center. The Grand Blanc event, hosted by the ELGA Credit Union Foundation for Impact, included dinner and dancing, raffles, auctions and even a costume contest while raising $45,100 in support of an organization which champions the rights for children facing abuse.

Attendees and sponsors joined forces to make an indelible impact, which will serve as a beacon of hope for some of the community's youngest victims.

"The collaboration of community was showcased during this event. It was a fun filled evening to honor law enforcement for a deserving nonprofit." said Cheryl Sclater, President of the ELGA Credit Union Foundation for Impact.

During the evening was the presentation of the inaugural Beacon in Blue Award to Flint Police Detective and Sargent Tanya Meeks. This prestigious award is a recognition of Sargent Meeks' unwavering dedication to the communities' children. Her service has been a source of inspiration for many and a vital force in ensuring the safety and wellbeing of children. Sargent Meeks embodies the values that the Beacon in Blue award represents.

The event's success ensures that the Voices for Children Advocacy Center can continue to make a difference in the lives of countless children.
Go to main navigation