MCUF and United Way of Midland County Hold ALICE Experience Poverty Simulation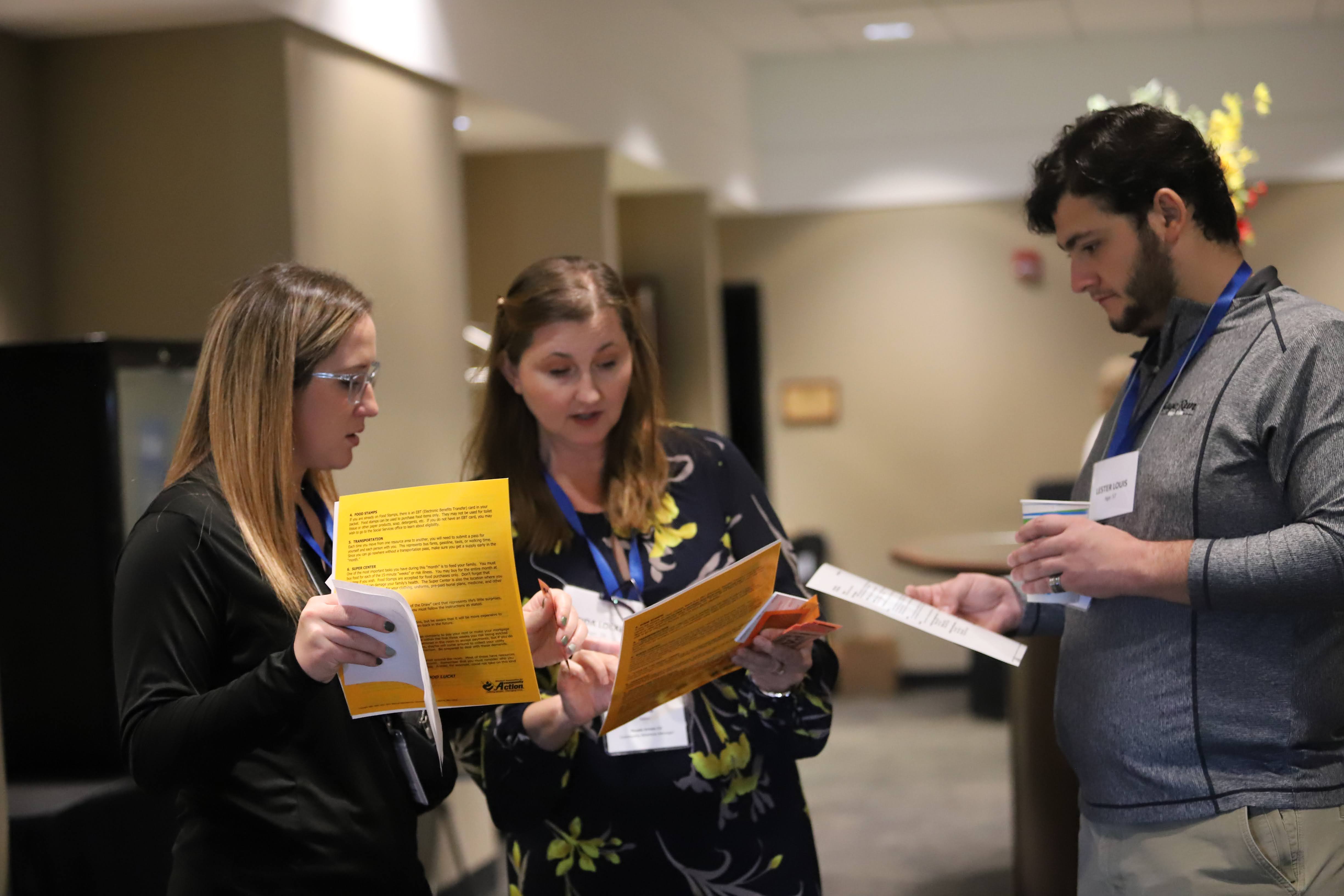 On Oct. 4, the Michigan Credit Union Foundation held a Financial Health Workshop in Lansing with about 75 credit union professionals in attendance. Featured at the event, and presented by the United Way of Midland County, was The ALICE Experience, an interactive, immersive experience that sensitizes participants to the realities of living below the Asset Limited, Income Constrained, Employed (ALICE) threshold.

In United Way's latest report, 39% of Michigan were living below the ALICE threshold as of 2021.

"That means their families struggle to pay for basic necessities," said Holly Miller, CEO of United Way of Midland County. "Taking care of these members of our community is important."

It means you have just enough to get through that month, while hoping the transmission in your car doesn't go out, or any other unexpected costs, continued Miller. Living below the ALICE threshold means being food insecure and low access to transportation — the essentials.

"The ALICE threshold is right above that level where the family would qualify for a lot of other assistance," said MCUF Executive Director Beth Troost. "So there are still a lot of needs not being met."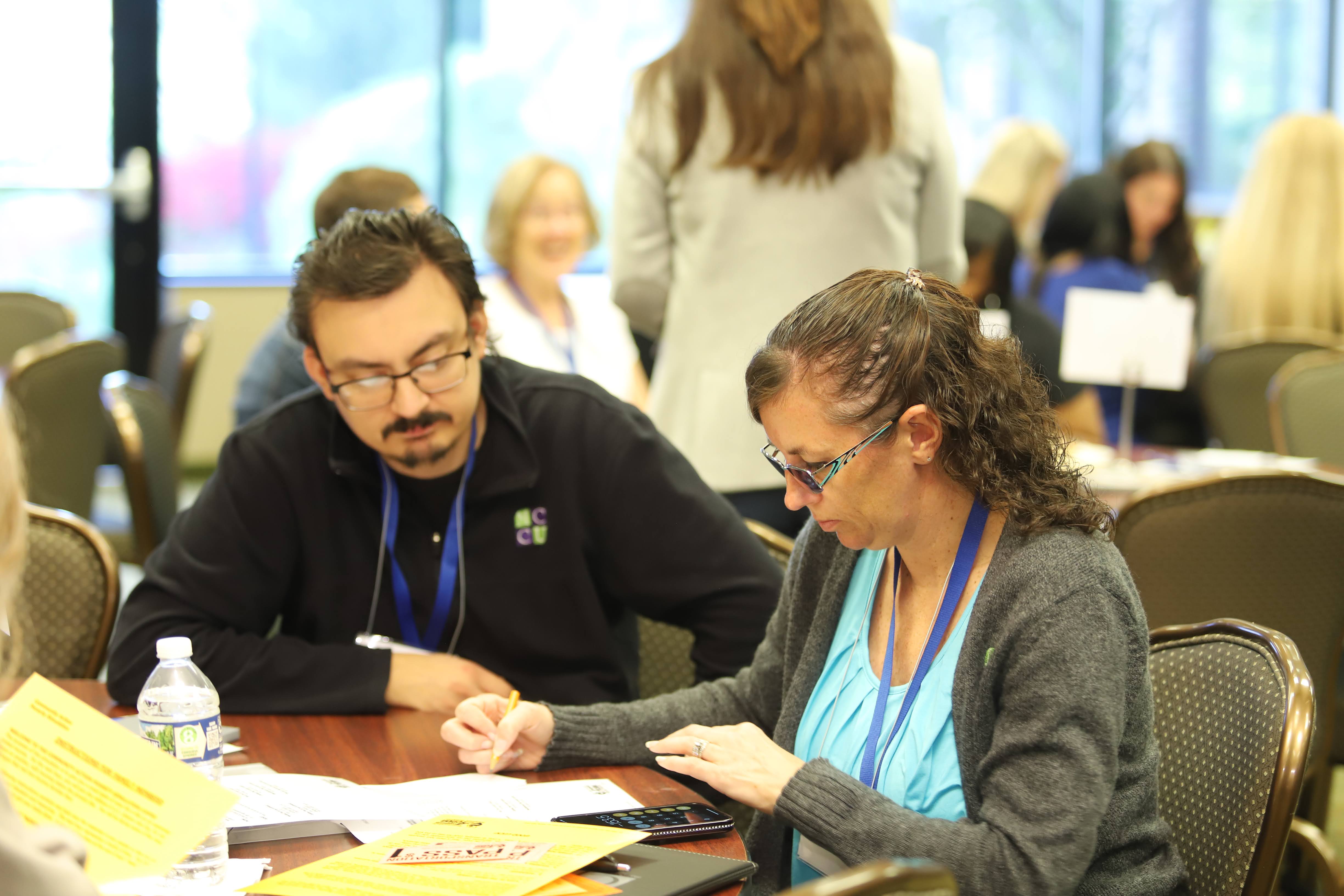 The ALICE Experience is designed to simulate what it's like to live below the ALICE threshold. It is built out for users to navigate, as a family unit, living one month in these financially difficult conditions. This is done through stations that attendees visit, such as social services, utilities, employer, mortgage company, child care, pawn shop and bank.

"Going through the ALICE experience simulation helps our credit union counselors and staff deepen their understanding and empathy for the ALICE population," continued Troost.

The experience involves detailed logistical challenges for users to navigate that aim to replicate the realistic, and sometimes unpredictable, challenges of daily life under the ALICE threshold.

"Living below the ALICE threshold is a reality for many individuals and families in Michigan," said MCUF Events Specialist Andrea Tucker. "But unless you've experienced it, it's difficult to truly understand the decisions people are faced with. The ALICE Experience bridges the gap from misconception to understanding."

The ALICE Experience at the MCUF Financial Health Workshop is the latest example of how credit unions are working to become more equipped to assist with members who are struggling financially.

A priority on this front is financial counseling certification. Just this year, there are 135 newly trained credit union financial counselors in Michigan and at least 1,083 have been certified in Michigan since 2010.
Go to main navigation