MCUL Hosts Release of ALICE Report, "COVID and Financial Hardship in Michigan"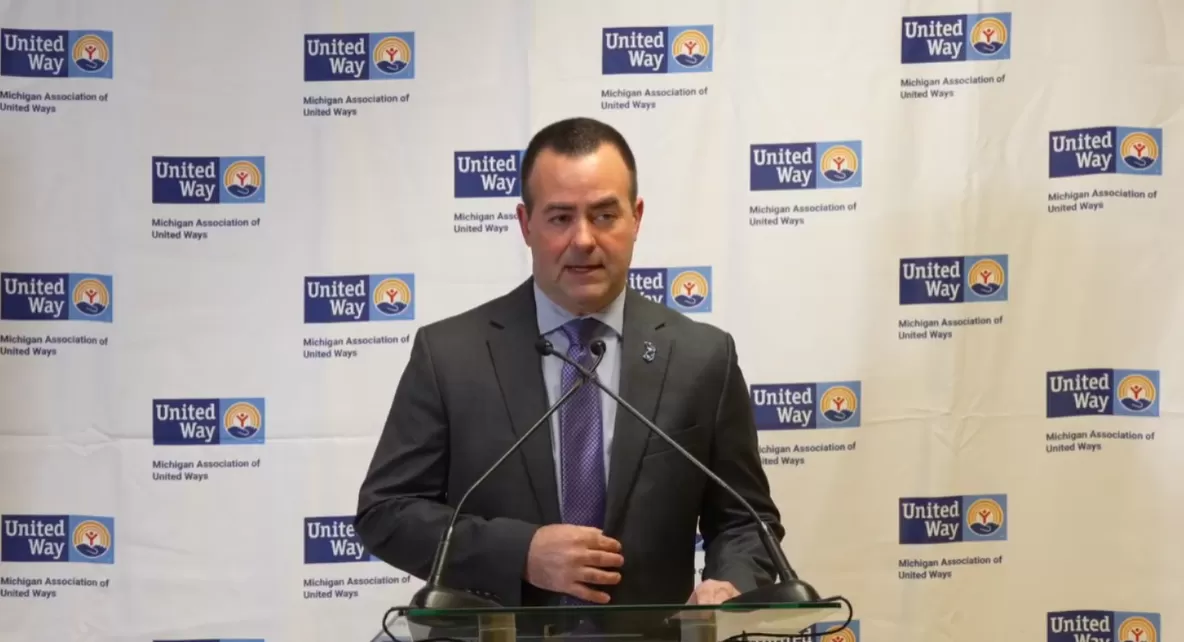 On April 26, the Michigan Credit Union League (MCUL) hosted the Michigan Association of United Ways' (MAUW) presentation of the fifth ALICE Report, "COVID and Financial Hardship in Michigan." The report, which stands for Asset Limited, Income Constrained, Employed, is a comprehensive look at financial hardship in Michigan and offers residents, financial organizations and lawmakers a clearer picture of the state's communities and their needs.

According to MAUW, the 2023 ALICE Report "details the impact of competing economic forces and public policy interventions during the pandemic on ALICE households in Michigan in 2021 and the impact of the pandemic on financial security continued beyond 2021."

MCUL EVP of Advocacy & Communications Kieran Marion introduced the event saying, "The report gives us a deeper understanding of residents who are struggling with financial hardship due to specific things like cost of living, low wages and depleted savings. It's very helpful and supports our industry in identifying the challenges our members face everyday. Quite simply, it allows us to better know our members and our communities and helps us better advocate to serve them."

MAUW CEO Hassan Hammoud then took the podium and explained that the ALICE Report covers a population that falls above the federal poverty level while still struggling to afford basic household necessities.

Hammoud said this ALICE Report provides the first look at the extent of financial hardship in Michigan since the COVID-19 pandemic began, and remarked that the report is a critical piece for Michigan policy makers to make informed decisions.

"When we better understand the depth and breadth of Michigan residents who are struggling to make ends meet, we can all do more to ensure that those in need are receiving the support needed," said Hammoud.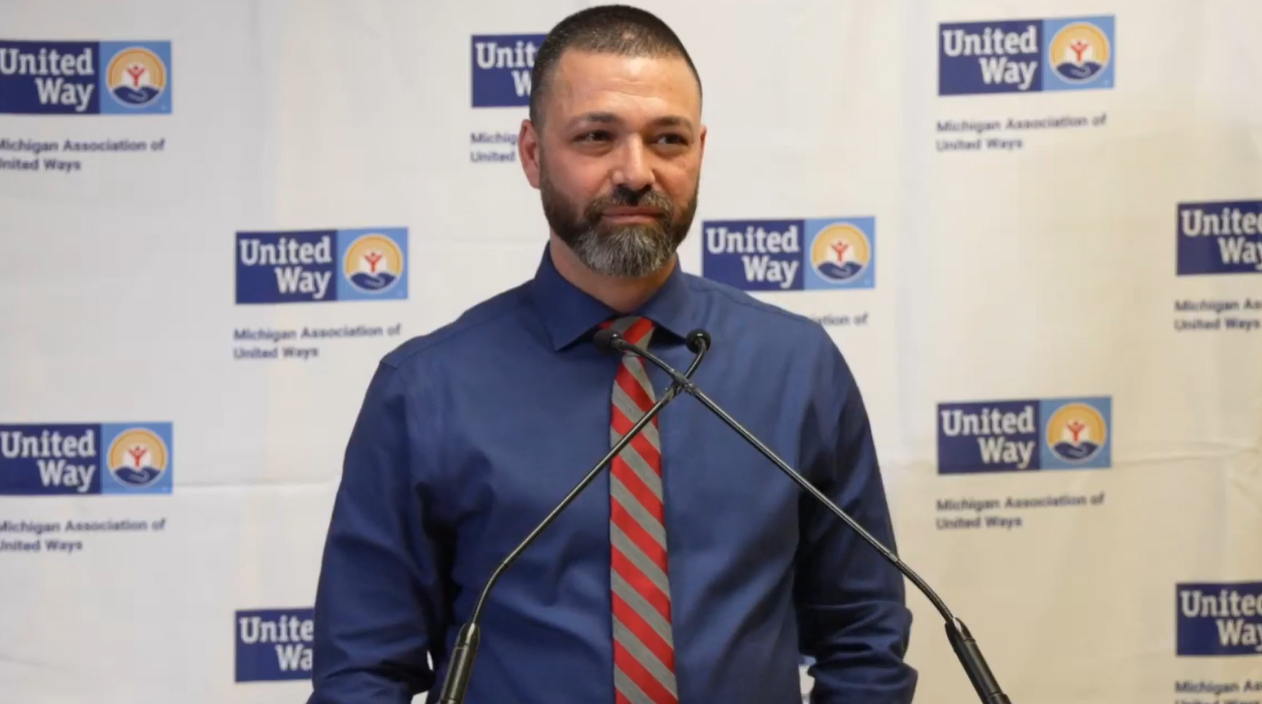 He said one of the many statistics the report reveals is that of four million households in Michigan, more than 1.5 million, or 39%, had an income below the ALICE threshold of financial survival. The MAUW CEO also spoke about the high percentage of low-wage jobs on Michigan's economic landscape, as well as the COVID pandemic's effect on childcare access and cost.

Michigan Deputy Director of Prosperity Kim Trent also spoke at the event, saying, "Michiganders should not have to struggle to afford basic necessities like housing, childcare, food and healthcare."

After mentioning Gov. Whitmer's introduction of the Michigan Poverty Task Force, of which Trent is a key staffer, she said that while there are numerous efforts underway in Michigan to assist struggling individuals, the ALICE Report shows the state that there is still work to be done.

Two Michigan residents who fell within the ALICE range during the pandemic ended the event by giving testimonials about their financial struggles.

A recording of the event can be viewed here.
Go to main navigation