CU Champion: Michelle Thompson is Always Thinking about What's Next for Financial Plus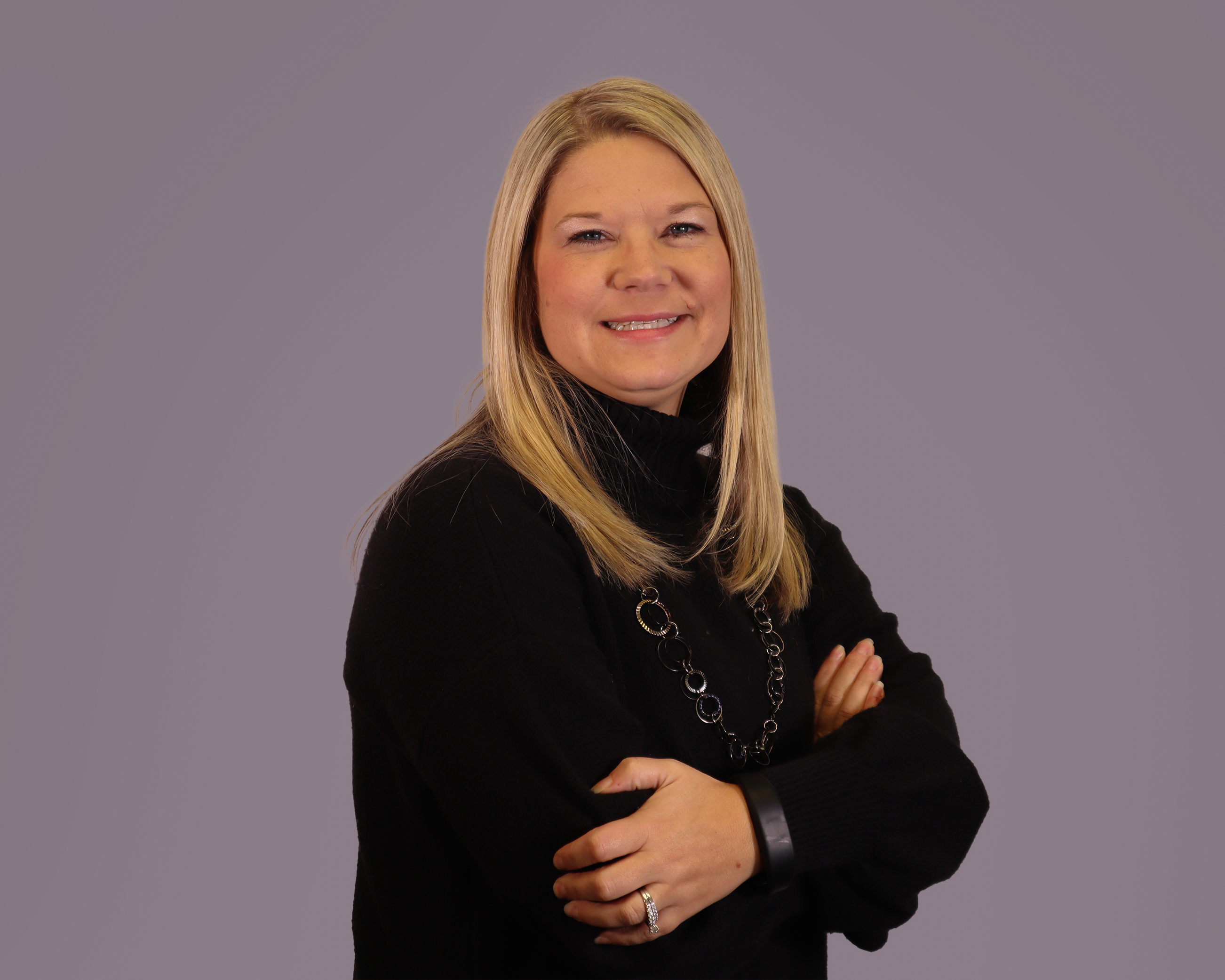 This past August, Flint-based Financial Plus Credit Union promoted Michelle Thompson to VP of operations — a role responsible for establishing, leading and executing strategic initiatives, the operations team, project management and card services.
Thompson has a seasoned career at Financial Plus, recently celebrating 8 years with the organization this spring. Throughout her career at the 58,000-member organization, she has filled various positions as Branch Manager, Area Branch Manager, and most recently as Director of Strategic Innovation.

"Being at Financial Plus has been an amazing opportunity," said Thompson. "I started out working in the branches and was able to really get to know each employee at the credit union. Building those relationships has made the transition to senior leadership easier. Having the trust and respect of others is an integral part of the leadership process."
The new VP has more than a decade of experience in the banking industry — 9 of which have been in the credit union movement.
"Working in the credit union industry is very rewarding," said Thompson. "Making decisions based on member and employee impact is so valuable. Every day is a new adventure and it is a fast paced industry, which keeps it exciting."

Her leadership is guided by three principles: leading by example, encouraging involvement and enabling others. Thompson told MCUL that team members want to be involved in processes and know their ideas have value. And, when those team members actually feel that they're valued, it increases buy-in at all levels, creating positive results.

"I am always thinking about what's next, how things can be better and how we can make things easier," she continued. "Bringing many others into the conversations and ideas really allows for innovative thinking across all business lines, as well as making everyone feel involved."
Thompson attributes much of her knowledge to the mentors she's had along the way, especially DeAnna Wallace, SVP of HR and member experience at Financial Plus. She cites Wallace's ability to balance the credit union's needs with the needs of the members and employees.

"I have been able to learn so much about this balance from her, as well as her ability to stay positive and reduce stress in tough situations," she said.

Just as Thompson values the leadership around her, that feeling is reciprocated at Financial Plus.
"It's essential that our leadership team reflects our core values as we continue to structure our organization to support our strategy of growth, employee development and member service," said Financial Plus CEO Brad Bergmooser. "Michelle is a true embodiment of the initiative, dedication and hard-working nature we need to drive the credit union into a very promising future."
When asked what she's looking forward to as her career continues to evolve, Thompson focused on the growth of Financial Plus, of which she is excited to play a continual part in.
Go to main navigation