Libraries Must Register Soon for CU-Sponsored 2022 $mart Money Kids Read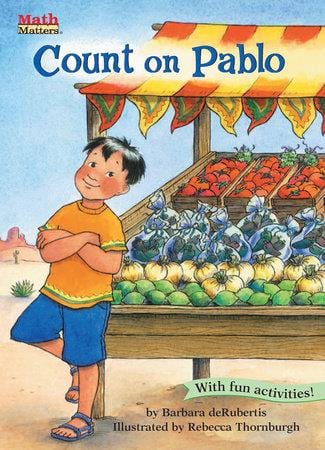 The $mart Money MI Kids Read program will provide 8,000 copies of the children's book Count on Pablo to families participating in public library story times in April of 2022.
The books are donated on behalf of Michigan Credit Unions through financial sponsorship of the Michigan Credit Union Foundation.
April is still months away, Librarians must register now for the books for this popular program as the quantity is limited to 8,000 books statewide. To help bring this program to your community, credit unions should alert local public libraries to this opportunity and encourage them to register quickly while books are still available to reserve. Credit unions may also want to partner with the library to enhance the story-time events next April with supplemental crafts, activities or giveaways.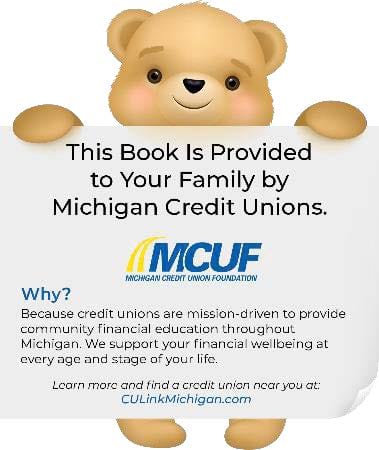 The flyer with complete information about the $mart Money MI Kids Read program can be forwarded to local libraries. To request books, libraries can complete this Michigan Financial Wellness Network Library Registration Questionnaire.
This program is coordinated by the Michigan Financial Wellness Network working with the Michigan Credit Union Foundation for funding and the Library of Michigan Network for book distribution.
The Michigan Credit Union Foundation works with cooperative donations to increase financial well-being in Michigan by supporting community enrichment, financial education, and credit union development initiatives. Learn more at MCUF.MCUL.org.
Go to main navigation