Credit Unions, Coffee and Conversation: CASE CEO Jeff Benson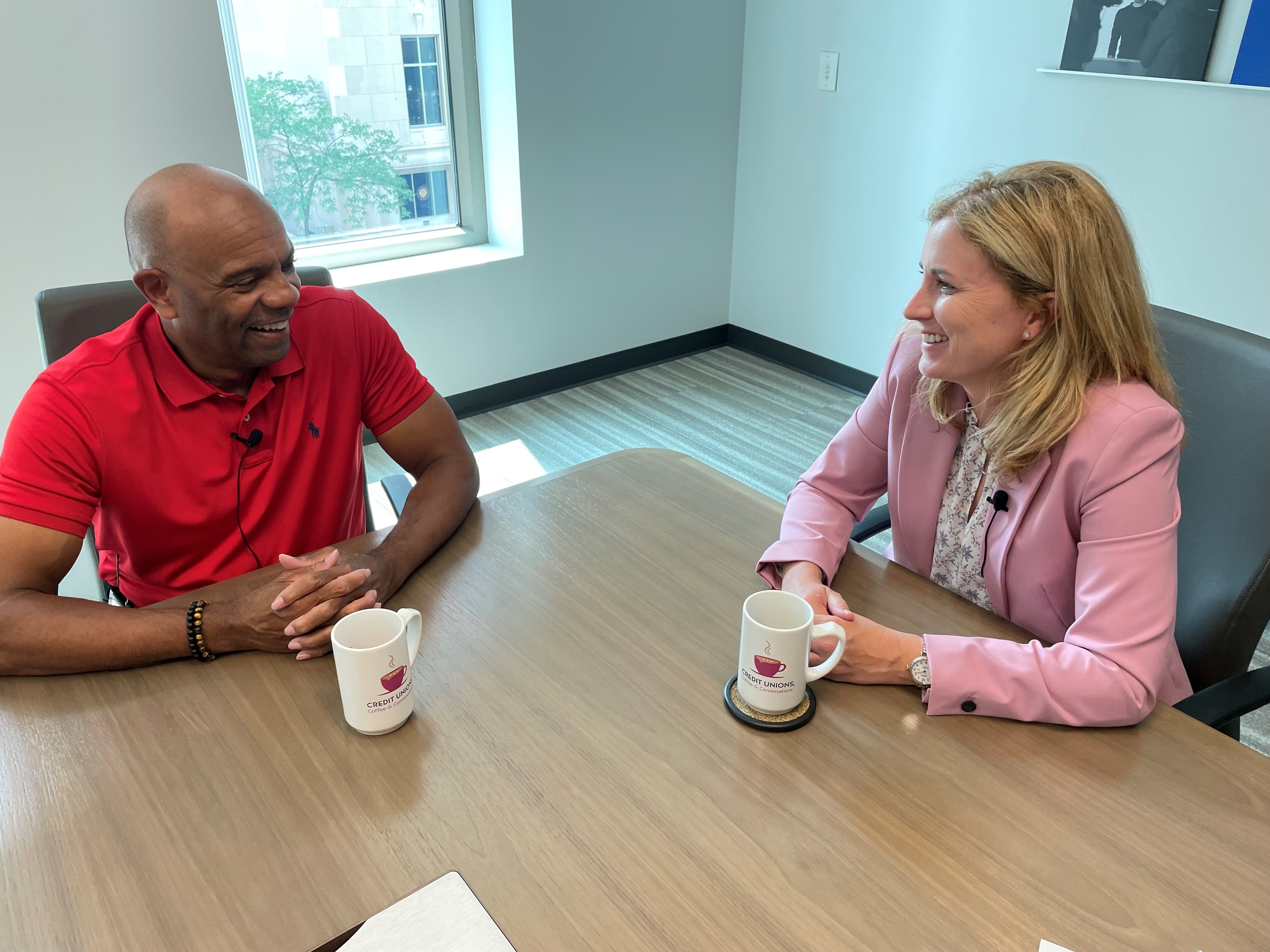 The latest episode of MCUL's podcast series, Credit Unions, Coffee and Conversation, features CASE Credit Union CEO Jeff Benson.
Benson has been CEO of Lansing-based CASE, a $380M-in-assets credit union based in Lansing, for more than a decade. He's seen the credit union grow to $380M in assets and nearly 46,000 members.

MCUL CEO Patty Corkery talks with Benson about his professional journey, including two decades of work at MSU Federal Credit Union, as well as some relevant topics: remote work, mergers, branch evolution, young professionals and the worker shortage.

Listen here.
Go to main navigation