MCUL Mourns the Loss of Adventure CEO Brian McVeigh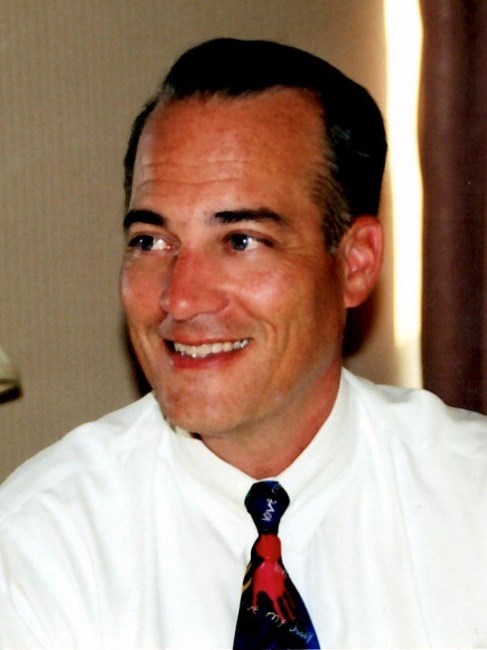 The Michigan Credit Union League (MCUL) mourns the loss of Brian McVeigh, CEO of Adventure Credit Union, who passed on Dec. 31 at the age of 59 after a 14-month battle with brain cancer.

McVeigh served in the credit union industry for 37 years, spending most of his career as CFO of Lake Trust Credit Union (then named State Employees Credit Union). He also served as Chairman of a national CFO council and volunteered countless hours on the Board of Directors for St. Vincent Catholic Charities and as Chairman of the finance committee for Lansing Catholic High School.

McVeigh had a reputation for being gifted at explaining complex financial situations in a way any person could easily understand, as well as for his mild manner and ability to calm the most agitated circumstances.
"Our Michigan credit union community has lost a true gentleman with the passing of Brian McVeigh," said MCUL CEO Dave Adams. "Brian was an exemplary leader with a blend of strong technical skills and a personality that was calm and diplomatic. He was a mentor to many and a loyal and passionate believer in the credit union social mission. Our love and condolences go out to Brian's family and the many friends who share in this difficult loss."
McVeigh is survived by his father and five siblings, as well as his wife, Kelly, and their two sons, RJ and Luke, and four grandchildren.
Fond memories and expressions of sympathy may be shared at greastlansing.com for the McVeigh family.
Go to main navigation