Team One Donates Vehicle to GST Michigan Works Participant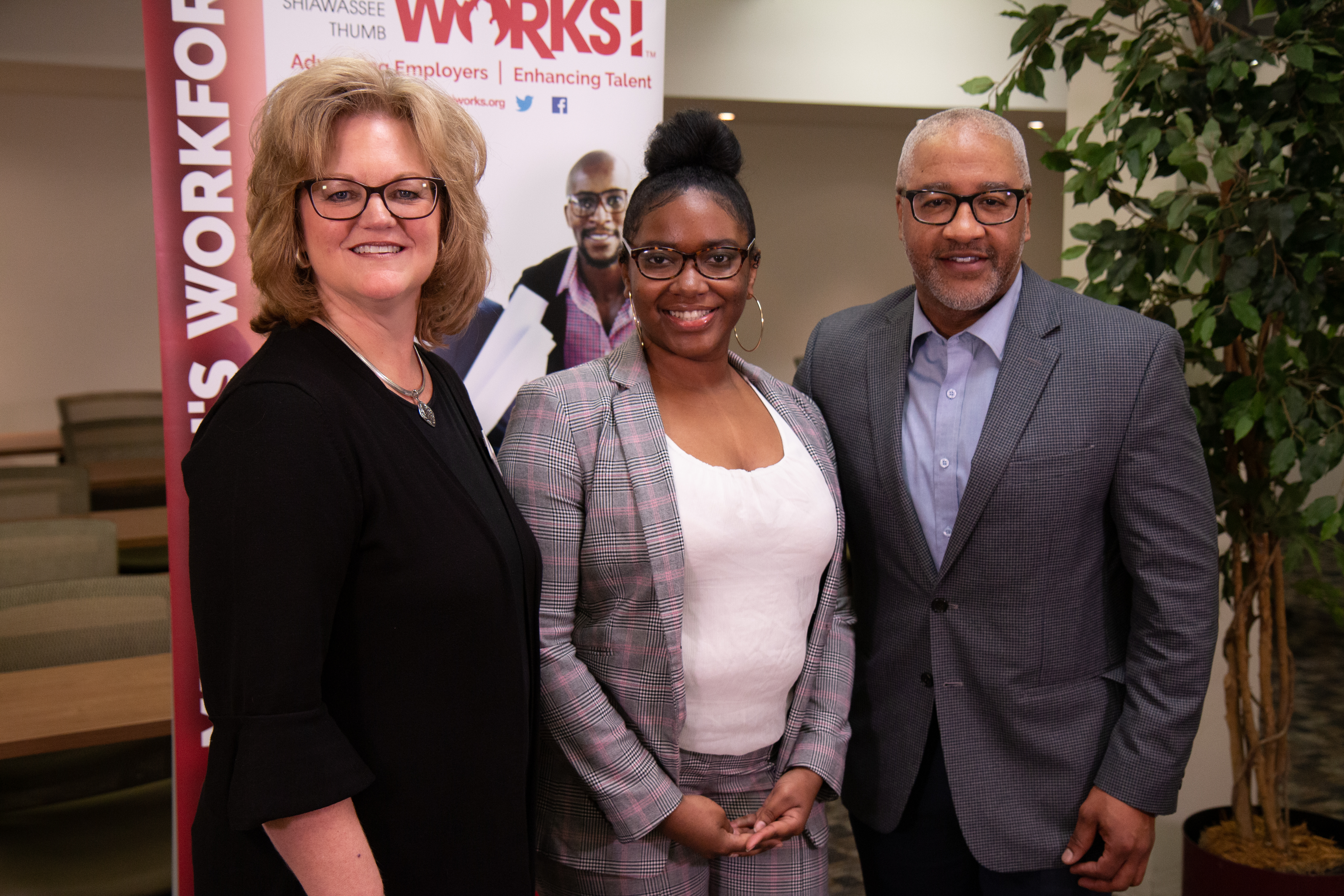 All too often, access to reliable transportation is an obstacle to steady employment and financial self-sufficiency. GST Michigan Works announced its renewed partnership with Team One Credit Union to help an individual overcome transportation barriers through The Michigan Works with Wheels program.
Team One Credit Union recently donated a Chevrolet Equinox to a young lady who will no longer have to worry about how she will get to work. This safe, reliable transportation will allow the recipient to focus on her career and building a strong financial future.

Together, Team One Credit Union and GST Michigan Works are workng hard to make a difference in their communities.
"We are thrilled to be partnering with Team One Credit Union to help such a deserving young lady," said Jody Kerbyson, CEO of GST Michigan Works. "This donation will give her the boost she needs to be successful in her career while starting her on a path to a successful financial future, as well! Thank you Team One!"
Go to main navigation