Public Service Provides 'Real World' Skills through Bootcamp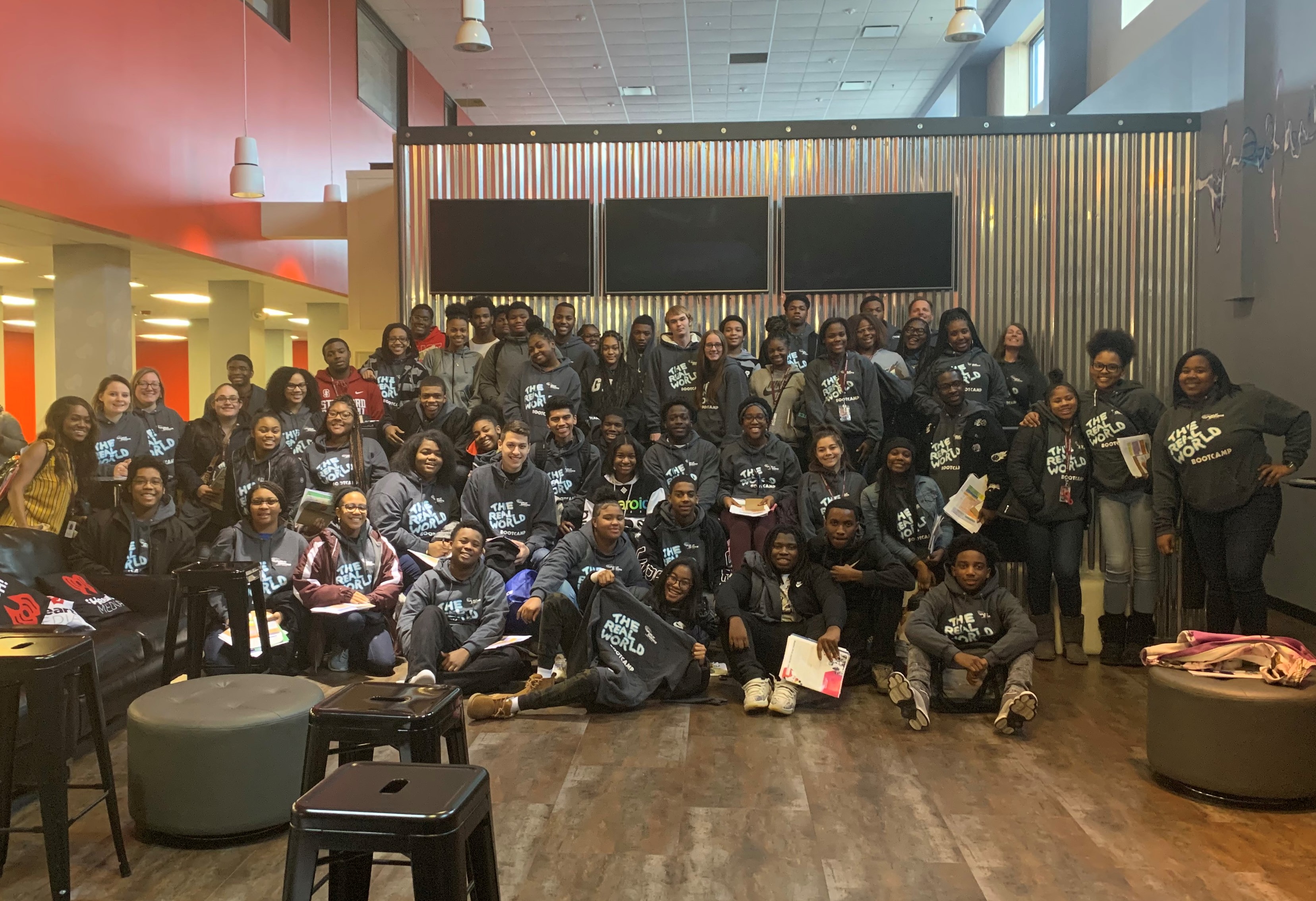 Public Service Credit Union did their part to ensure the youth of Metro Detroit are prepared for the "real world" before graduating high school by offering a Real World Bootcamp. The credit union provided education on skills like budgeting, car maintenance, job interview dos and don'ts, healthy living habits and more to four local schools.

The bootcamp was offered on a first-come, first-served basis. Participating schools included Dearborn High School, Grosse Ile High School, Westfield Preparatory Academy and Romulus High School.

The students, totaling nearly 300, were pleased to receive insight on what to expect after graduating from high school. One student was quoted saying, "This was the best field trip I have ever been on."

With such success, the credit union is hoping to continue the program next year.

"This was a very rewarding passion project" said Nadine Hohnke, marketing manager at Public Service Credit Union. "I wish someone would have offered an educational experience like the Real World Bootcamp when I was in High School."

To learn more about youth financial education and saving opportunities, visit PSCUnow.com.
Go to main navigation