Credit Union Hall of Fame Inductee James Falvey Passes Away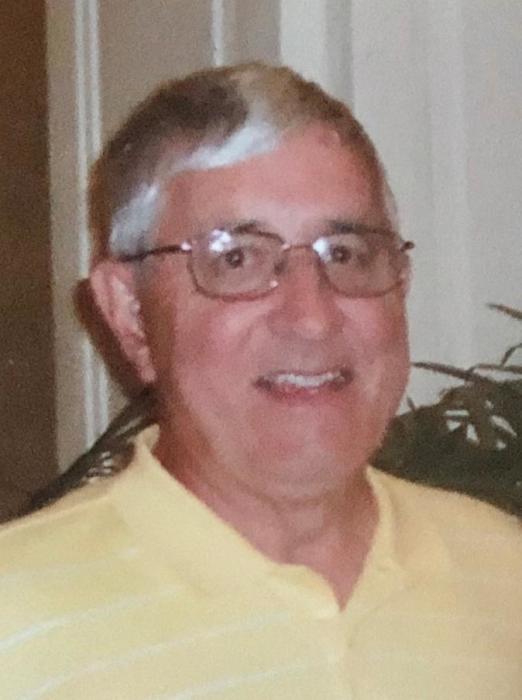 James Falvey, former credit union advocate, passed away, Oct. 7. Born in La Porte, Indiana on Sept. 15, 1940, Falvey was an inductee into the Michigan Credit Union Hall of Fame and won the MCUL Distinguished Service Award in 2002.

"The MCUL and CUSG express our condolences to the Falvey family at the passing of a great credit union champion, Jim Falvey," said MCUL President/CEO Dave Adams. "Jim served for many years as a credit union leader at Ottawa County School Employees Credit Union and later with Lake Trust Credit Union after the credit union merged with then-named State Employees Credit Union. Jim also served at the MCUL chapter level, was heavily involved in grassroots lobbying and served on the board of the MCUL's for-profit subsidiary, CUcorp, which later evolved into CU Solutions Group. Jim was a wonderful man with a big heart and a strong spirit of credit union service and collaboration, and he leaves behind many grateful credit union friends and colleagues."

Falvey is survived by his wife, Susan (Lozicki); two children James (Jane) and Amy; granddaughter, Kathleen; grandson, Patrick; and siblings Joan C. (David) Farr of Niles, Patricia J. (Gregory) Calhoun of South Bend, and Richard T. (Janine) Falvey of South Bend.
Go to main navigation