Become a Purposeful Leader and Receive Recognition at Intentional CU Leadership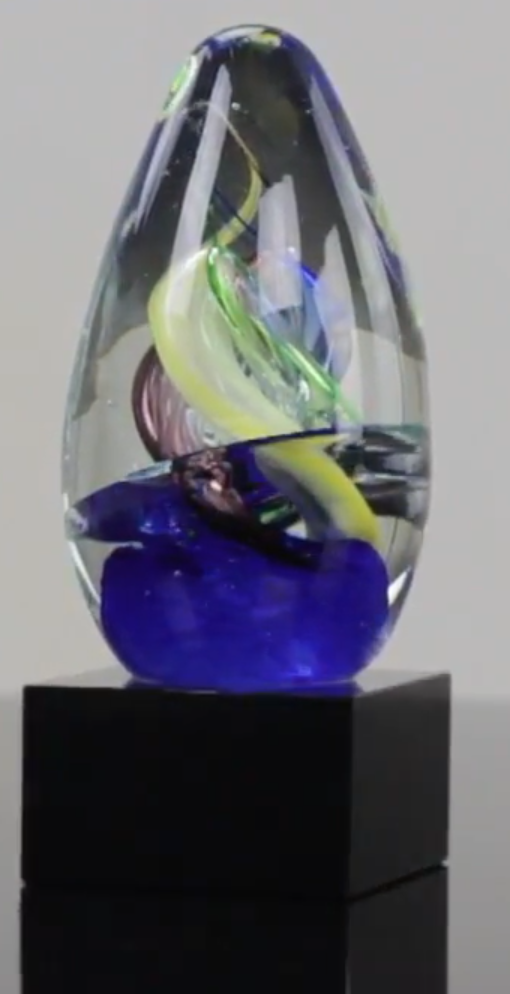 MCUL & Affiliates will again present Intentional CU Leadership (http://www.cvent.com/d/v6qblg?RefID=19ICUL_mon), a leadership development opportunity ideal for those who lead themselves, others or their organizations. Participants will find the training will help them maintain a competitive edge and remain a shining star who is seen as a mentor and leader, as well as prepare them to deal with tougher and tougher issues as the world becomes more complex.

Pre-event networking the evening of Nov. 5 includes Pete Honsberger leading "Preparing for Leadership." During the event on Nov. 6 attendees will hear from both Christine Allen on "Resilient Leadership" and Dennis McIntee on "Coaching Skills for Leaders," and then decide which speaker to follow for the balance of the day.

New this year, credit union leaders who return to Intentional CU Leadership for the third time (since 2016) will receive leadership recognition for their accomplishments in completing Individual Development Plans and advancing their leadership skills.

The investment to participate is just $399 per person. For more details about the agenda, facilitators and the leadership recognition, be sure to visit the event website.

Photo: Each qualified third-year participant to Intentional CU Leadership will receive an award to proudly display at home or office.
Go to main navigation