'Open Your Eyes' Initiative Off to a Strong Start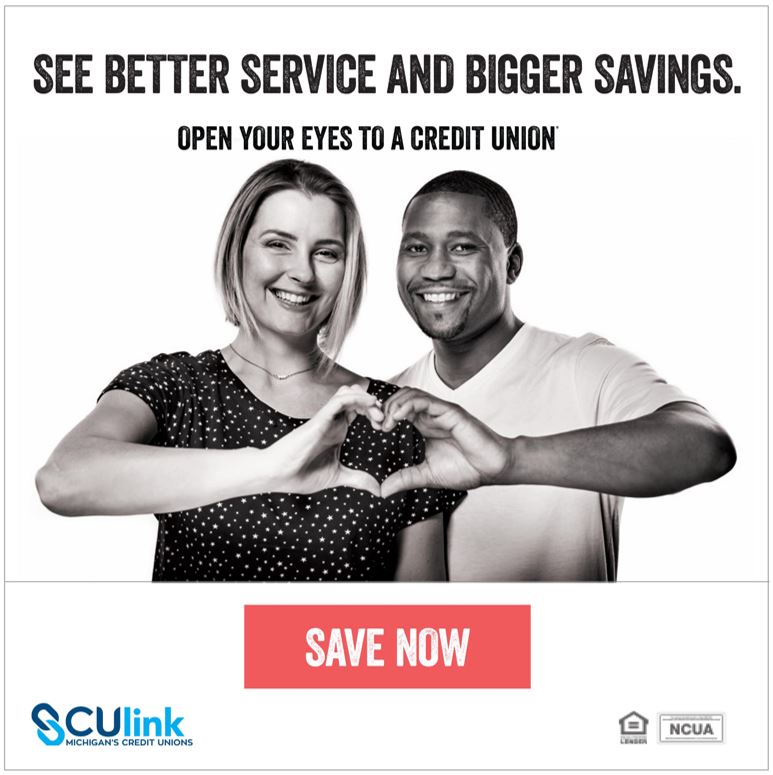 The Open Your Eyes to a Credit Union® campaign, which launched in April, has had a very successful reception during its first quarter, reaching nearly 3 million adults in Michigan.

Nationally, the Credit Union National Association has reported a similarly successful opening, reaching more than 6 million Americans. Members and potential members in Michigan are not only seeing the ads at a high rate, but they are also engaging at high rates.
Designed to raise consumer and member consideration of credit unions, the campaign takes on industry myths along with Michigan-specific messaging targeting millennials and parents aged 18-54 across the State of Michigan. Campaign resources also include integration assets available to all Michigan-affiliated credit unions.
Through continual evaluation of audience engagement in-market, CU Link will refine content across channels to ensure it drives action. The integrated approach to media, content and data analytics uses metrics at every point to ensure continuous optimization and return on investment. In all, the Michigan campaign plan is to place some $2.3 million in advertising over twelve months.
Full-share contributors may also take advantage of special offers with business partners to utilize reimbursement dollars up to half of their campaign contribution. The Michigan Credit Union League matches all contributions dollar for dollar, maximizing the state-wide media buys.
For more information please email CULink or contact your league representative.
Go to main navigation