Meet the 2019 Crashers: Iovani Lopez & Mary Schmidt
At this year's Annual Convention & Exposition (AC&E), attendees will be joined by 10 Michigan Crashers — a group of young credit union professionals organized by the Cooperative Trust. In the weeks counting down to the event, we are introducing you to each. Meet the latest below!

Iovani Lopez, Headquarters Branch Manager, CASE Credit Union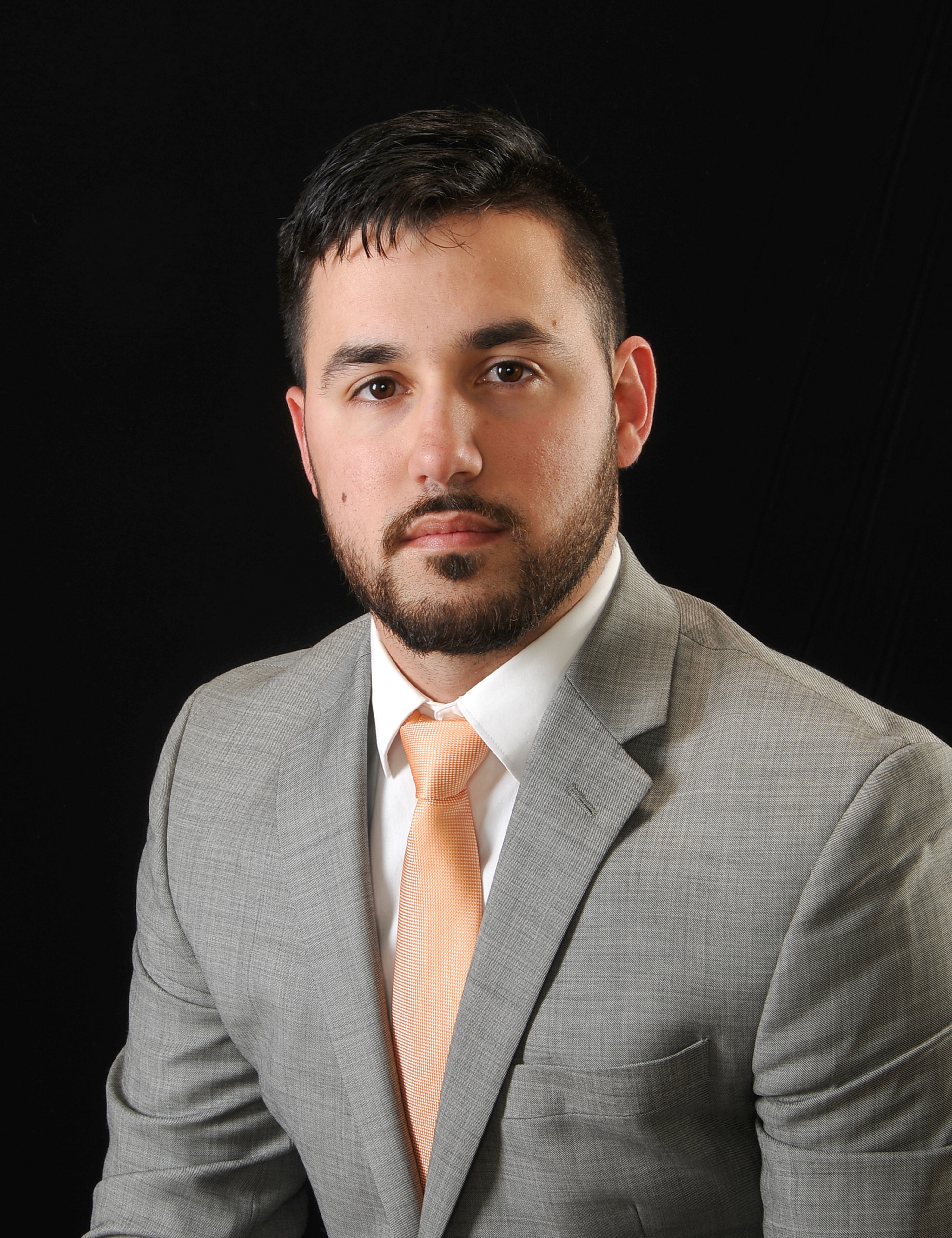 Iovani Lopez is driven by a belief in hard work, building strong teams and giving back. In the four years since joining CASE, he's worked his way up from teller to headquarters branch manager. In this role, he works to provide superior financial service to Lansing area residents, businesses and students. Lopez's leadership philosophy is based on looking for the strengths in each individual and helping them to leverage those strengths for success. He looks for out-of-the-box ways to develop his team into the best they can be.
Lopez is actively involved in many community service initiatives, including youth financial education lessons, volunteering with the CASE Community Crew and financial counseling. In addition to his community service, Iovani completed an 18-month Leadership Development Program in 2018, is also a business administration and management graduate from Northwood University, an active participant of the Michigan Credit Union League's (MCUL) FUELmi group and the winner of the of the MCUL Young Professional of the Year award.
Mary Schmidt, Vault/Head Teller, H.P.C. Credit Union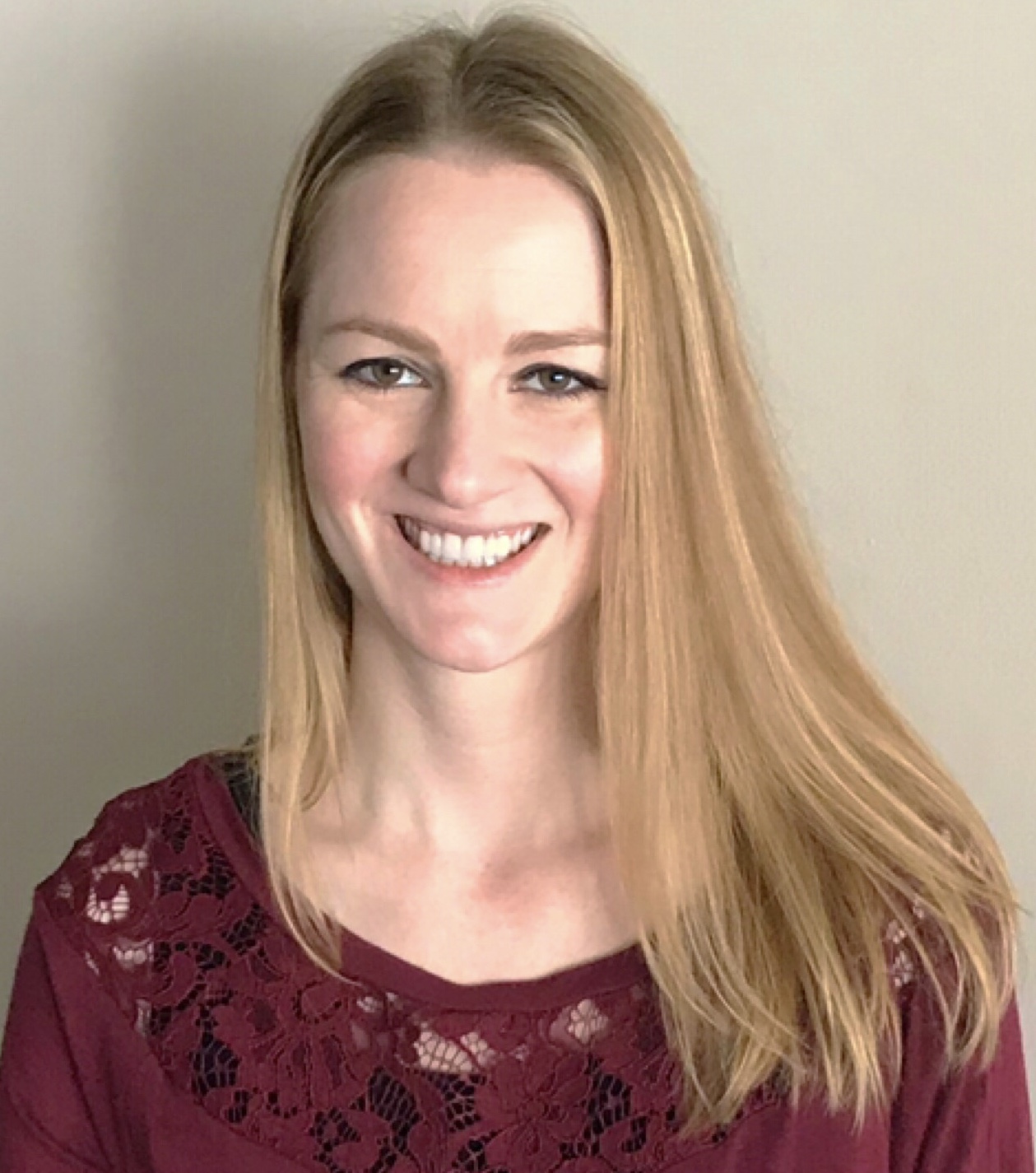 Mary Schmidt earned her bachelor's degree in business administration through Northwood University in August 2011. The following July, she started at H.P.C. Credit Union as a member service representative. Schmidt quickly felt how rewarding the credit union philosophy of 'people helping people' was. She is currently the vault/head teller at H.P.C. Credit Union and is looking forward to learning and growing in her credit union career and leadership role.

Schmidt resides in Alpena with her husband, Sheldon. She appreciates Alpena for its small town charm and beautiful surroundings and enjoys shopping downtown, attending community events and supporting local causes. She also loves spending time with her family and friends.
Go to main navigation