Meet the 2019 Crashers: Alison Lutren & Chelsea Fell
At this year's Annual Convention & Exposition, attendees will be joined by 10 Michigan Crashers — a group of young credit union professionals organized by the Cooperative Trust.
Alison Lutren, Accountant, Dow Chemical Employees' Credit Union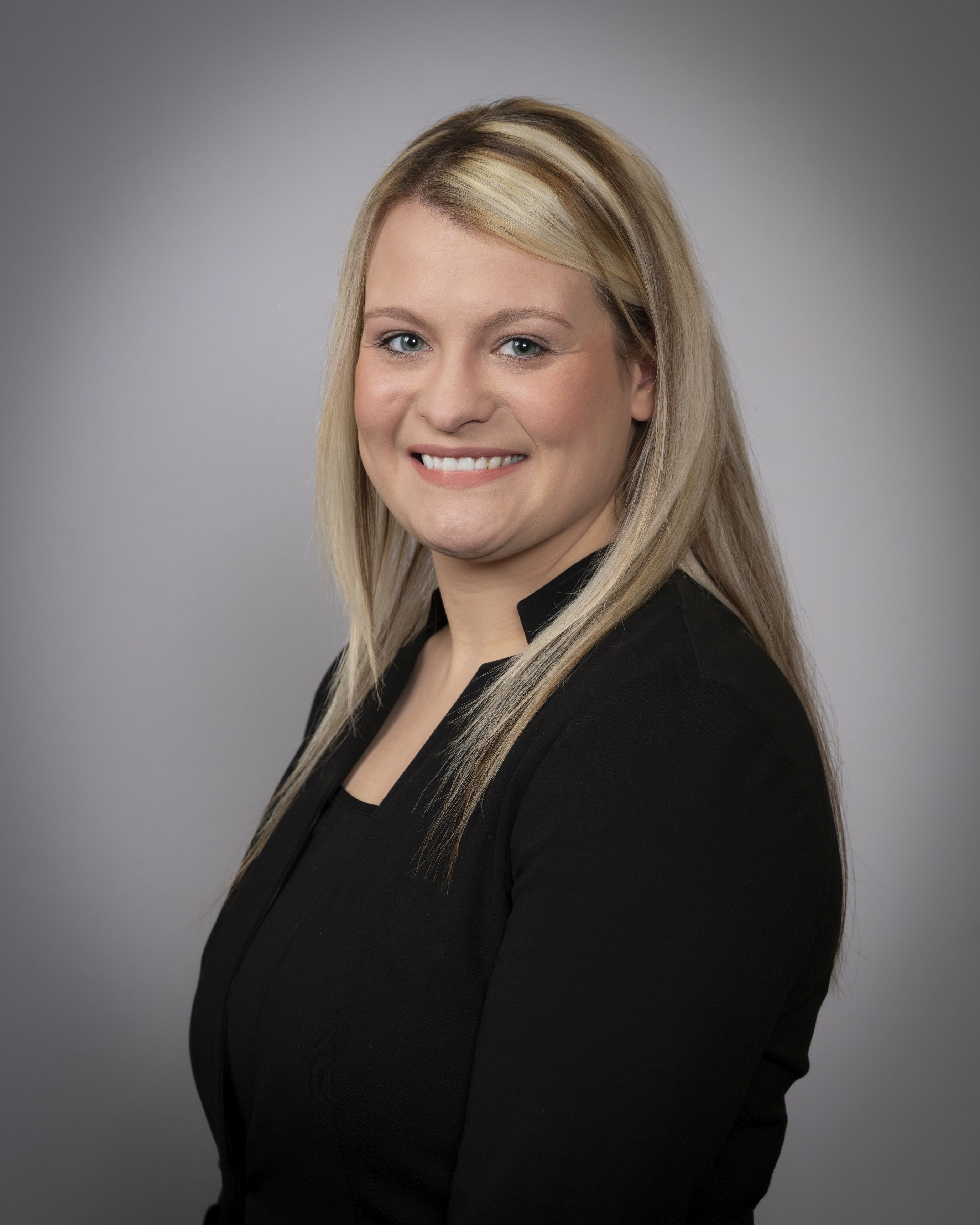 Alison has worked in the credit union industry for almost nine years, starting her career right out of high school and working as a member service representative while going to college full time.

Alison quickly realized her love for banking and the credit union industry and decided to pursue a lifetime career in the industry. She has worked as a member service representative, an account service specialist, an operations specialist, lead operations specialist and accounting specialist before her current role as accountant. Her end goal is to continue to work her way up through the credit union to an executive position in either finance or operations, her two passions.
Alison attended Northwood University for her B.B.A., double majoring in accounting and business management. Currently, she is pursuing her MBA degree at Northwood Universities DeVos Graduate School, with a graduation date of December 2019. Outside of working at the credit union and her studies, Alison enjoys volunteering in the community, jogging, walking her dog, Lady, or traveling with her husband, Jeremy.
Chelsea Fell, Business Development Officer, Advantage One Credit Union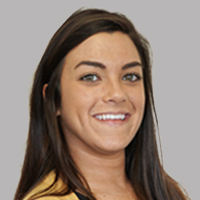 Chelsea is an independent self-starter with competitive drive, initiative and the ability to take responsibility for decisions made. Her drive is purposeful, directed at getting things done quickly. She responds positively and actively to challenge and pressure, and she has confidence in her ability to handle novel problems and people. Chelsea is an outgoing, poised person, a lively and enthusiastic communicator, who tends to be more authoritative than persuasive in her style.

Chelsea has a distinctly faster-than-average work pace and learns quickly. She seeks interest in other people and their development and will delegate authority with great confidence. She makes decisions about people and situations quickly, assesses what's going on and pulls together information to take action forcefully.

For Chelsea, continual progress towards the general goal is more important than always being exactly on track. Chelsea is flexible and will make course corrections as necessary when the time arises.

Sure of herself, Chelsea sets for herself and others high standards of achievement and looks for opportunities to compete and win. She's venturesome and stimulated by new challenges and situations and generally drives herself and others to new horizons. Chelsea is ambitious for both herself and Advantage One Credit Union.
Go to main navigation