In Brief, April 11
MCUL & Affiliates 2019 Spring Leadership Development Conference
Last minute decision makers who are interested in attending the MCUL & Affiliates 2019 Spring Leadership Development Conference, at the Soaring Eagle Casino & Resort in Mount Pleasant may still register. Contact educate@mcul.org to sign up. Those needing assistance with hotel accommodations may contact Monica Strucinski.
Saginaw Medical Federal Credit Union collected items for the Toni and Trish House
Saginaw Medical Federal Credit Union (SMFCU) collected items and monetary donations for the Toni and Trish House for the Care of the Terminally Ill during the month of March. This collection campaign was wildly successful; SMFCU was able to donate a truckload of supplies and $460 in cash from donations received from credit union members and employees.
"We were pleased to support the Toni and Trish House because like us, this organization is truly 'people helping people, which is the credit union philosophy we strive for every day," said Laura Crase, president/CEO of SMFCU. "We were thrilled to be able to donate so many needed supplies and monetary donations that will directly benefit the guests staying at Toni and Trish House."

The Toni & Trish House is a home, not a facility, providing compassionate, dignified end of life care in a peaceful, home-like environment. The Toni and Trish House is located at 4699 S. Eleven Mile Rd in Auburn.
MSUFCU Welcomes Steve Owen as its Chief Legal Counsel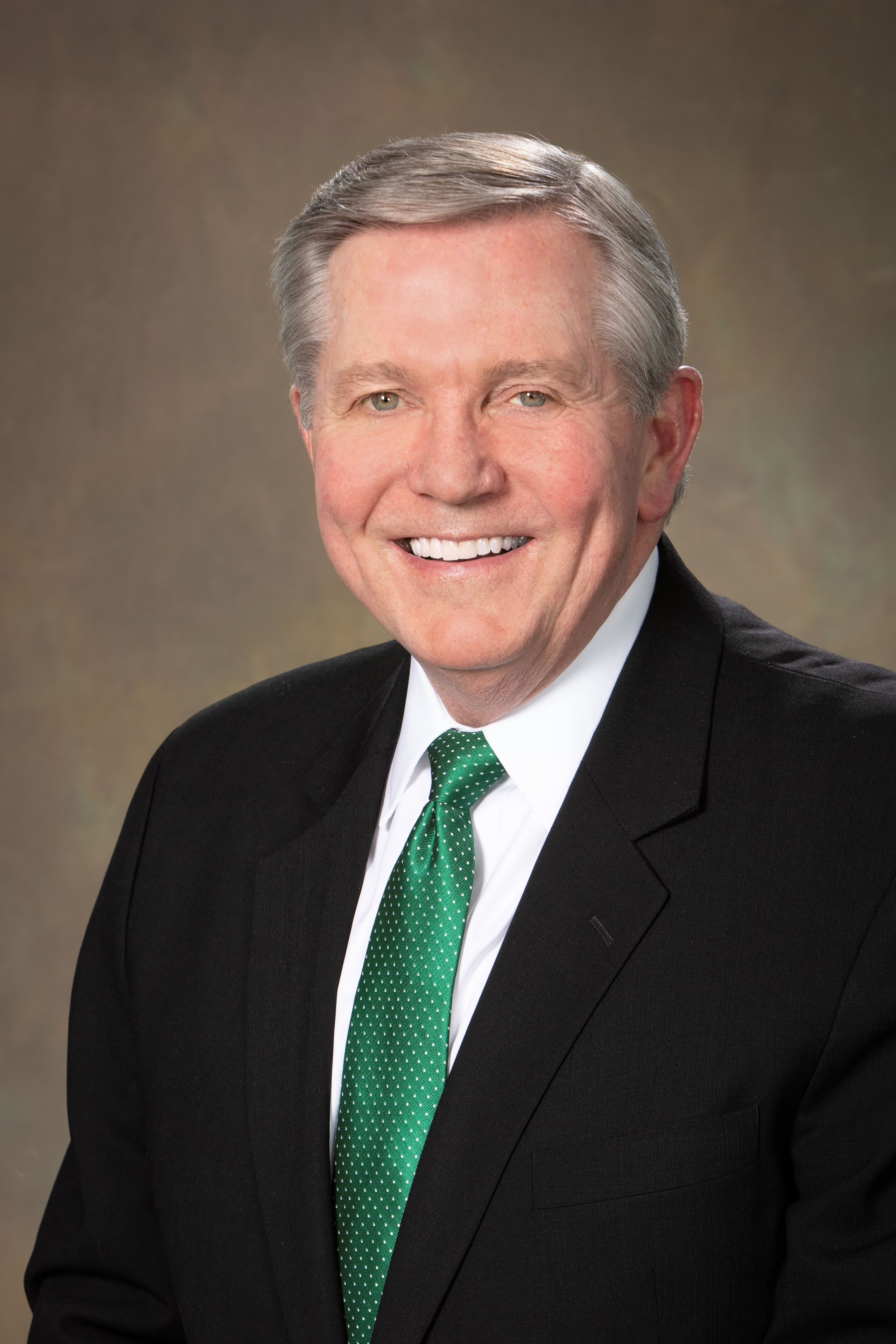 MSU Federal Credit Union (MSUFCU) is pleased to announce that Steve Owen has joined the Credit Union as its Chief Legal Counsel. Owen will be a member of MSUFCU's 10-person executive team.
"Steve brings a wealth of knowledge to this new role," said April Clobes, MSUFCU's president/CEO. "His legal expertise and experience advising financial institutions will be a great asset to the credit union."
In his new role, Owen assists the credit union in meeting its legal regulatory and contractual obligations in order to best serve the membership. Previously, he was an attorney for 34 years with the law firm Foster Swift, Collins & Smith, P.C., working with financial institutions, including MSUFCU. Owen specialized in representing banks and credit unions in regards to lending, regulatory compliance, and real estate issues.
He has served for 25 years as a Cooley Law School adjunct professor, and is currently serving as a board member of Sparrow's Nest, Salt and Light Global, and Love and Respect, three nonprofit organizations in the Greater Lansing areas and Grand Rapids. He previously served as legal counsel for the Lansing Chamber of Commerce.
Owen earned his Juris Doctorate from the University of Notre Dame, and his bachelor's degree from Michigan State University.
Go to main navigation