Lt. Gov. Gilchrist to Speak at MCUL GAC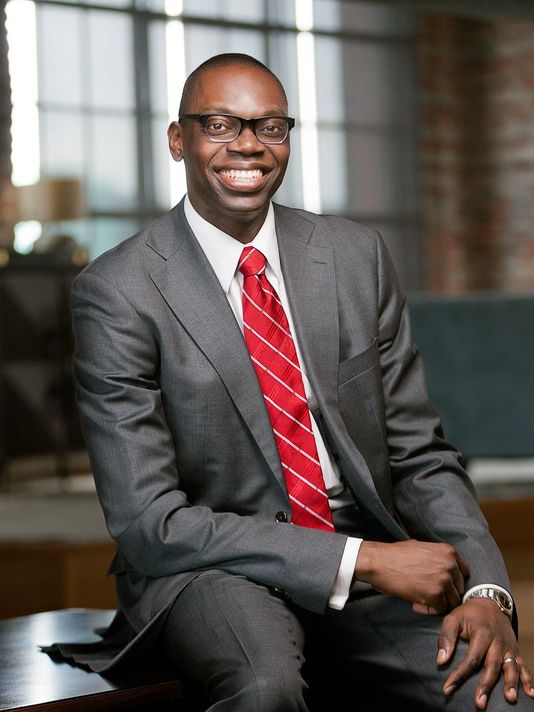 Credit union leaders from across the state are coming together for an open and robust dialogue with state lawmakers and regulators in Lansing for the Michigan Credit Union League (MCUL)'s 2019 Government Affairs Conference.

This event is filled with expert panel discussions and featured speakers providing invaluable insight on all aspects of the legislative and regulatory landscape in 2019. Attendees will have the opportunity to advocate for credit unions with House and Senate leadership, key committee members and other state policymakers.
Rounding out this year's event will be Lieutenant Governor Garlin Gilchrist, who will highlight how the administration is working with the credit union community through new policy and budget initiatives. He will also touch on key credit union issues like data breach security.
The MCUL GAC is May 1, 2019 at the Radisson Hotel Lansing at the Capitol. For more information and a detailed event agenda, head over to the MCUL GAC events page. There is still time to attend. Register today by clicking here.
Go to main navigation