Leaders Recognized at 2019 CUNA GAC
This week, at the 2019 Credit Union National Association (CUNA) Governmental Affairs Conference (GAC), Michigan award winners were recognized during the closing awards ceremony.

Five Michigan credit unions were awarded:

LOC FCU received the Desjardins Youth Financial Education Award.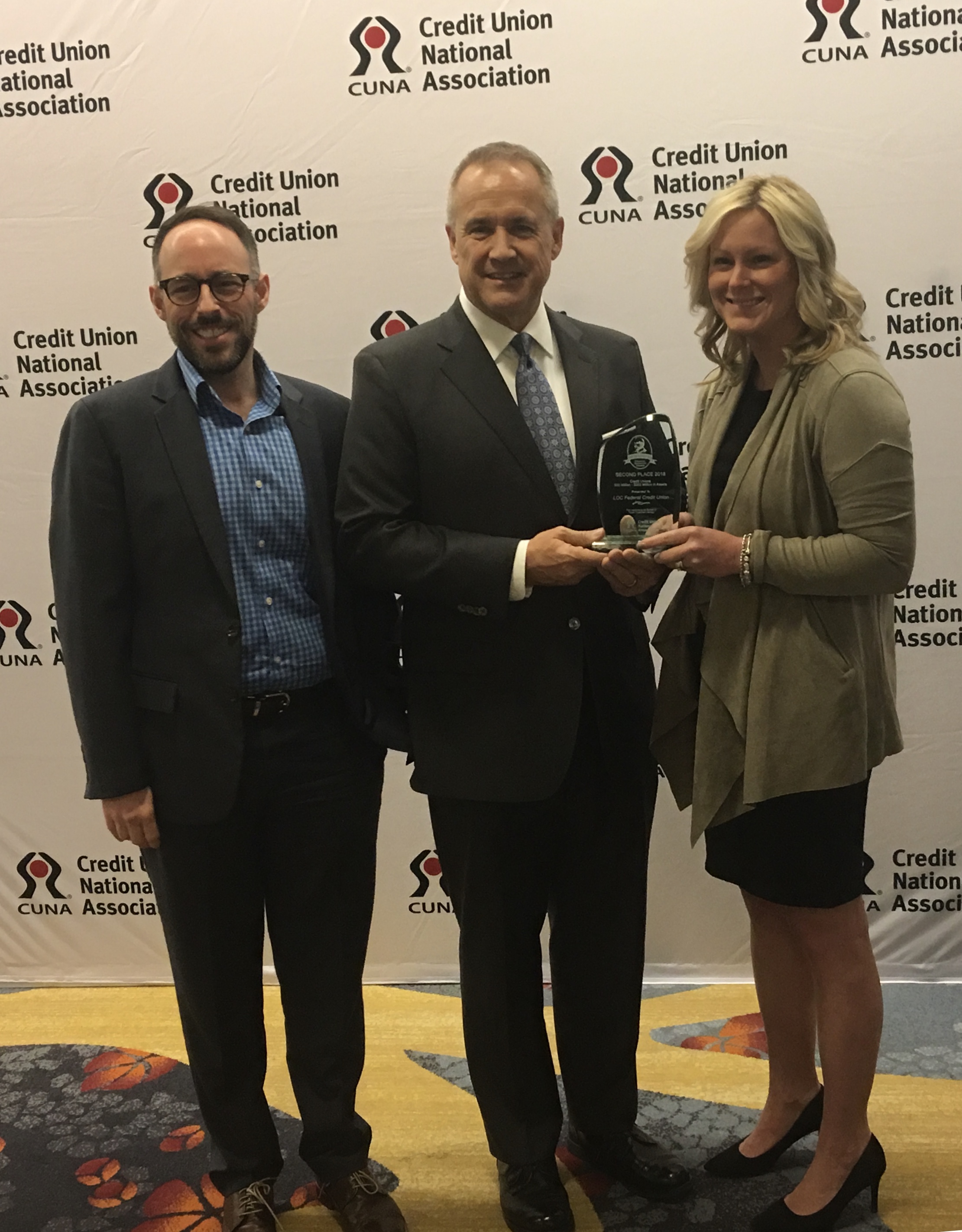 CASE CU received the Desjardins Youth Financial Education Award.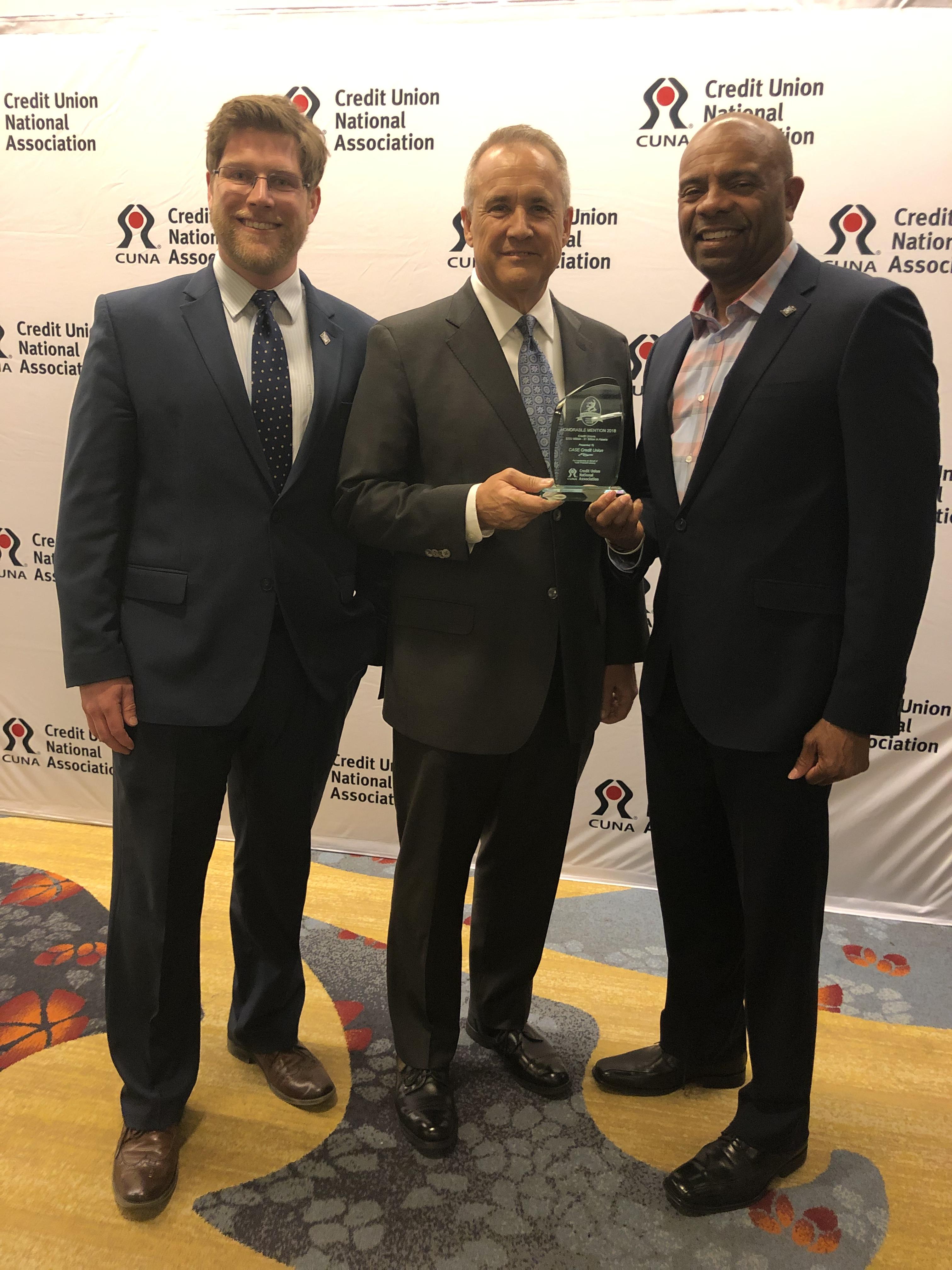 Dow Chemical Employees' CU received the Benefits of Membership Award.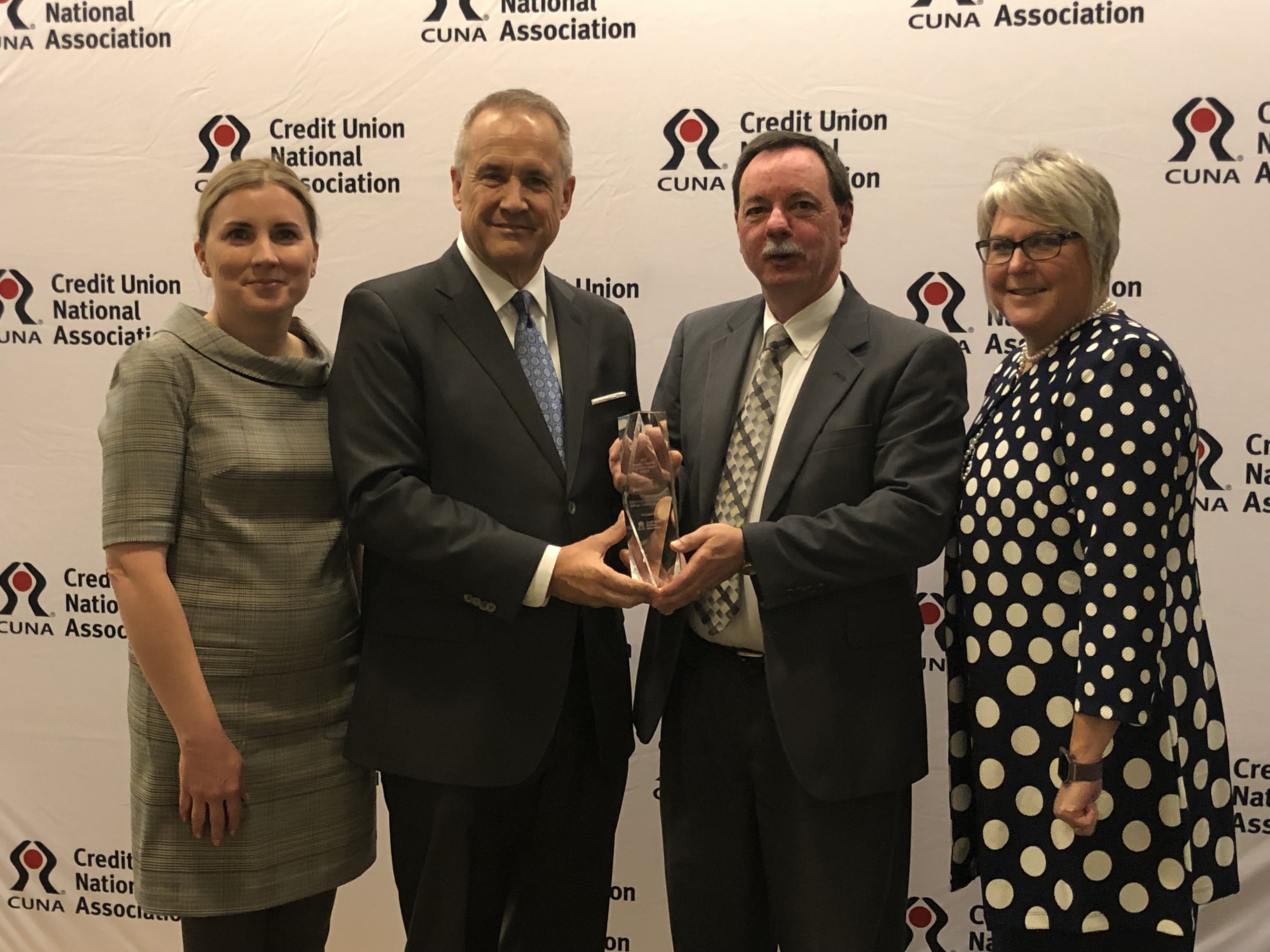 University of Michigan CU received the Desjardins Adult Financial Education Award.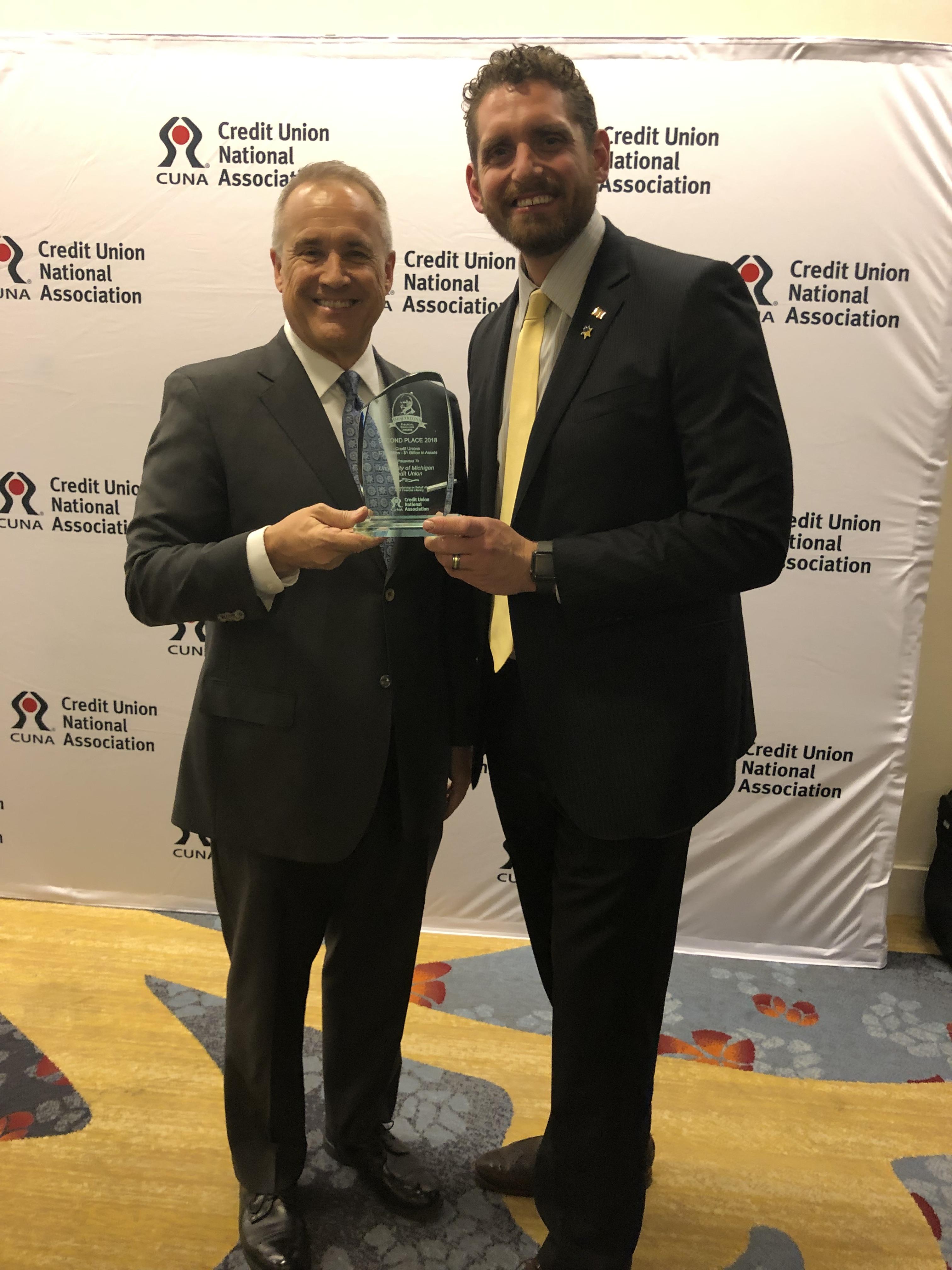 Limestone FCU received the Dora Maxwell Social Responsibility and Community Service Award.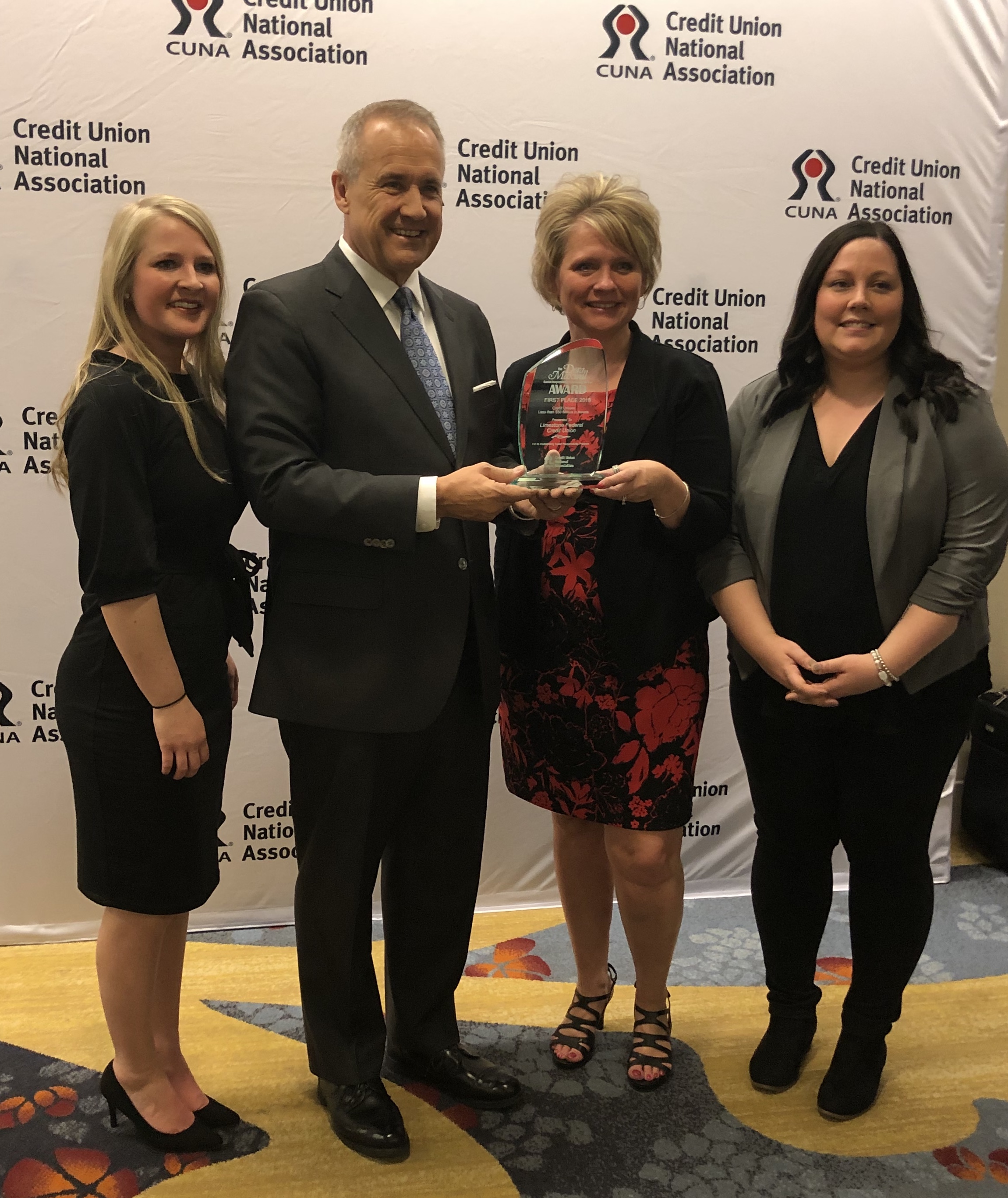 Also at the conference, the Michigan Credit Union League (MCUL) held a reception to recognize the Federal Lawmaker and Staffer of the Year Award winners.
Federal Lawmaker of the Year: Senator Gary Peters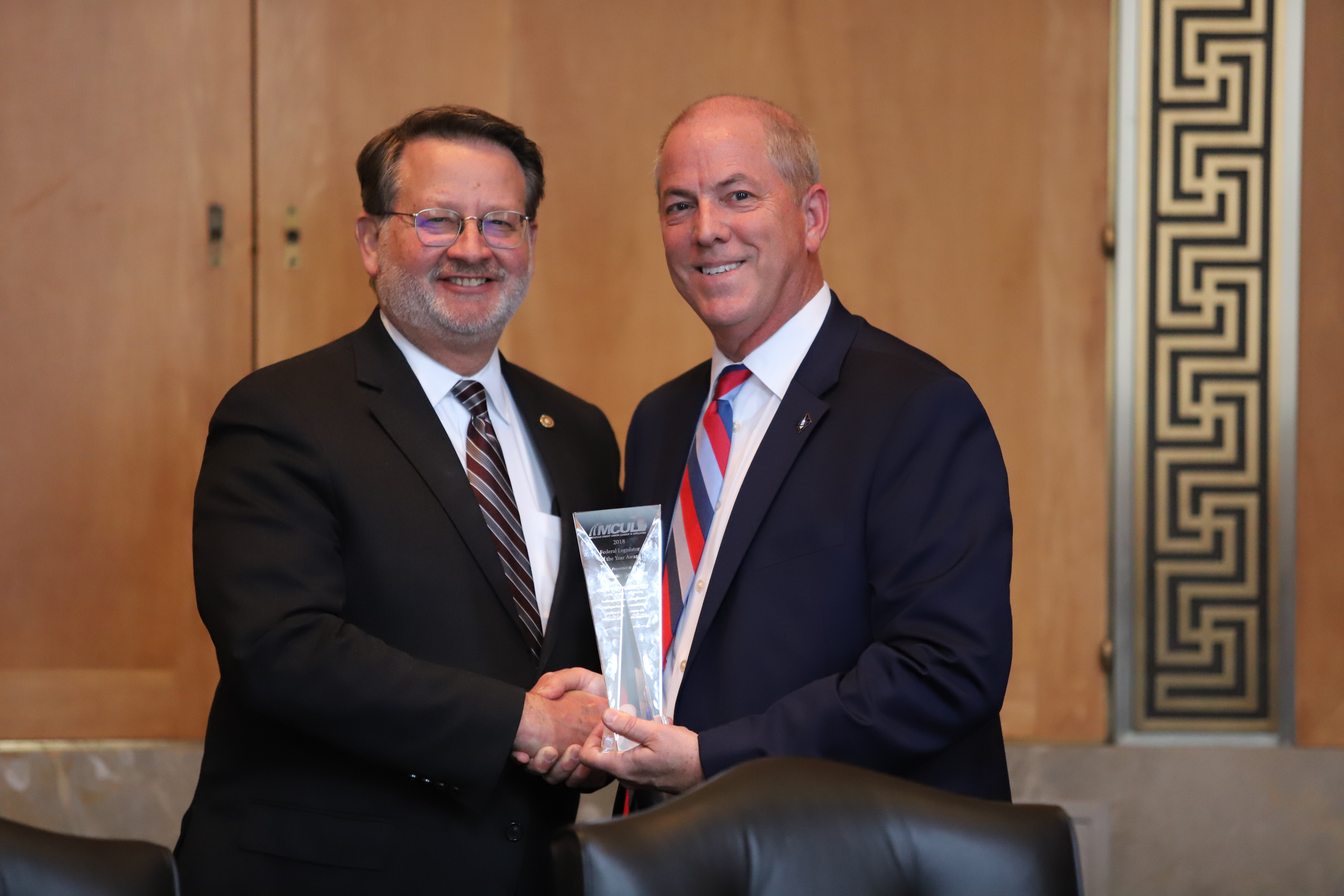 This is the third time in the past decade that Sen. Peters has been recognized as MCUL Federal Lawmaker of the Year. In 2018, he voted in support of S.2155, the Economic Growth, Regulatory Relief and Consumer Protection Act to provide regulatory relief to credit unions. Peters was also a co-sponsor — only one of 13 Democrats to do so. His support led other members of the Democratic caucus to support the bill and was critical in its success becoming law.

Federal Staffer of the Year: Jon Dewitte, Chief of Staff for Congressman Bill Huizenga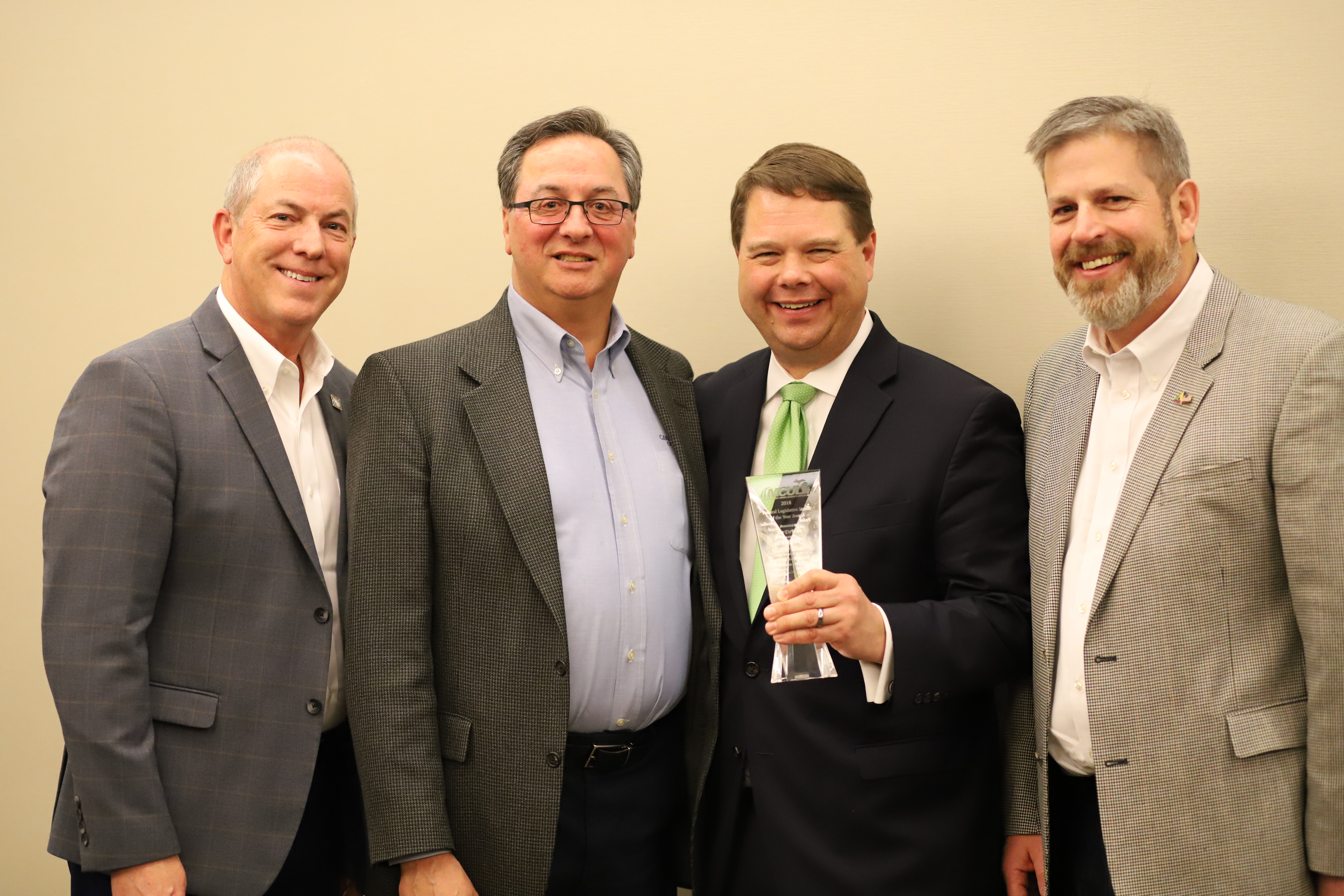 Jon DeWitte has been serving as chief of staff to U.S. Rep. Bill Huizenga's Chief of Staff for the past 8 years. Dewitte consistently makes time for MCUL staff to discuss issues important to Michigan credit unions and is quick to help us schedule visits with the Congressman for Hike the Hill, CUNA GAC or in the district. During the 2018 regulatory reform debate, Jon's insight and counsel allowed MCUL to better understand Rep. Huizenga's role in the development of S.2155 and the direction in which Congress was headed.
Go to main navigation