Vote for Mid-Michigan's Bridget Staffileno to Be 2019's Credit Union Hero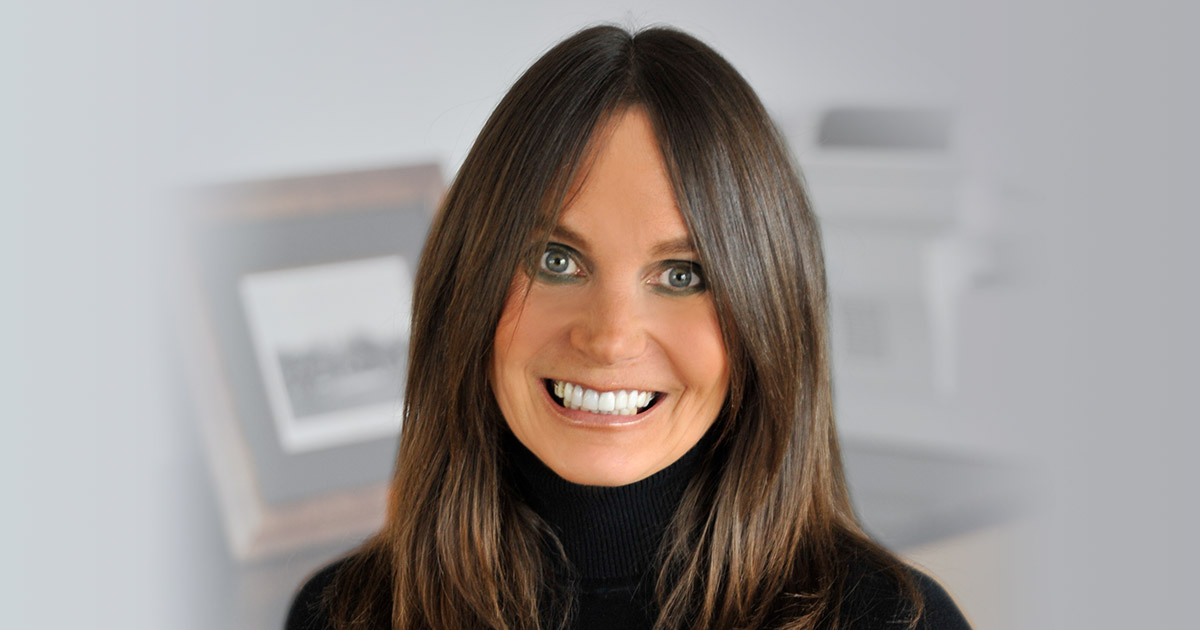 Credit Union Magazine has named four finalists for the 2019 Credit Union Hero of the Year and Bridget (Looby) Staffileno, vice president of community affairs from Catholic Federal Credit Union is one of them.

As the vice president of community affairs at Catholic Federal Credit Union in Saginaw, Staffileno looks for opportunities to partner with community organizations to make an impact on people's lives.

"Regardless of what we do, we don't just write a check," she said. "It's boots on the ground. We actually participate."

Staffileno was among the credit union leaders who gathered in 2013 and dreamed up the idea of Credit Unions Impact Saginaw, a collaborative effort by local credit unions to improve the lives of those who live in the community.

"We want to provide access to local events and attractions for those who may not be able to take full advantage of them," Staffileno said. "We're always looking at worthy causes that would enrich the lives of local residents."

Its first event was a triathlon for children. Since that time, Credit Unions Impact Saginaw has hosted more than 20 events, including free days at the zoo and Mid-Michigan Children's Museum, concerts, hockey and baseball games, and education days.

For its fifth anniversary, Credit Unions Impact Saginaw had Travis Mills—a retired Army staff sergeant and a quadruple amputee from the war in Afghanistan — and Elizabeth Smart talk to high school students about their experiences and how setbacks shouldn't define their futures.

"Those are moments that take your breath away," Staffileno said. "We are creating memories for some of these kids and enlarging their lives."

A regular attendee at the MCUL/CUSG Annual Convention & Expo, Staffileno wanted to build on the success of the event's silent auction and golf outing that raised money for the Children's Miracle Network (CMN). Her idea to include a fun run/walk was born in 2016 with assistance from the Mid-Michigan Chapter of Credit Unions.

The first year, Staffileno made the flyers, worked with a local race management company, had her son design the t-shirt and promoted the event. After raising $700 for CMN the first year, last year's race raised $13,000. It has now become an event at future league conventions.

"I want everyone to have an opportunity to participate," she said.

Staffileno also serves as a trustee on Catholic Federal's scholarship committee and as chair of the Mid-Michigan Chapter of Credit Unions in addition to advocating for credit unions at the state and federal level and volunteering for other community organizations.

Voting for the 2019 Credit Union Hero of the Year finalists is now open. The voting deadline is March 22, 2019.
Go to main navigation