LMCU's Jason Sasena Appointed to the ACUMA Board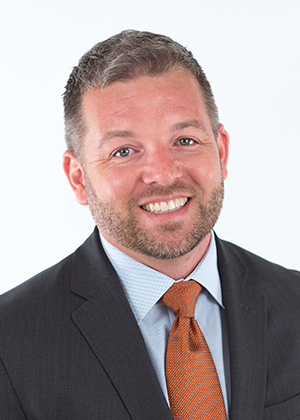 Lake Michigan Credit Union (LMCU) is proud to announce that Jason Sasena, senior vice president of national mortgage production, was recently appointed to the American Credit Union Mortgage Association (ACUMA) Board of Directors.
Sasena was selected for the board based on his passion for putting members first and his proven ability to increase market share while decreasing costs.
His many accomplishments at Lake Michigan Credit Union, Michigan's largest mortgage lender, include 20 years as a thought-leader in the mortgage industry and serving a contributing author of "The Mortgage Professionals Handbook."
Sasena is also an active member of several industry associations such as Mortgage Bankers Association (MBA), Federal Home Loan Bank — MBF Advisory Council and Credit Union Real Estate Network (CUREN).
Go to main navigation