Employee and Building Updates
Consumers Credit Union Mortgage Team Welcomes Eric Bagge, Promotes Ryan Brunner
With more than 17 years of mortgage experience under his belt, Eric Bagge joins the Consumers Credit Union mortgage team as a seasoned lender in the Cascade office.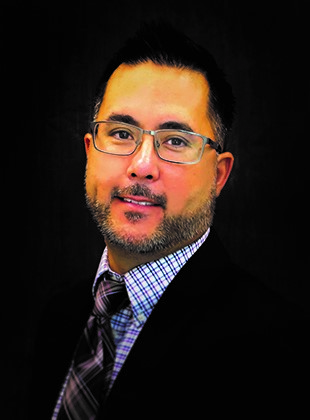 Bagge has seen many ups and downs in the industry over his tenure, but truly enjoys working in a credit union environment that cares for its members first. In fact, he was involved in the development of the Creating Member Loyalty program through the Credit Union National Association (CUNA).
"As a guiding coalition member, I helped create a program that enhanced sales and service through member satisfaction for ultimately hundreds of thousands of credit union members," Bagge said. "It was a true honor."
Consumers is also pleased to announce the promotion of Ryan Brunner as a new mortgage loan officer in the credit union's Member Service Center.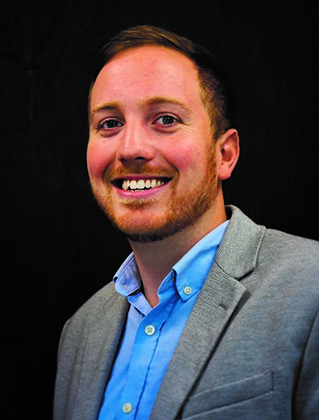 Brunner has held many roles at Consumers, including handling a large lending portfolio of home equity and consumer loans over the past five years.
"I always treat members like they're close family," said Brunner. "This approach helps me make decisions and find the route that will best suit the member I am working with."
LAFCU Welcomes New Mortgage Loan Officers Jon Novetske and Andrew Houle
LAFCU recently welcomed two mortgage loan officers as the credit union ramps up lending service to meet demand in the real estate market and to provide service in new areas within LAFCU's expanded state-wide service territory.
Jon Novetske, of Eaton Rapids, and Andrew Houle, of Chelsea, combined bring more than 20 years experience with the finance industry, specializing in residential mortgages. They will represent LAFCU in their respective geographical areas and work with people across the state who apply for mortgages by phone and online.
"By focusing on servicing all of the ways today's consumers wish to access home mortgages, LAFCU can provide members with what they need, when and where they need it," said Mic Shupe, LAFCU's chief lending officer. "Jon and Andrew are experienced and highly skilled loan officers who can make a positive difference in the lives of our LAFCU members."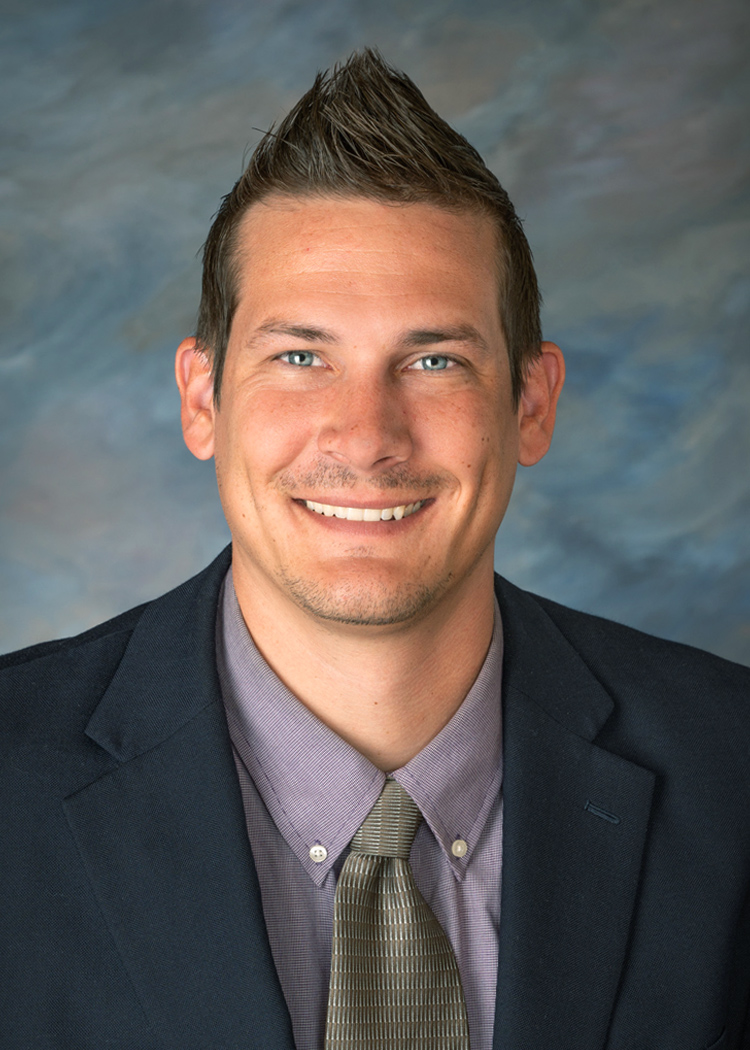 Jon Novetske is based at LAFCU's Eaton Rapids branch. In more than 13 years of banking, he has worked for several financial institutions, including a credit union and a large national bank where he earned multiple sales and service achievement awards. Among them are awards for building relationships and doing what's right for clients, as well as the All Star Award for the highest sales and service in the Lansing area. He is also a two-time recipient of the bank's highest honor in retail banking, The Circle of Excellence Award, for being the state's top performing loan officer.
"I was attracted to LAFCU because of its focus on doing what's best for members in every transaction," Novetske said. "It's an incredible privilege to help people with one of the largest transactions in their lives."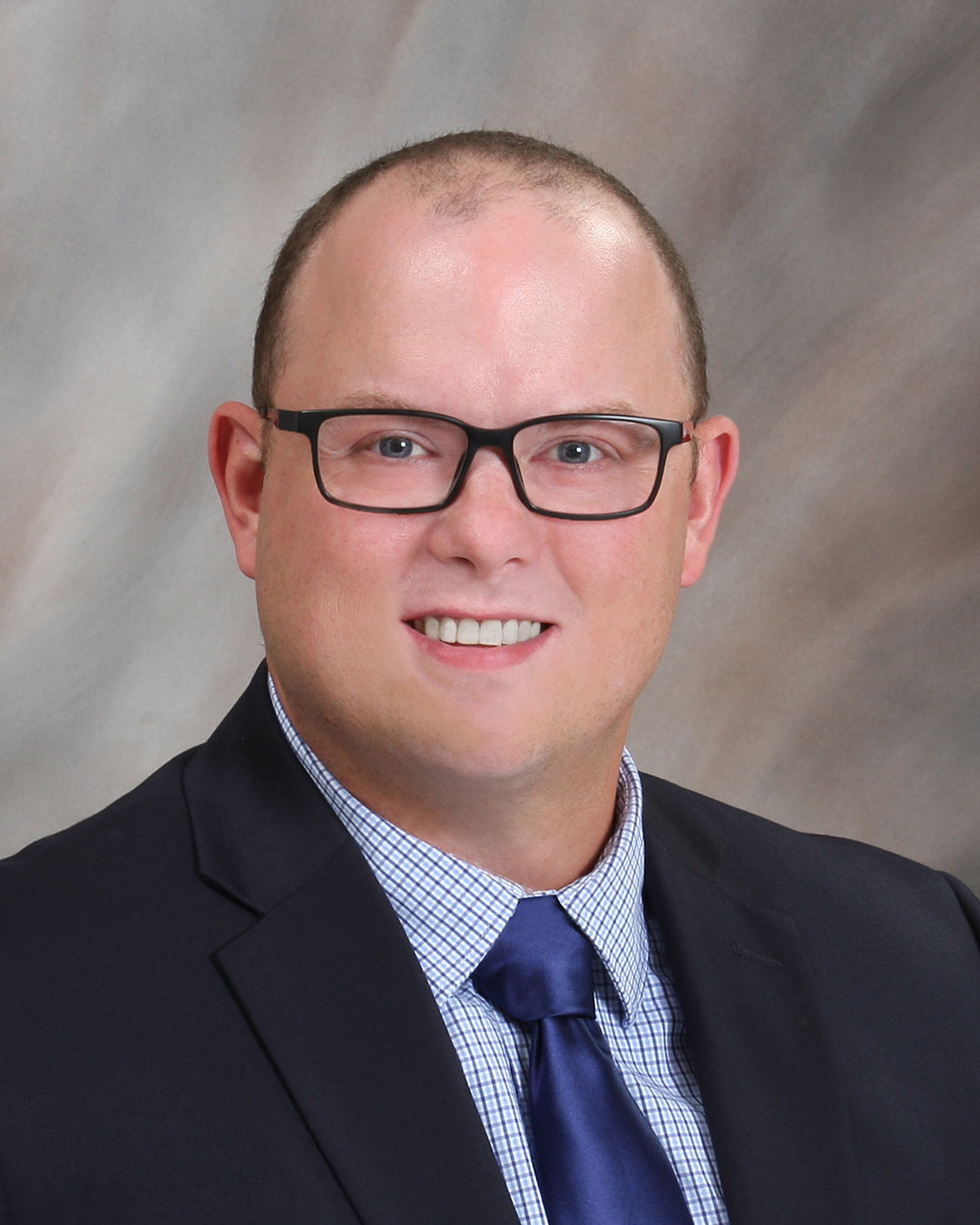 Andrew Houle is based in Chelsea. He has worked in residential lending for nearly six years, first for a national mortgage provider, then for an Ann Arbor bank. Houle also has experience in the insurance industry, having worked as a claims adjuster.
"LAFCU is definitely 'member first' in how we approach mortgage transactions, and this makes my job very satisfying," Houle said. "At every stage, we look for ways to help members accomplish their goals."
Julie Kreinbring Joins Zeal Credit Union as EVP/Chief Strategy Officer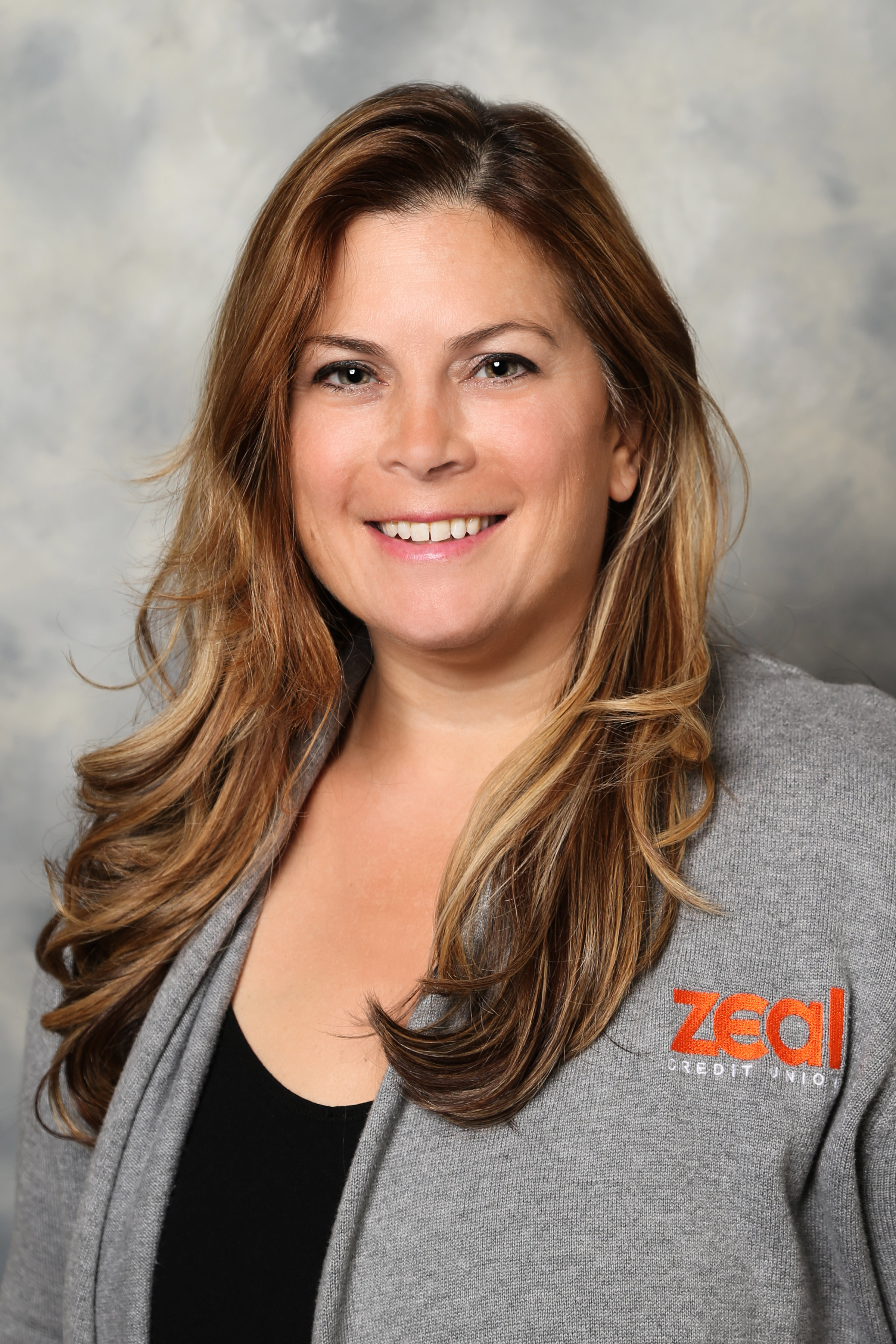 Zeal Credit Union recently welcomed Julie Kreinbring as their new executive vice president and chief strategy officer.
Kreinbring brings more than 25 years of industry experience, having held senior leadership positions with other credit unions as interim CEO, executive vice president/chief operations officer and chief financial officer.
"We are delighted that Julie has joined our executive team," said Anthony Carnarvon, Zeal's CEO. "She is a familiar face to many. We are fortunate to have someone of Julie's caliber and experience to lead and successfully implement our strategies through innovation and technology. In addition to her new role, Julie will be responsible for designing and developing a new Merger and Acquisition division to help achieve our strategy of growth and expansion."
In addition to Kreinbring's extensive credit union background, she is currently chair of Member Student Lending (CUSO). She has served as director of St. Vincent DePaul, advisory director for the University of Detroit Mercy Career Center, and a former director of the Downriver Chapter of Credit Unions.
"I am very honored and excited to be back at Zeal Credit Union," Kreinbring said. "I feel the genuine sense of camaraderie, and it's great to be part of an organization that delivers high quality services and innovative solutions to our communities."
A resident of metro Detroit, Kreinbring holds a Master's Degree in Management Information Systems from Central Michigan University and a Bachelor's Degree in Business Administration in Accounting from Davenport University. She also holds GIAC certification in Information Security, CUES Innovation Expert certificate from Massachusetts Institute of Technology and Mergers & Acquisition certification from Pritchett, LP.
Go to main navigation