Employee and Building Updates
TLC Promotes Alycia to Vice President of Mortgage Lending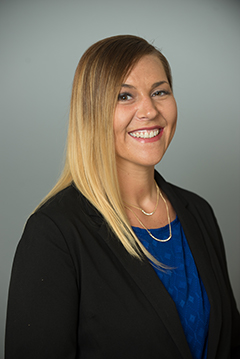 Alycia Nichols of TLC Community Credit Union has been promoted to Vice President of Mortgage Lending. Nichols began her career with TLC in 2002 and has held the positions of Loan Officer, Branch Manager and Assistant Vice President of Mortgage Business Development.
Nichols has an Associate of Business Administration from Jackson Community College and a Bachelor of Business Administration from Siena Heights University. She recently graduated from CUNA Management School, where she earned the Certified Credit Union Executive (CCUE) designation.
Nichols' new responsibilities will include overseeing the Mortgage Department and its functions to provide membership with an excellent home buying experience.
Northland Area Federal Credit Union Breaks Ground at New Headquarters Site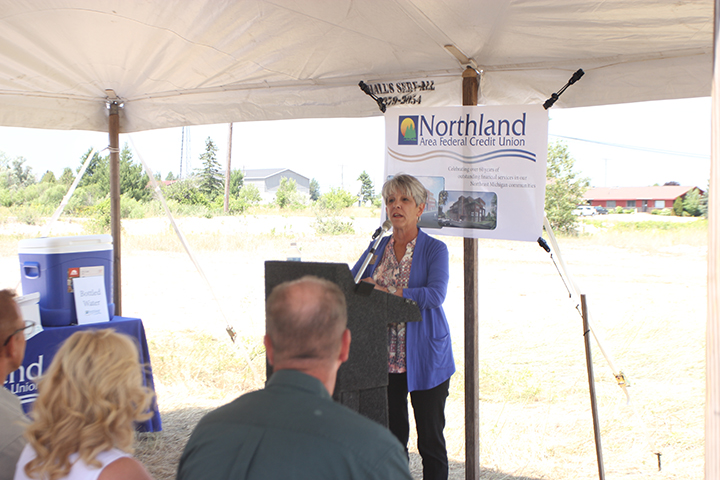 Board members and employees of Northland Area Federal Credit Union recently joined together with their community to break ground at the credit union's new headquarters location in Alpena. Among those in attendance was state Representative Sue Allor, who spoke about the importance of this build in Alpena and what it will mean to help businesses grow and help local communities.
"This build has been a long-time coming for our organization. There has been much anticipation built around this event and we are all excited to see everything come to fruition," said Northland Area CEO Pete Dzuris. "We are thankful for everyone who has been a part of our organization, employees and members alike. Without them, we would not be able to be where we are now."
The four-story building will be constructed along the corner of Bagley and M-32 in Alpena. This location is just north of the shopping center located at the intersection of Bagley and M-32. Schoenherr, the Senior Project Architect, said the build will take about a year.
Upon completion of the Alpena project, Northland Area plans to continue investing into the Oscoda community with a new full-service branch office. As it has for many years, Northland Area will continue to provide lobby, ATM and drive-thru services, as well as consumer banking, mortgage services and small business solutions for the Oscoda community.
United Financial Credit Union Hires Chief Financial Officer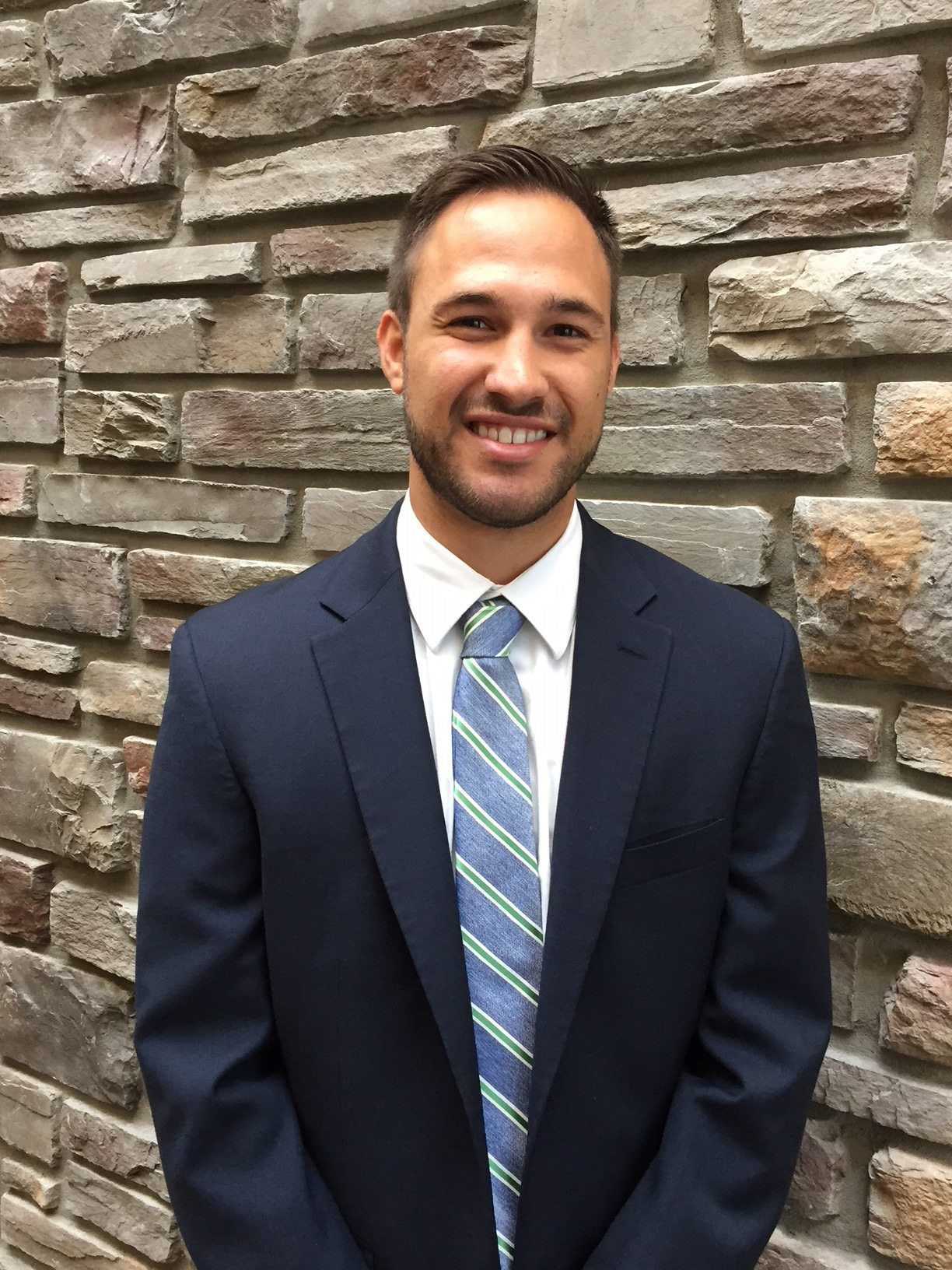 Jared Kaczmarczyk has been named Chief Financial Officer at United Financial Credit Union (UFCU). In this role, he will review credit union policies and procedures to ensure compliance with all related laws and regulations applicable to the credit union, direct and manage all practices and activities in the Finance and Accounting functions to ensure compliance with state and federal rules and regulations.
Kaczmarczyk comes to UFCU from Northwood University, where he served as an assistant professor of accounting. During his career, Kaczmarczyk also worked at Andrews Hooper Pavlik, where he completed compliance audits and quality control reviews for financial institutions.
Kaczmarczyk has a bachelor's degree in accounting from Olivet College and a master's degree in accounting from the University of Michigan. Outside of his professional career, he helps coach basketball at Essexville Garber High School and lives in Bay City with his wife.
Go to main navigation