Representative Sue Allor Visits Alpena Alcona Area Credit Union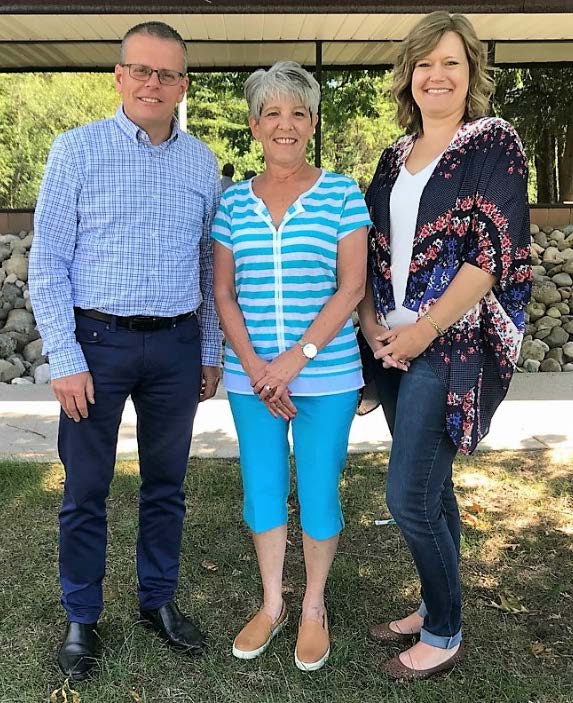 State Representative Sue Allor recently visited the Alpena Alcona Area Credit Union (AAACU) main office for a visit.
Allor is seeking reelection and currently represents the 106th district in Michigan, covering Alcona, Alpena, Iosco, Presque Isle and the majority of Cheboygan County.
During her visit, Allor spoke with Donald J. Mills, AAACU's president and CEO, and Angie Szatkowski, AAACU's COO, about various legislative issues impacting credit unions and the financial costs that stifle credit unions' abilities to efficiently serve their members.
The Michigan Credit Union League has endorsed Allor's bid for reelection and thanks her for her continued support of credit unions within District 106, including AAACU, and throughout Michigan.
Go to main navigation