AC&E 2018: It's a Wrap!
Last week, 1,269 professionals from across Michigan gathered at the largest credit union convention in the state, the 84th MCUL/CUSG Annual Convention & Exposition (AC&E).
Fundraising Success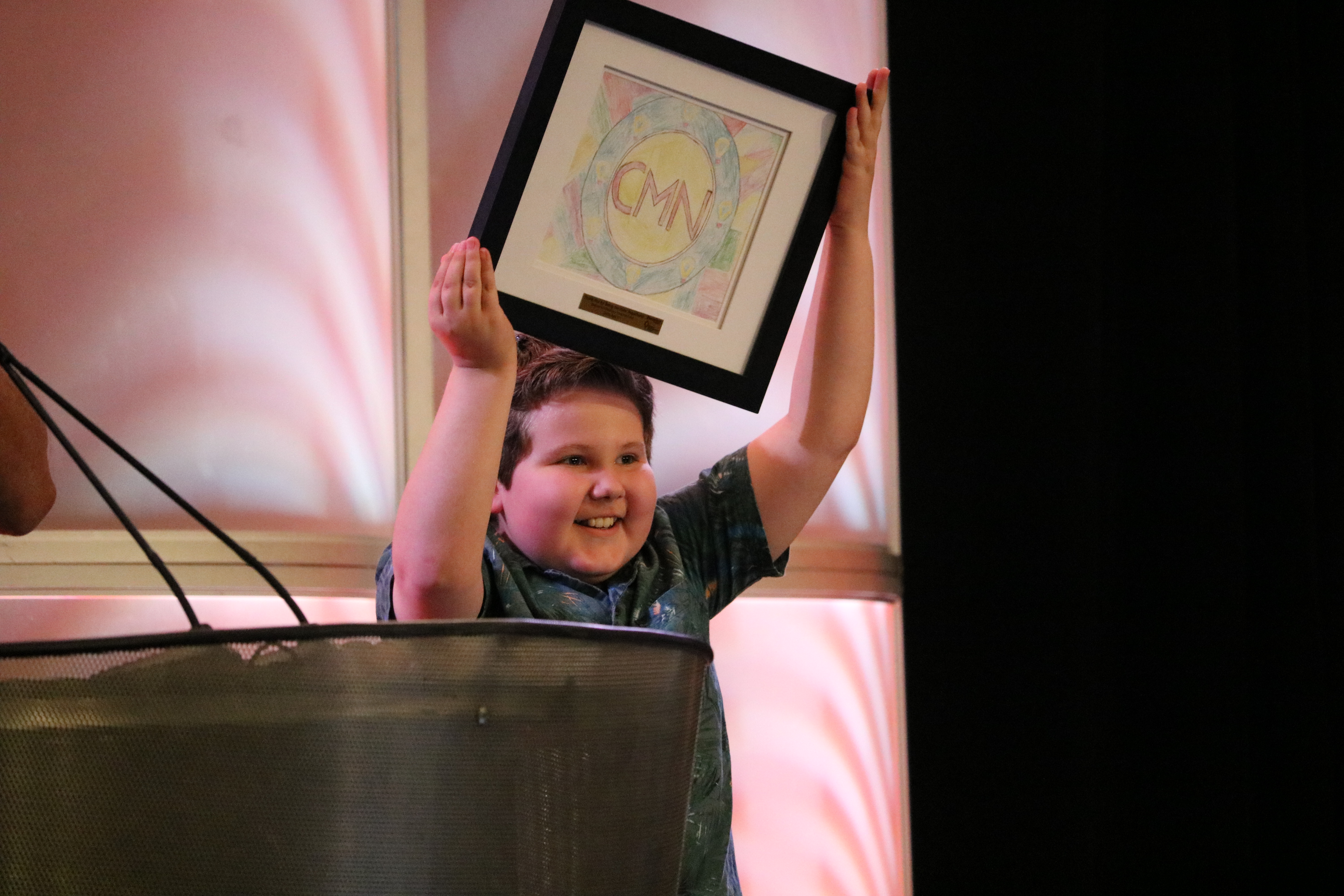 Most of the fundraising efforts held at the 2018 AC&E were in support of the incredible work being done by Children's Miracle Network (CMN) Hospitals.
Throughout the event was a silent auction — where attendees could bid using the AC&E mobile app — which raised $49,726 for CMN. Friday's live auction raised an additional $17,200 for the organization.
Nearly 50 people participated in the Mid-Michigan Chapter of Credit Unions' third annual CMN Fun Run/Walk on Thursday morning, which raised $9,000 for the cause.
On Friday, MCUL & Affiliates CEO Dave Adams announced to attendees that CUSG would match any credit union's donation to CMN up to $500. During Saturday's Honor Awards Breakfast, Adams announced that $113,000 had been raised for the Children's Miracle Network during the conference.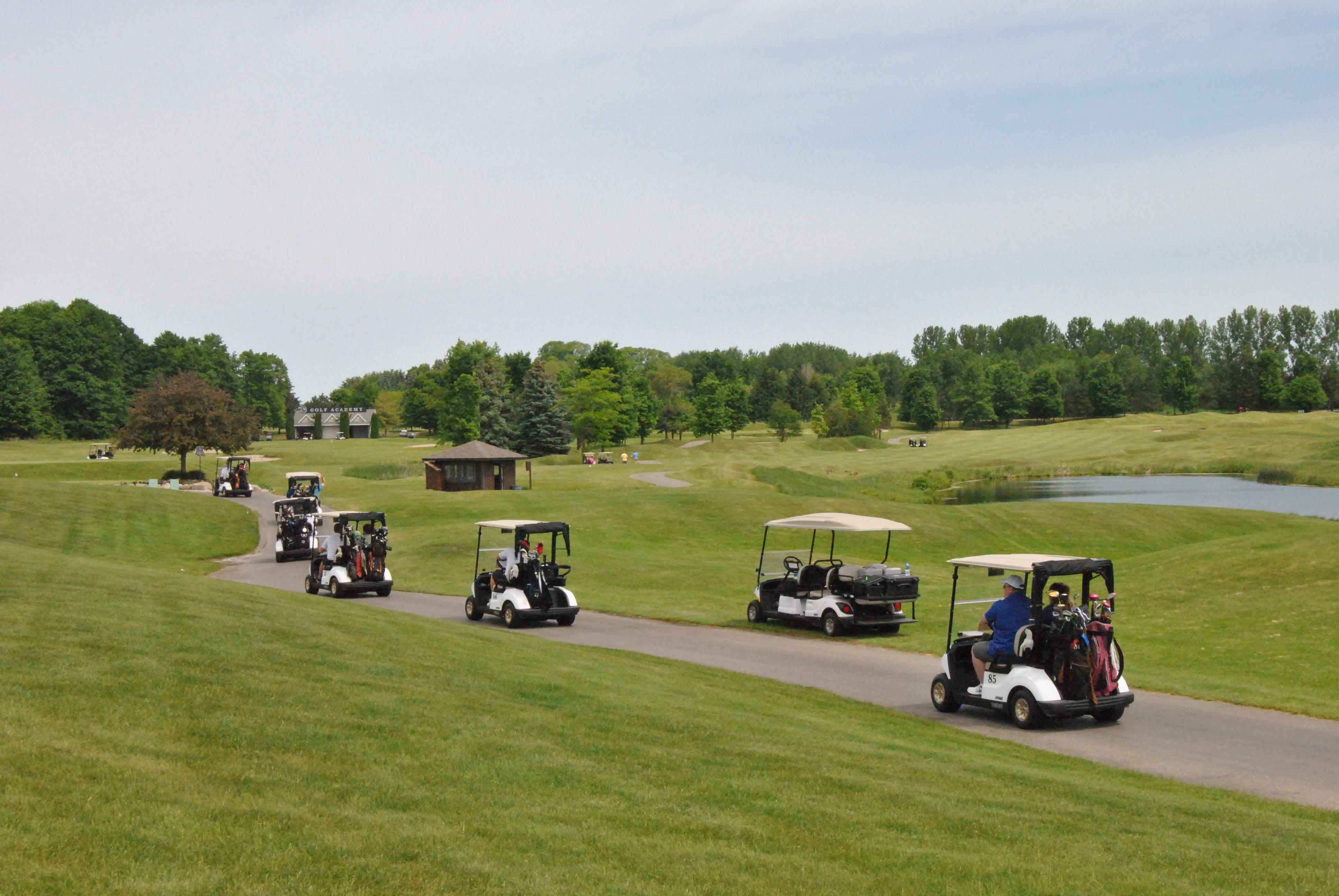 Wednesday's charity golf outing raised approximately $31,000 toward both CMN and the Michigan Credit Union Foundation (MCUF). You can find video coverage of the event here.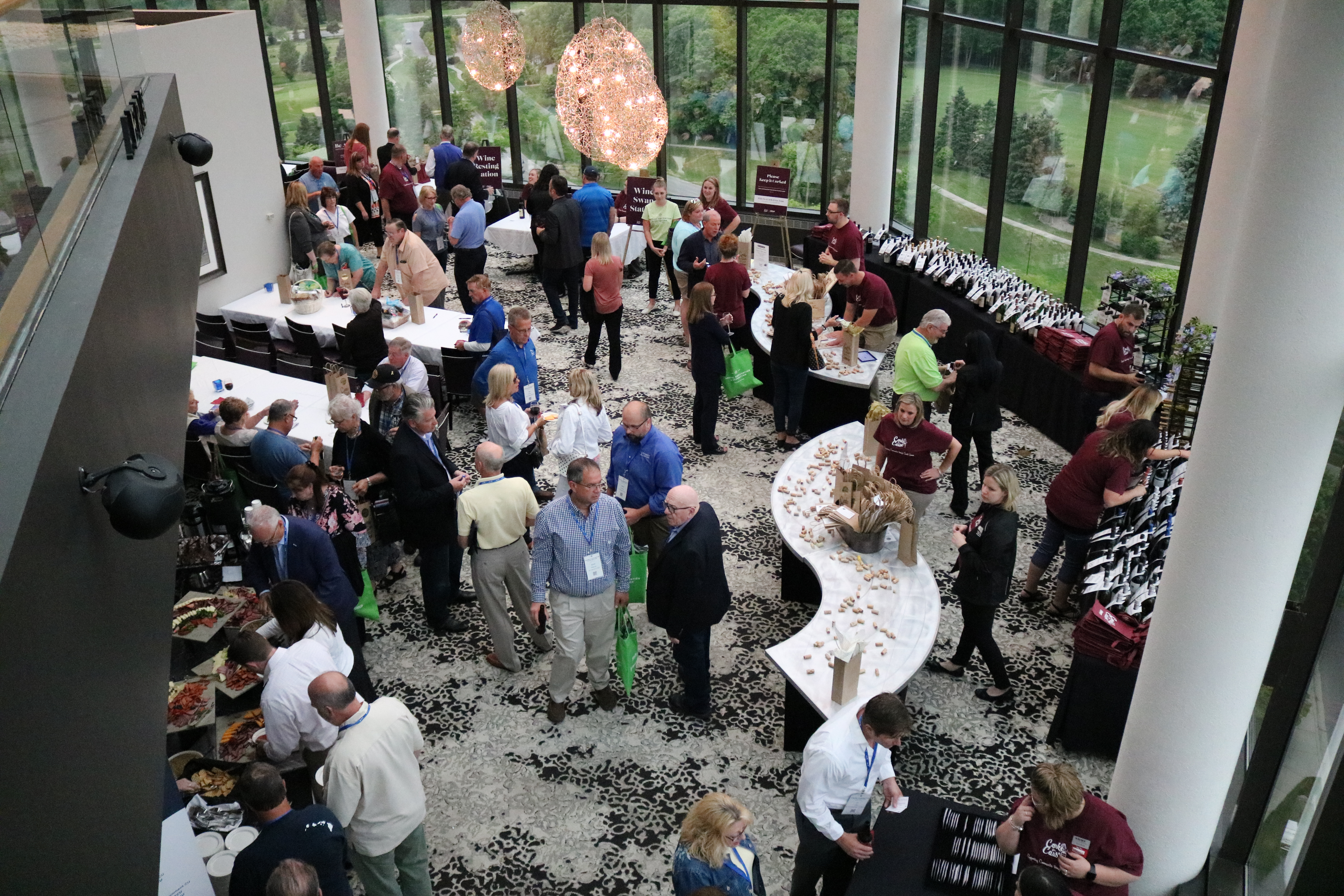 Also providing much-needed funds for MCUF was Wednesday's third annual Corks for a Cause, hosted by MCUF with the help of the Crashers and 19 business sponsors, including the Diamond-level sponsor, Alloya Corporate Federal Credit Union. The networking event saw 372 bottles of wine sold, which resulted in $22,203 to help the Foundation in its community development outreach efforts.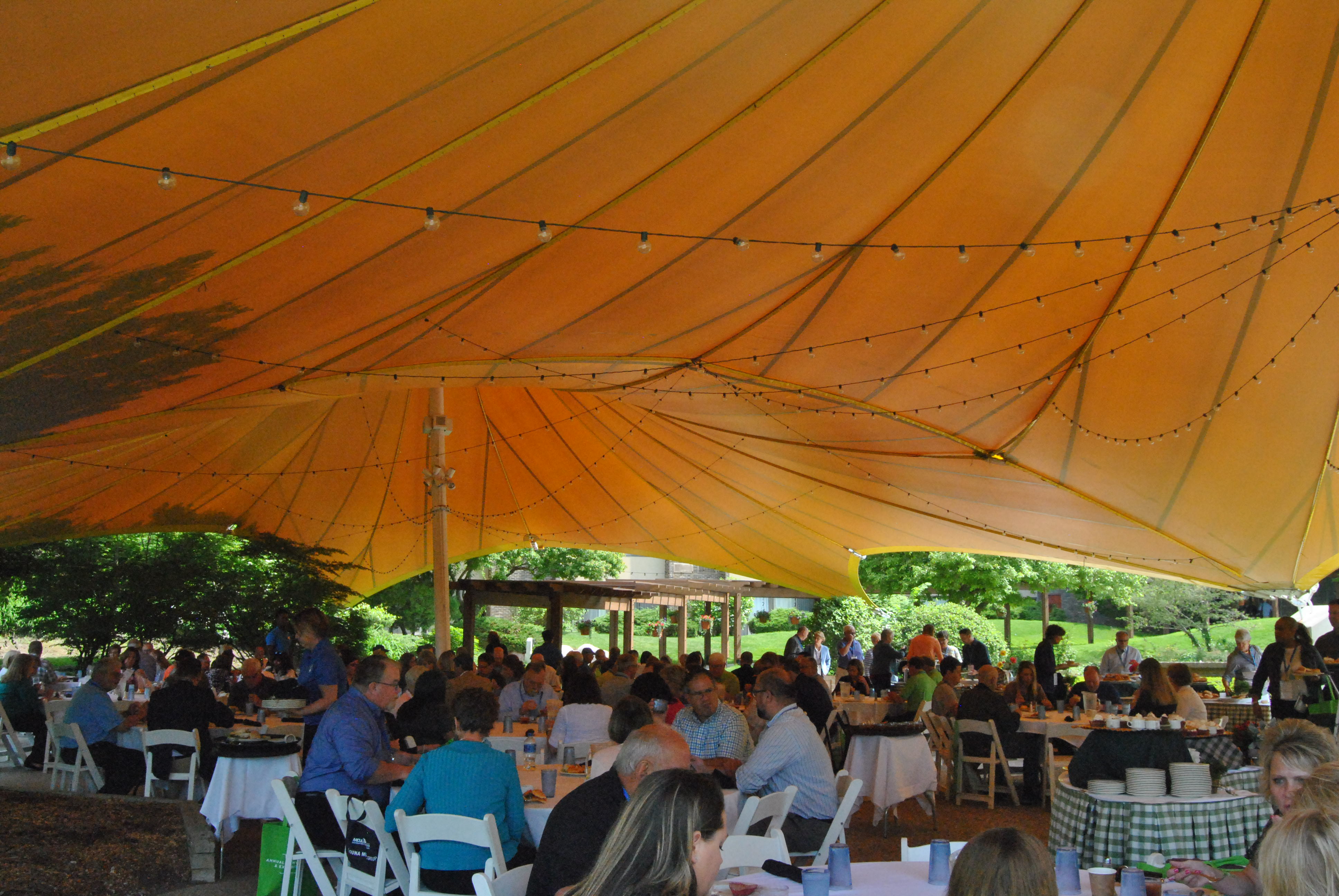 Attendees
Kelley Eisenhart, administrative services manager of Honor Credit Union, said the 2018 AC&E was all about relevancy, and how not to be complacent with your members.
When asked what parts of the event have stuck out most, Eisenhart called Kevin Brown's Thursday morning keynote amazing. "I left there energized and electrified and could not wait to go and experience his sessions. My team is still talking about it."
She also mentioned that listening to Dave Adams's keynote speech was great and the IGNITE sessions were a fun and an interesting way to meet new people and see how they can roll their real life into these credit union-based presentations.
Eisenhart hopes to see the IGNITE sessions return next year, as well as more sessions on merging and growth strategies, like the ones featured this year.
Darren Cameron, EVP of Oakland County Credit Union, said the most provoking parts of the event were both the various breakout sessions and Anders Sorman-Nilsson's keynote, which touched on the tension between digital and analog models of business.
Cameron said the speech made him think about the transformation that has to happen, "Obviously, we are all looking for improvement but it's going to happen much faster than we think. It was interesting to see some of the statistics of how the outside environment is going to change the credit union and banking community."
Dick Powell, a member of Team One Credit Union's board of directors, also remarked on how inspirational and motivational Kevin Brown's presentation was. Additionally, Powell highlighted the sessions on cannabis banking and cybersecurity, saying the credit union world can always use more information on cybersecurity.
Go to main navigation