Management Changes at Michigan Credit Union League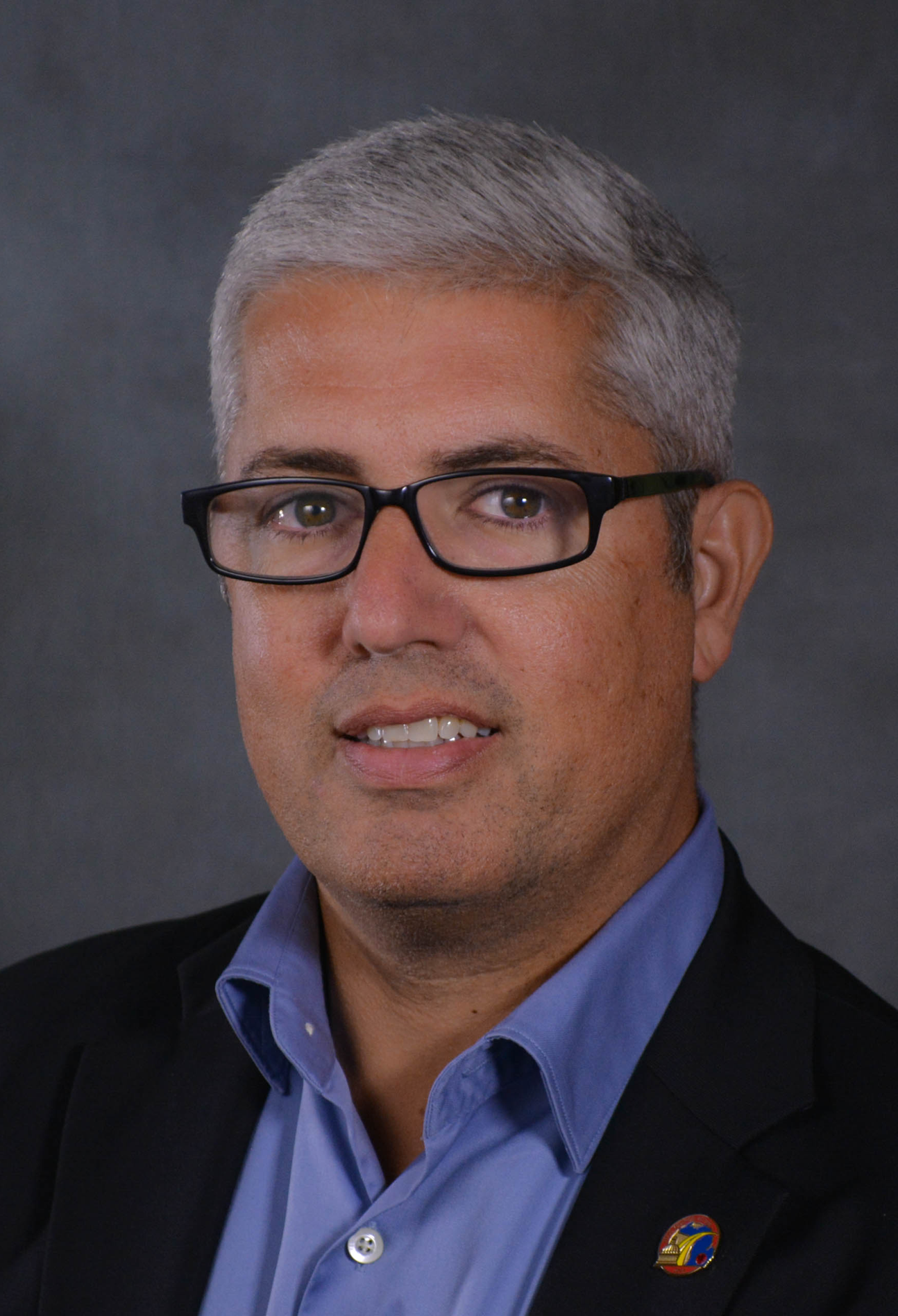 Today, Michigan Credit Union League (MCUL) CEO Dave Adams announced that President/COO Ken Ross will be leaving the League for a new position outside the organization. In December of 2017, Adams re-focused his CEO duties toward CU Solutions Group, a credit union service organization majority owned by MCUL, while promoting Ross to the President/COO role of MCUL under Adams' leadership.
With this announcement, effective Wednesday, June 13, MCUL CEO Dave Adams will assume Ross' responsibilities until the League is able to name a successor. MCUL will immediately begin a search process for an EVP/COO and will look both internally and externally to fill that position.
"On behalf of the MCUL & Affiliates, I extend my heartfelt thanks to Ken for his service during these past five years and I am confident that he will bring his strong skills, dedication and passion for excellence to his new role," Adams said. "During Ken's tenure, he helped our industry update the Michigan Credit Union Act, achieve advocacy excellence in defending our tax status and regulatory relief, and made countless contributions for the good of our members, employees and the credit union community in Michigan and nationally."
MCUL has a proud heritage of excellence in areas of advocacy, consumer awareness, education and compliance. The League also works with CU Solutions Group and other credit union system partners to help credit unions and credit union organizations achieve excellence in advancing the credit union mission.
Ross' contributions have been invaluable in these important areas. The League thanks him for his service and wishes him success in his next big move.
Go to main navigation