Gerber FCU Recognized at CUNA Experience Learning Live!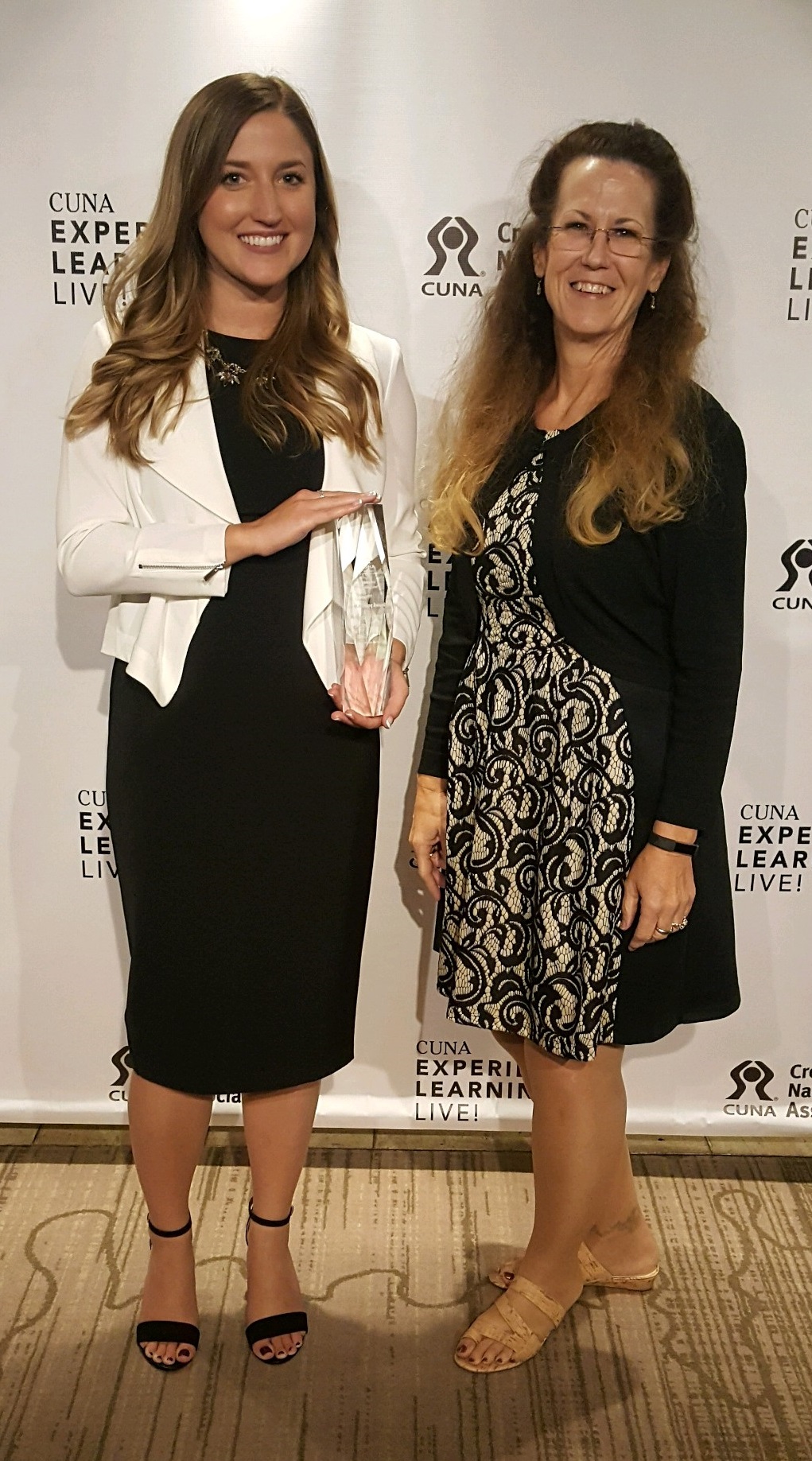 The 2017 Credit Union National Association (CUNA) ELLy Awards were presented at the CUNA Experience Learning Live! conference. Winners of these awards represent top achievers in the field of credit union training. Marielle Richie, Gerber Federal Credit Union's education coordinator, was awarded the eLearning Award.
"Credit union trainers who are able to create innovative and unique experiences for their staff are one of the main contributors to the credit union movement's progress," said Courtney Cantwell, CUNA's instructional design manager. "These awards shine a spotlight on some of the individuals and credit unions most dedicated to enhancing their learning environment."
CUNA ELLy Award winners are selected by a team of industry judges based on the vision, development and results of their original training programs throughout 2017. In addition to on-site recognition, this year's winners will receive national recognition in industry training and credit union publications.
Go to main navigation