Community Financial Team Members Participate in Blue and Black Gives Back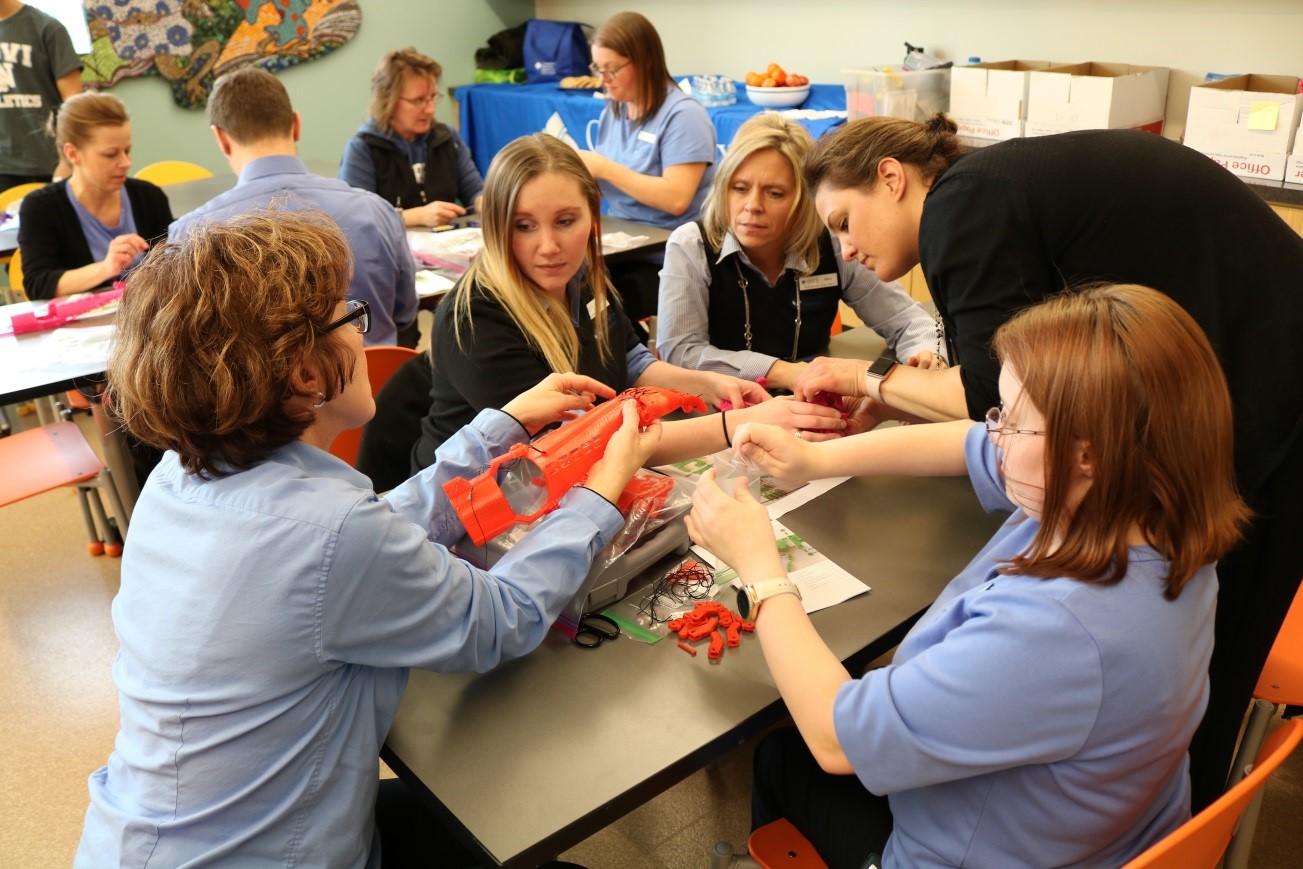 Throughout the month of February, Community Financial Credit Union gave back to local communities by donating to local charities and volunteering through the "Blue and Black Gives Back" initiative.
Beginning in January, team members nominated and voted to select three organizations to receive a financial donation from the credit union. The 1st place winner, Samaritas Family Center, received a $5,000 donation. The 2nd place winner, Ostego County Animal Shelter, received $2,500 donation. The 3rd place winner, Live Like Max, received a $1,500 donation.
On Feb. 2, staff participated in a dress down day, donated non-perishable items and distributed them to local food pantries.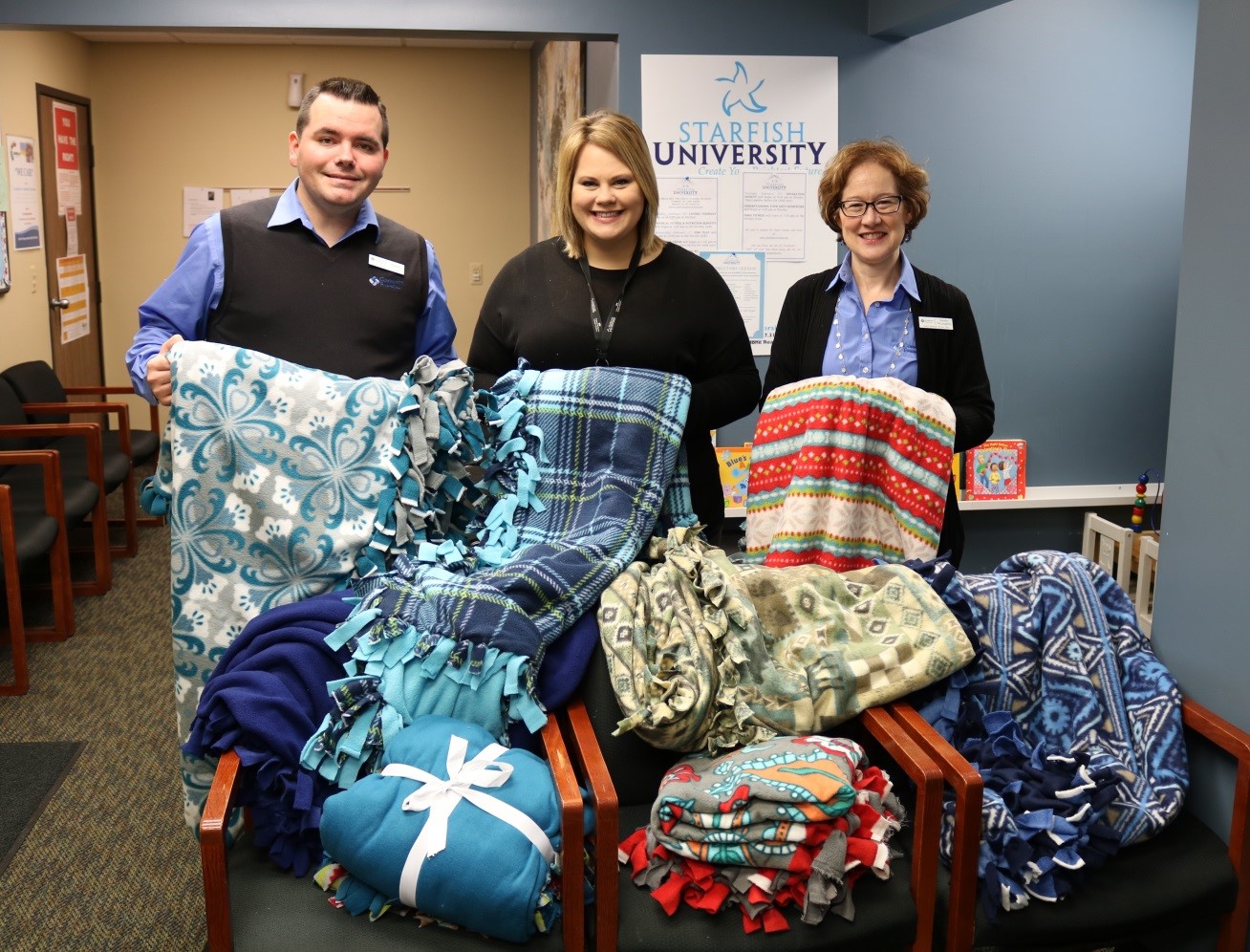 Community Financial also gave back by volunteering their time. The credit union partnered with Together We Rise to help local foster children by building bikes and decorating birthday boxes that will be delivered to the Foster Closet of Michigan and local foster children. They also partnered with the Novi High School Robotics team to help build 39 3D prosthetic hands for children. Additionally, staff made blankets that were donated to Otsego United Way, The Atlanta Caring Place and Starfish Family Services.
"Community Financial lives the credit union's mission of people helping people," said Natalie McLaughlin, community financial manager/community relations at Community Financial. "During our Blue and Black Gives Back initiative, we are able to connect the team to our communities. Giving our team time to help others with projects and donations allows them to give back in powerful ways."
Go to main navigation