Two Michigan CU Leaders Named CU Mag "Rock Stars"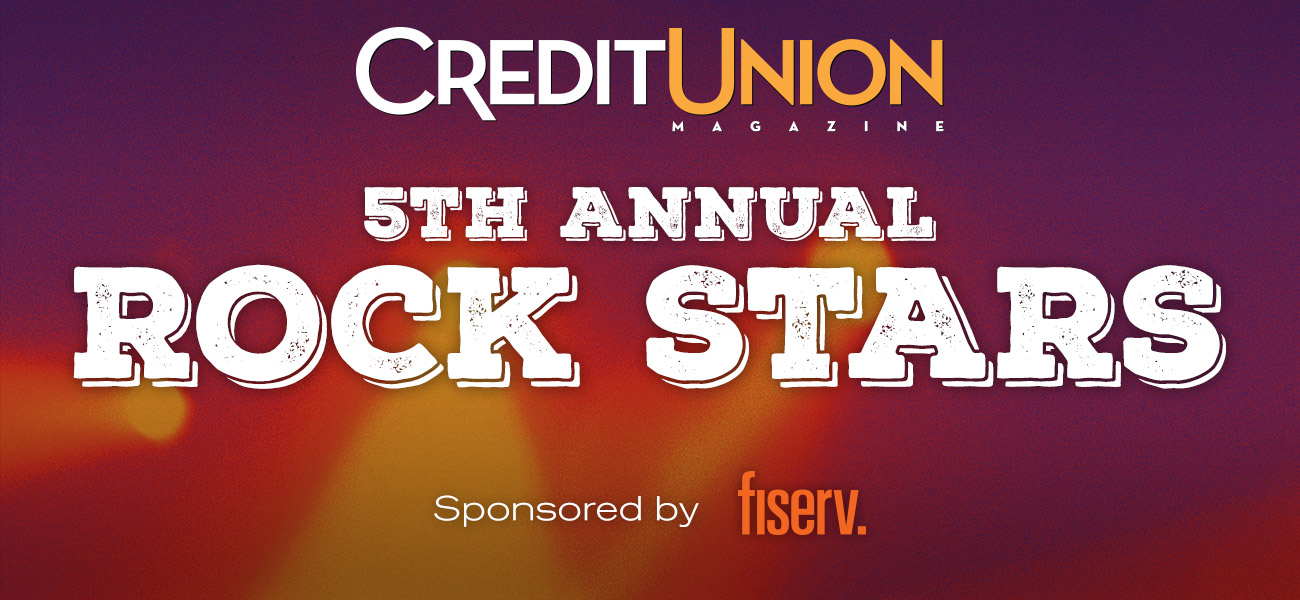 It's time again for CUNA's Credit Union Magazine to celebrate this year's "Rock Stars," an annual issue dedicated to a collection of credit union professionals around the country that deserve recognition for an extraordinary commitment and realized ambition that make the movement stronger.
This year's issue, the magazine's fifth year of the theme, honors a couple hard-working professionals from the Michigan credit union community: Alan Bergstrom, Community Choice Credit Union's chief marketing officer and senior vice president of strategic development; and Vickie Schmitzer, Frankenmuth Credit Union's CEO.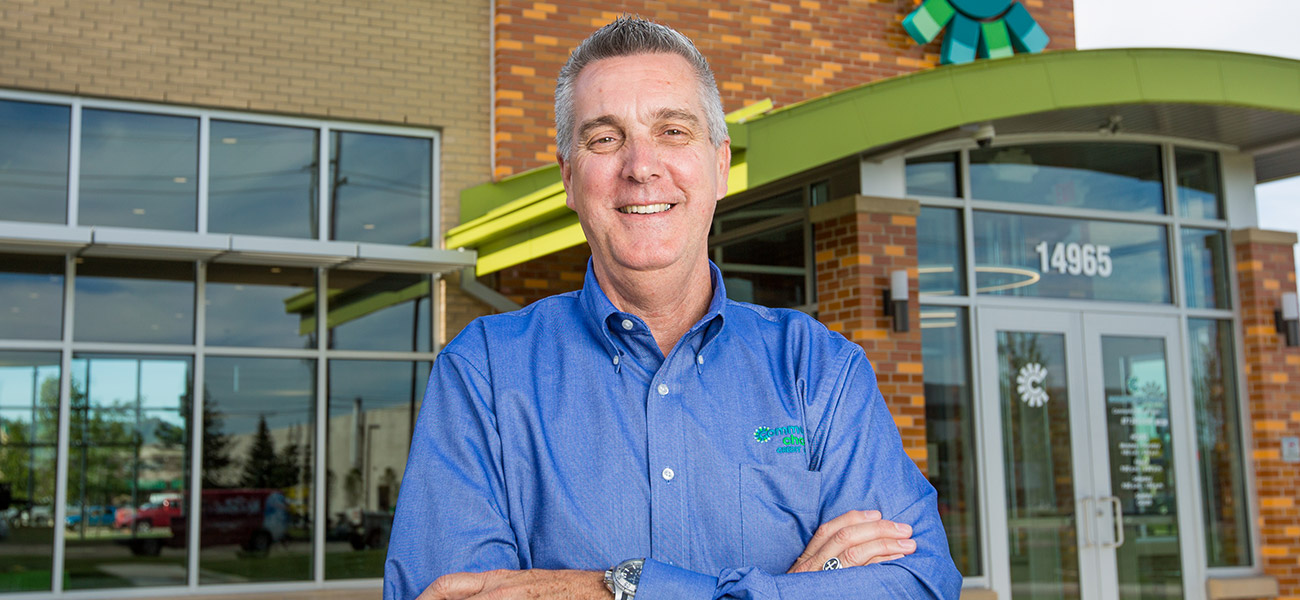 Alan Bergstrom
Bergstrom was recognized for his "presidential-caliber branding." CUNA touts the incredible growth the Farmington Hills-based Community Choice has seen during his tenure, "The credit union nearly doubled its assets in the three years since he was recruit in 2014 — from $530 million to $1 billion."
With a history operating a strategic brand and marketing firm, and as director of brand and creative services for CUNA Mutual Group, Bergstrom has an experience-based approach that has earned him the trust of his fellow team members.
"Our purpose statement is to help our neighbors live the life they desire — and do that every day," he told Credit Union Magazine. "To me, that's the credit union difference."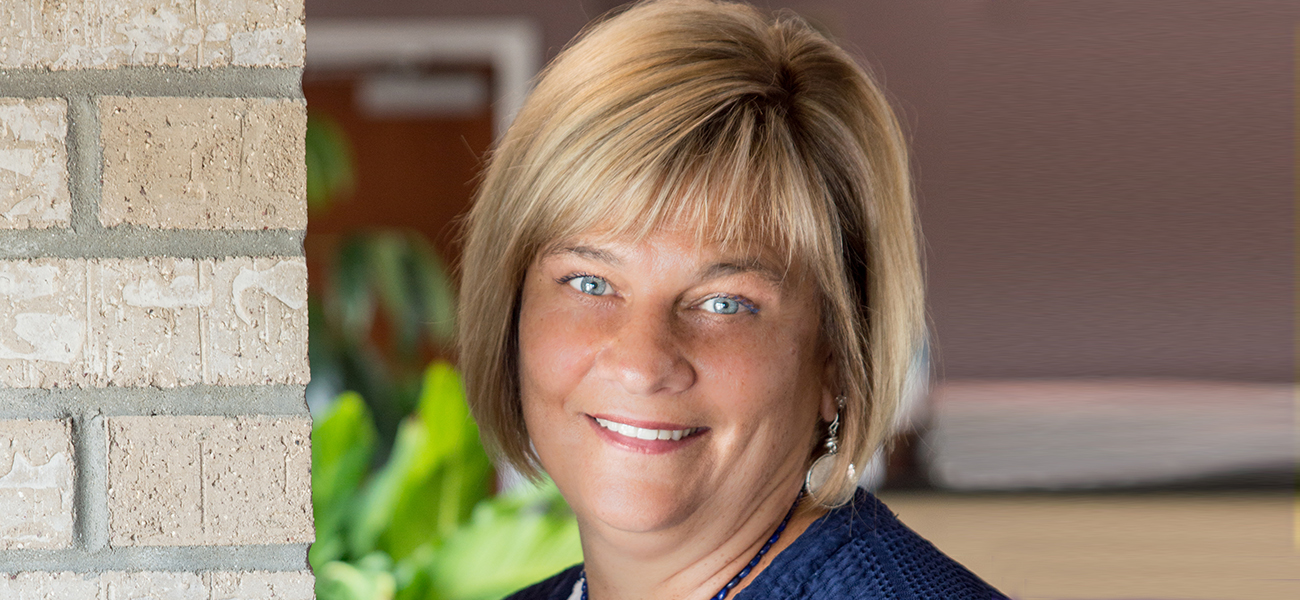 Vickie Schmitzer
Schmitzer has been labeled Rock Star status because of her comprehensive leadership. She started at Frankenmuth Credit Union as a part-time employee almost four decades ago, when she didn't even know what a credit union was. Since then, she has risen to CEO, a position she has tactfully filled for the past 15 years.
During that time, Frankenmuth Credit Union has grown from $78 million in assets to $525 million. The credit union has also launched two very successful programs in MIHome (a program to help credit-challenged members access mortgages) and MIGrow (a program to mitigate food deserts). These two programs also garnered Frankenmuth Credit Union an MCUL Innovation Award at this year's Annual Convention & Exposition.
"If you do something for the right reason, you don't have to worry about being wrong," Schmitzer told the magazine.
Read more about this year's Rock Stars here.
Go to main navigation