Marshall Community Credit Union's Mobile App for Kids to Teach Financial Education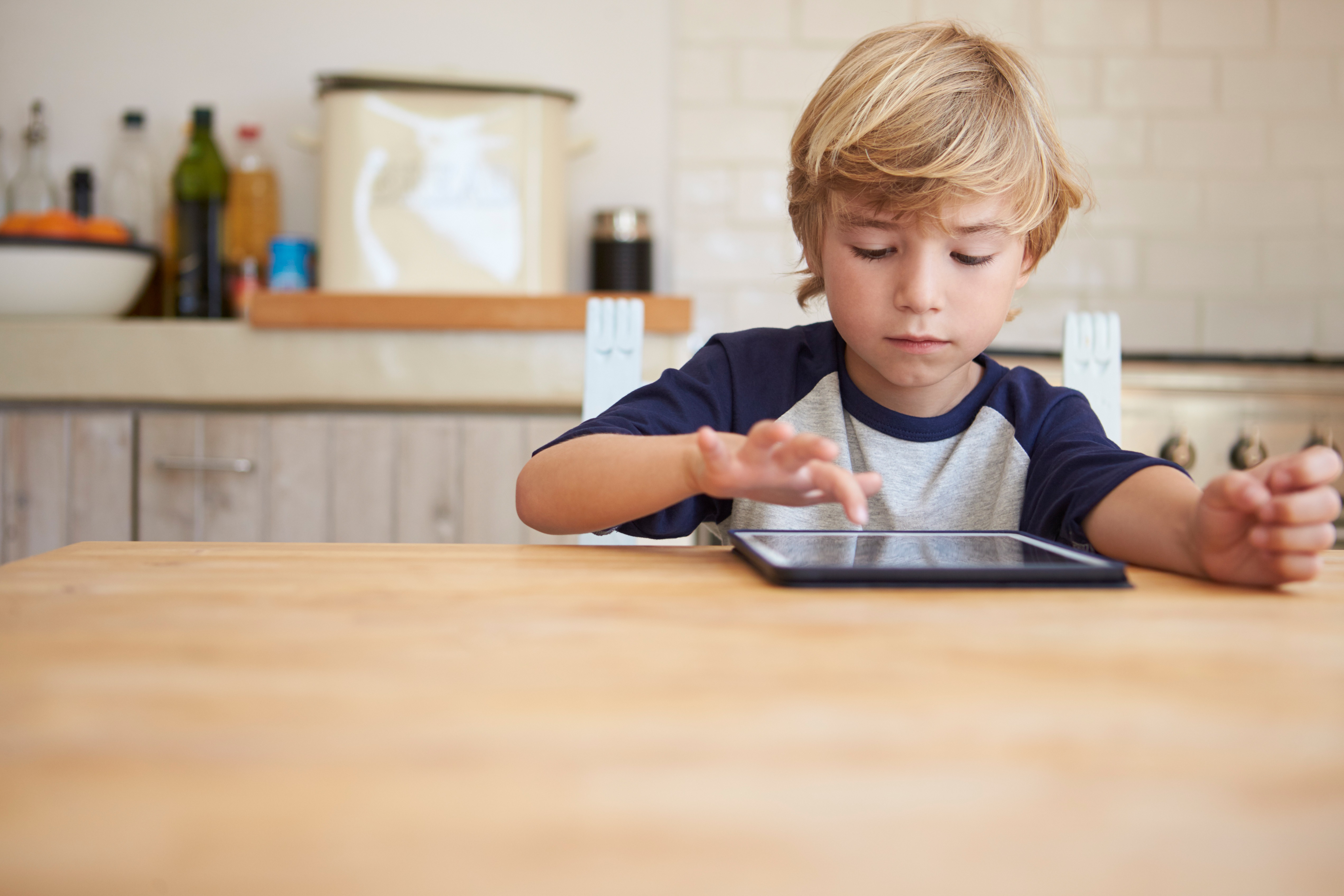 Credit unions know that it's never too young to start sowing the seeds of financial literacy, which is exactly what Marshall Community Credit Union (MCCU) is attempting to do with their new mobile application, Member Jr.
Geared toward children ages 2 to 12, Member Jr. encourages users to set savings goals, keep track of their accounts and other money concepts through interactive games. Alongside playful account tracking functions, the app also integrates personal financial management tools to track habits. The app's games have been developed to challenge children at different ages, teaching valuable financial skills along the way.
"As a community financial institution, we know how important educating our communities on financial literacy is," said MCCU Financial Education Coordinator Andrea Tucker. "Member Jr. is an extension of our school programs and allows us to continue our efforts on financial literacy in a way that speaks to today's younger generations that are mobile savvy."
This new app, which was developed by HT Mobile Apps (out of Ann Arbor), was born out of a not-so-recent meeting. "I attended a National Youth Involvement Board conference a few years back and met Kathleen Craig, founder and CEO of HT Mobile Apps," said Tucker. "She then came to our credit union and presented the product to myself and our CEO. It was a great concept and was affordable — which isn't always the case with apps. So we jumped at the opportunity."
When asked how the credit union is promoting Member Jr., Tucker said MCCU is leveraging their school involvement.
"We are very involved in our local schools — we have student-run branches and are often doing classroom presentations. I use the app in some of my presentations and we talk to the kids about it at the student-run branch, encouraging them to add their deposit to either their save, spend or share account on the app. We also send home information sheets about the app to parents, as well as advertise on our website and social media."
To download the free app, simply search for "Member Jr. – MCCU" in either the Google Play Store (Android devices) or the App Store (iOS devices).
Go to main navigation