House Ways & Means Committee Member Mike Bishop Reaffirms Longstanding Support For Credit Unions
Meeting with Capitol Area and Oakland County Chapter credit union leaders last week at Lake Trust Credit Union's headquarters in Brighton, Congressman Mike Bishop (R-MI-8), a member of the House Ways & Means Committee, reaffirmed his longstanding support for credit unions by saying, "I have long been a supporter of credit unions and the important role that they play in their communities and for their members. While serving in the Michigan Senate, I learned first-hand of the many unique ways that credit unions made a difference for consumers and small businesses during extraordinarily difficult economic times in our state. For that reason, I continue to support and encourage credit unions' important role in our economy."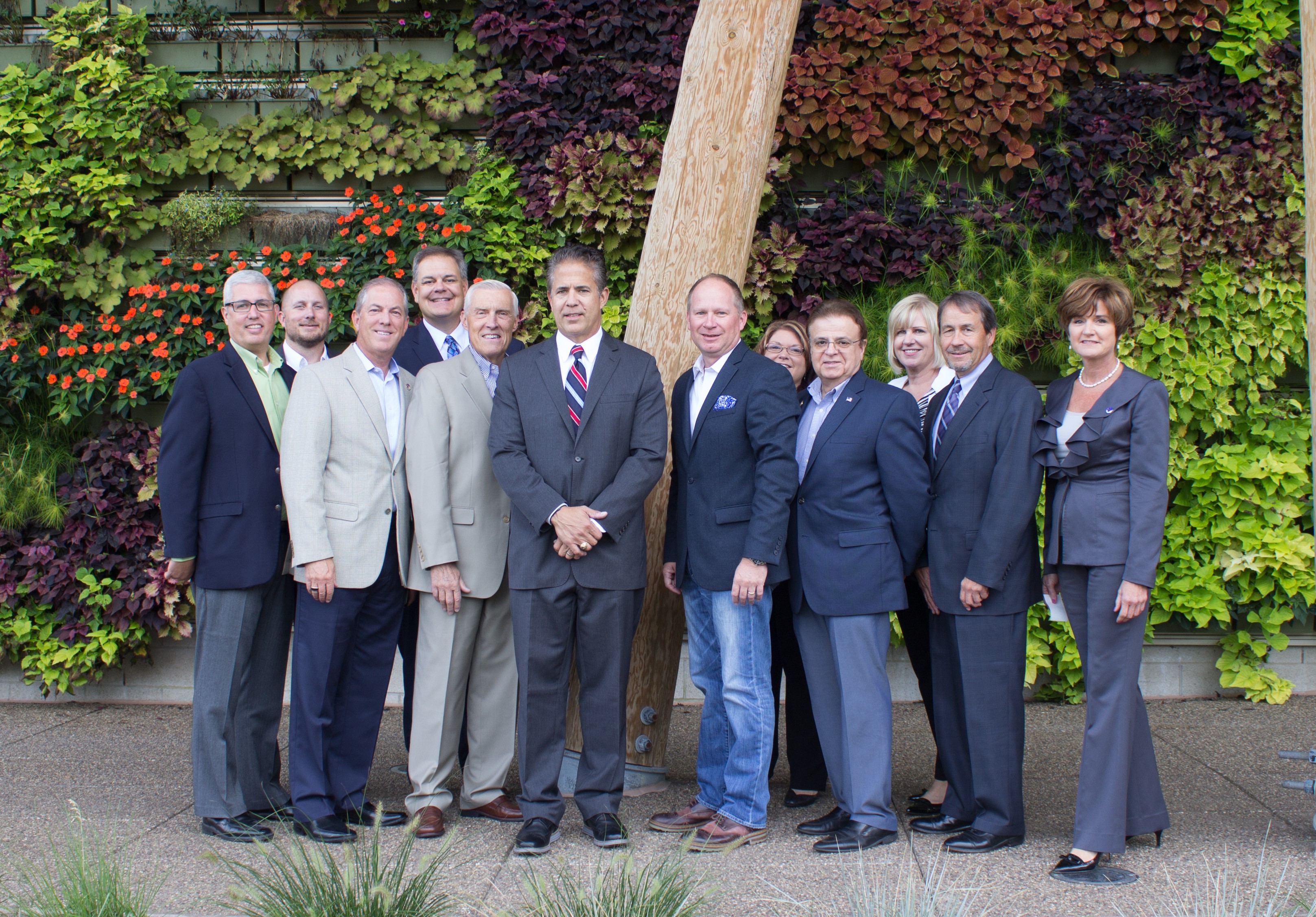 In addition, during the meeting, the Congressman stated his support for preserving the credit union not-for-profit tax status. His support of the credit union tax status is important as the White House and Congress are preparing to move a comprehensive tax reform bill this fall.
As a member of the House Ways & Means Committee, the body responsible for writing tax legislation, the Congressman will be a key voice for credit unions and serve as a front line of defense should a member of Congress propose to change or revoke the credit union not-for-profit tax status during debate on any tax bill.
MCUL's government affairs team will keep you apprised of any significant tax reform developments over the coming months. Please feel free to email Todd Jorns or reach him at 734.793.3445 should you have any questions on federal legislative matters.
Go to main navigation