In Brief...
Public Service Credit Union Awards Local Romulus Member with $5,250 for Home Improvement Projects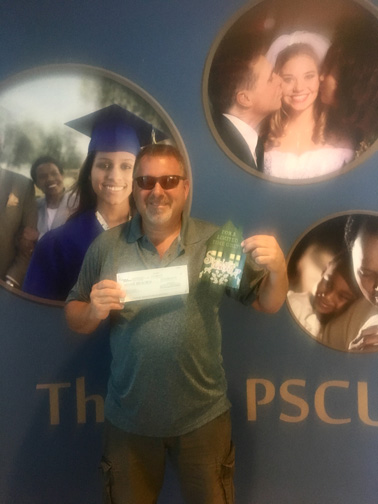 Public Service Credit Union (PSCU) in Romulus held a drawing on July 7, for their "Spring Spruce Up" promotion. Members who financed home improvement projects received a $250 Home Depot gift card and were all eligible to win the grand prize of $5,250.
PSCU was happy to announce their winner was none other than David from Romulus! David decided to go with home improvement financing with PSCU after deciding on a big garage project he wanted to complete. When asked how he plans on spending his winnings he responded, "Build a super sweet garage now! I thought for sure you guys had the wrong number when you called me to tell me I won! I've been a member for over 25 years and my kids always make fun of me for being a walking commercial for PSCU. Thank you, PSCU!"

Grand Raffle Tickets Now Available at MCCU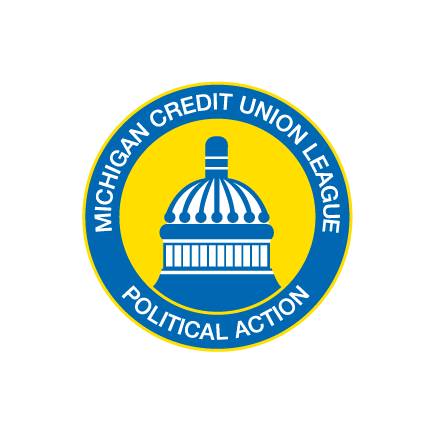 Marshall Community Credit Union (MCCU) is now selling tickets for the Michigan Credit Union League's Grand Raffle. The raffle, which is an essential part of the Michigan Credit Unions' political action efforts, raised more than $220,000 in 2016. MCCU contributed to the total by raising over $400. Funding for this program is key to ensuring that credit unions have a strong voice in Washington DC.
This year, the grand prize winner will pick their prize of either $20,000 toward the price of a 2017 GMC Sierra, 2017 Buick Verano OR $20,000 cash. There will be a second place prize of $5,000 and five third place prizes will receive $1,000.
Tickets have been printed and distributed to participating Michigan Credit Unions and you can pick yours up for just $5 a piece or discount packs of 5 for $20 at either MCCU location. You must be at least 18 years of age and member of a credit union to enter. The drawing will be held on Nov. 20, 2017. Winners will be announced shortly thereafter.
Go to main navigation