Biz Kid$ Financial Education TV Program Returns for Season Six
After five years, the award-winning financial education program Biz Kid$ has launched a new season, helping to bring all episodes back in heavy rotation on public television. This new season is comprised of six episodes that focus on teaching young adults personal finance and entrepreneurship in the same "edutainment" format.
Produced by the creative team behind "Bill Nye the Science Guy," Biz Kid$ takes a fun approach to financial literacy with comic sketches and antics that appeal to kids from late elementary through high school. Hosted by a group of young people, the series teaches the importance of giving back to the community and the basics of smart money management based on national financial literacy educational standards.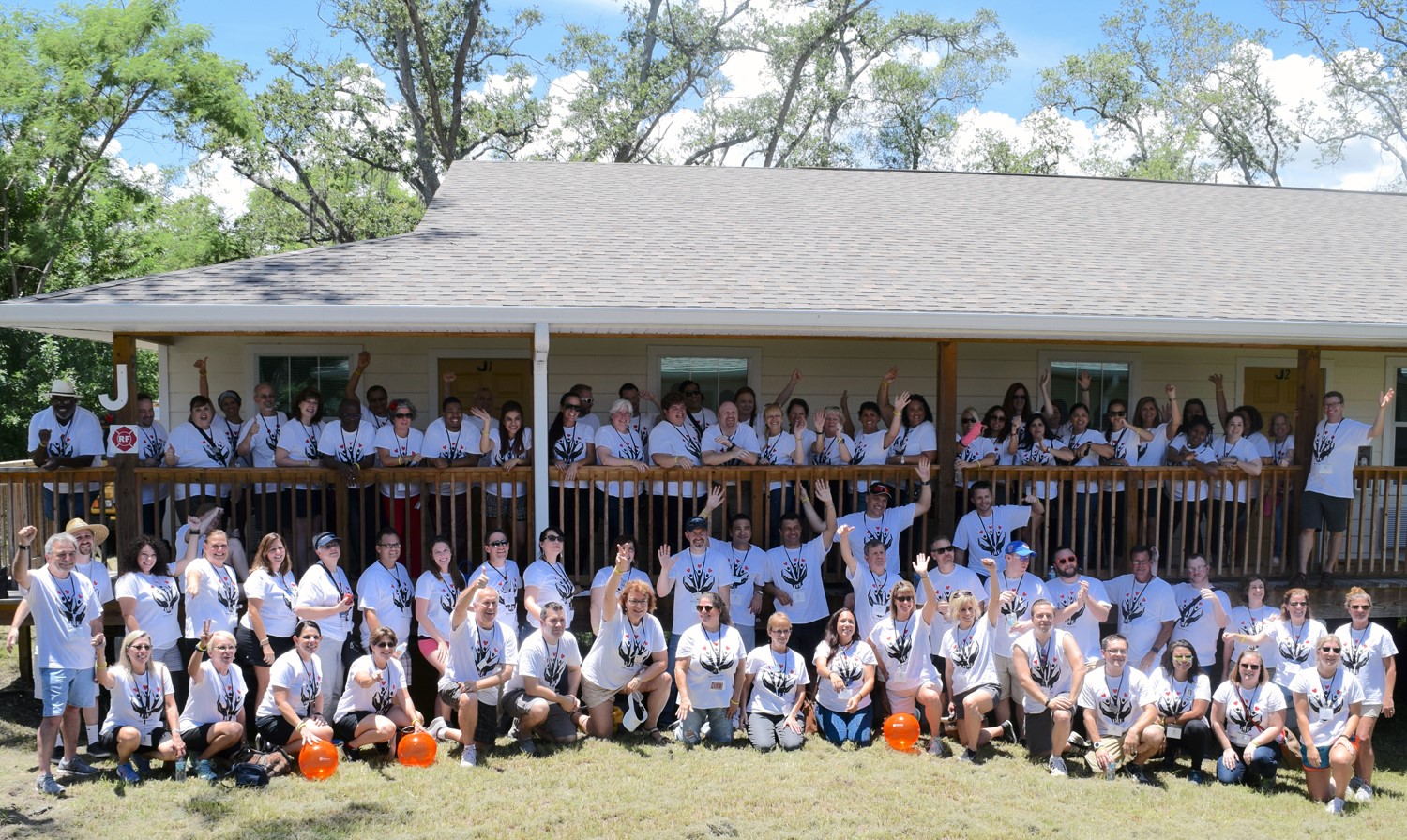 The new season's episodes tap into timely topics of personal finance and entrepreneurship, including weighing the costs of a college education, turning $100 into $1,000,000 and attempting to answer the timeless question, "Can money buy happiness?" Celebrity guests include Monique Coleman from "High School Musical."
Biz Kid$ is unique in that it is exclusively funded with more than $15 million by a coalition of credit unions and affiliates, championed by the National Credit Union Foundation. In fact, each of the 71 Biz Kid$ episodes begins and ends with a narrator reminding viewers that: "Production funding for Biz Kid$ is provided by America's Credit Unions, where people are worth more than money."
"Biz Kid$ exists because of credit unions who believe in the importance of financially educating our youth," said Gigi Hyland, Foundation executive director. "Season six showcases all new young entrepreneurs who share their stories to inspire other kids to become money savvy Biz Kid$ of their own, and we hope credit unions continue to utilize this amazing program to improve the financial futures of the next generation."
Credit union organizations innovatively integrated Biz Kid$ into their financial education outreach, including financial fitness camps, youth club partnerships, teacher workshops and more. The Foundation has distributed Biz Kid$ Financial Education Grants to fund such projects since 2013, and through these outreach projects Biz Kid$ has reached 10.8 million parents, educators and students.
Since 2008, the series has reached more than 77.1 million viewers, airing on more than 212 commercial television stations, including 52 episodes that air on the American Forces Network worldwide on military bases.
In addition to its national show, Biz Kid$ produces content for teachers and teens on its website, BizKids.com. Free content includes business plan templates for kids, lesson plans mapped to state and national standards, community activity sheets, content in Spanish and educational games.
Biz Kid$ has received wide critical acclaim, including two National Emmy Awards, 14 Emmy Award nominations, a Parent's Choice Gold Award and a Parent's Choice Silver Award, a Silver Telly Award for Outstanding Children's Financial Literacy Education Television and the Environmental Media Award. The show's producers have been recognized at the ringing of the closing bells of both the NASDAQ and the New York Stock Exchange.
Go to main navigation