Executive Summit to Feature Author: The Unbanking of America
The financial landscape is changing at a very quick pace and it is for today's credit union executives to be the visionaries who lead the industry into the future. This year's MCUL & Affiliates Executive Summit brings together ideas and resources to do just that.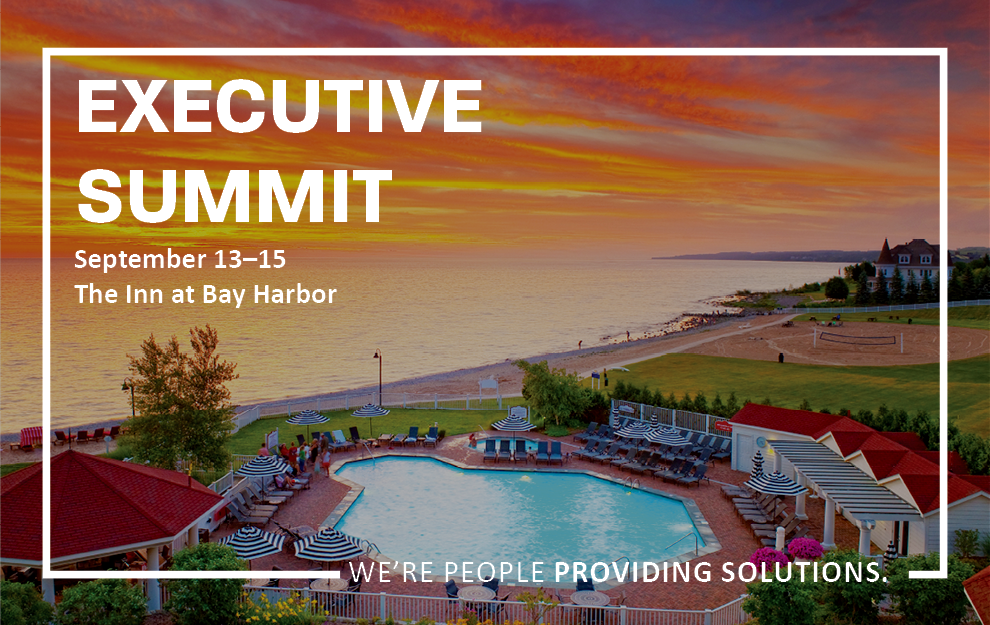 Agenda topics will include "The DNA of Cyber Security," "The New ALM Regulatory Initiatives," "When Payments Move Faster: The CEO's Role in Managing Same-Day ACH Risks" and more. Lisa Servon, author of the book "The Unbanking of America," will be on hand to deliver a stunning indictment of America's banks, together with eye-opening dispatches from inside a range of banking alternatives that have sprung up to fill the void.
Plan now to mix and mingle with peers from across the state in the beautiful, tranquil setting of Bay Harbor. Situated near downtown Petoskey, the area offers shopping, dining, a casino and resort amenities, making it an ideal getaway for attendees and guests. Those interested in golf may also enjoy pre-event tee times at the Bay Harbor Golf Club.
The Executive Summit takes place Sept. 13–15 at the Inn at Bay Harbor, near Petoskey. Those interested in lakeside views are encouraged to book accommodations early.
Go to main navigation