AC&E: Big Names, Big Ideas, a Big Line-Up of Presenters
There is no need to pay the added travel costs to attend a national conference when nationally known experts are coming to the Great Lakes state to address Michigan's credit union professionals. Taking place June 7-10, the MCUL/CUSG Annual Convention & Exposition features a line-up of more than three dozen experts who will be speaking at the Amway Grand Plaza Hotel & DeVos Place in downtown Grand Rapids.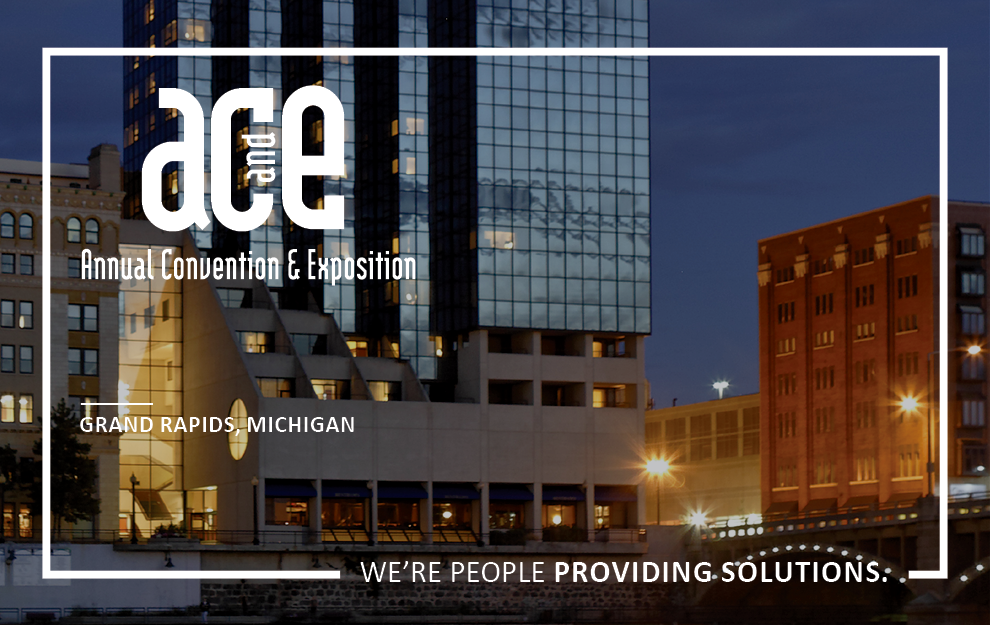 Dan Schulman, president and CEO of PayPal, previously spearheaded growth and innovation at some of the world's largest companies, including Priceline, AT&T, Virgin Mobile and American Express. Schulman was named Entrepreneur of the Year by Ernst and Young and one of the hundred most creative people in business by Fast Company; he will deliver a keynote address on Friday, June 9.
Veronika Scott, founder and CEO of The Empowerment Plan is scheduled to deliver the Thursday, June 8 keynote. She is the youngest recipient of the John F. Kennedy New Frontier Award from the JFK Library Foundation and Harvard University and has been named one of CNN's Ten Visionary Women in the World. She has also been named a 2015 Forbes 30 Under 30 Social Entrepreneur, for the work she has done with her non-profit organization that teaches homeless women the skills to sew sleeping bag coats that are distributed to homeless on the streets.
Michigan Lt. Governor Brian Calley, will appear Center Stage at the AC&E. Calley previously served two terms in the Michigan House of Representatives. Patrick McPharlin, director of the Michigan Department of Insurance and Financial Services (DIFS), will also address AC&E attendees. Prior to his appointment, he served as the president and CEO of Michigan State University FCU and has received many awards including being named the State of Michigan and National CEO of the Year and being inducted into the Michigan Credit Union League Hall of Fame.
Other highly recognizable names in the line-up of AC&E speakers includes Jim Kasch, principal at Canidae, LLC, who was the founding CEO for Darden Employees FCU in Florida, and Mark Lynch, a senior program manager at the National Credit Union Foundation, who previously served as the deputy chairman of the Australian National Credit Union. Those who follow the CBS hit reality show Survivor will spot a celebrity at the event when motivational speaker Holly Hoffman, the last woman standing on Season 21 of "Survivor Nicaragua," takes the stage at the CUES Networking Luncheon on Saturday.
Go to main navigation