AC&E: Lunch a Bunch While in Grand Rapids
Getting ready to register for the MCUL/CUSG 2017 Annual Convention & Exposition? Already registered to go? Either way, be sure to make the most of every minute by choosing to register for lunch sessions while at the event. This year the AC&E takes place June 7–10 at the Amway Grand Plaza Hotel & DeVos Place, in Grand Rapids.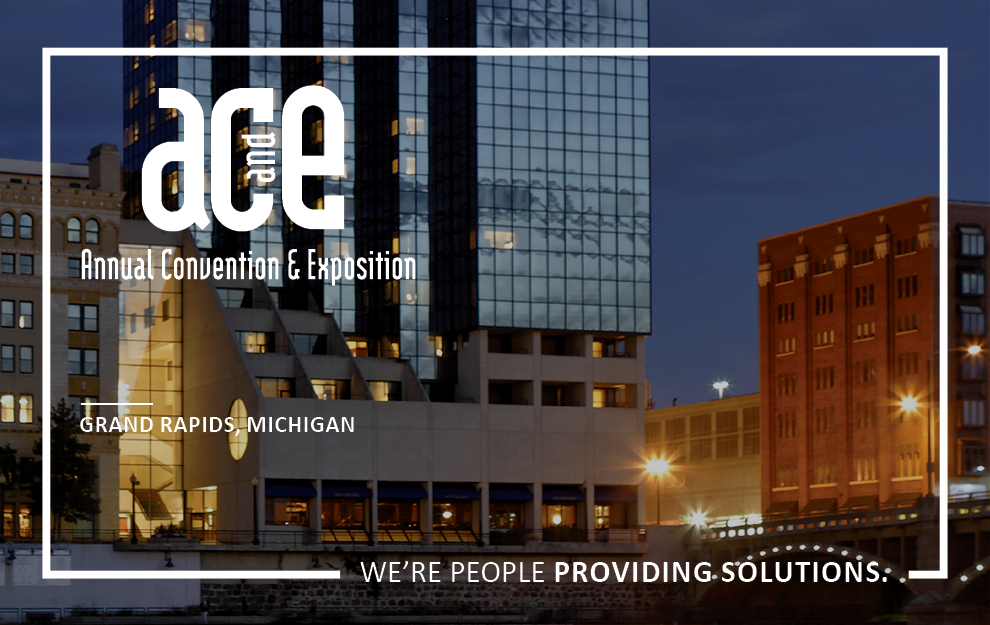 On Thursday, June 8, the Economic Issues Luncheon will feature Economist Lisa D. Cook, Ph.D., an associate professor of Economics and International Relations at Michigan State University. Dr. Cook's research interests include economic growth and development, markets, innovation and financial institutions, and she has previously served on the faculty of Harvard University's Kennedy School of Government. Always drawing sold-out crowds, the Economic Issues Luncheon takes place from 11:30 a.m.–1 p.m. and is ticketed at $45 per person.
On Friday, June 9 attendees may choose from a selection of Lunch and Learn Roundtables. Each facilitated by an industry expert, attendees will pick-up lunch and then head to sessions on either compliance, human resources, lending or member experience topics, where they will join attendees from similar asset-size credit unions. Lunch and Learns take place from 1–2 p.m. and are ticketed at $36 per person.
Then on Saturday, June 10, the CUES Michigan Chapter will host a networking luncheon featuring motivational speaker Holly Hoffman on, "Never Give Up: The Survivor Way." Hoffman will share her experience of being on a reality show and encourage everyone to think about how to decide to survive on a daily basis. The luncheon is from 11:45 a.m.–1 p.m. and is ticketed at $45 per person.
The AC&E is the Michigan credit union community's largest gathering of the year. The conference features outstanding networking opportunities, product and service vendors from across the country and a tremendous line-up of industry professionals presenting forward-thinking ideas.
Full conference registration to the AC&E includes the Wednesday night "Corks for a Cause" wine pull extravaganza to benefit the Michigan Credit Union Foundation, the Thursday night CUSG "Welcome Reception" presented in partnership with Sprint and CUNA Mutual Group, the Friday evening live "Auction for Advocacy: Eat, Drink, Bid" cocktail reception and two breakfasts.
Go to main navigation