2017 CUNA GAC: Day Four; Bob Schieffer's Keynote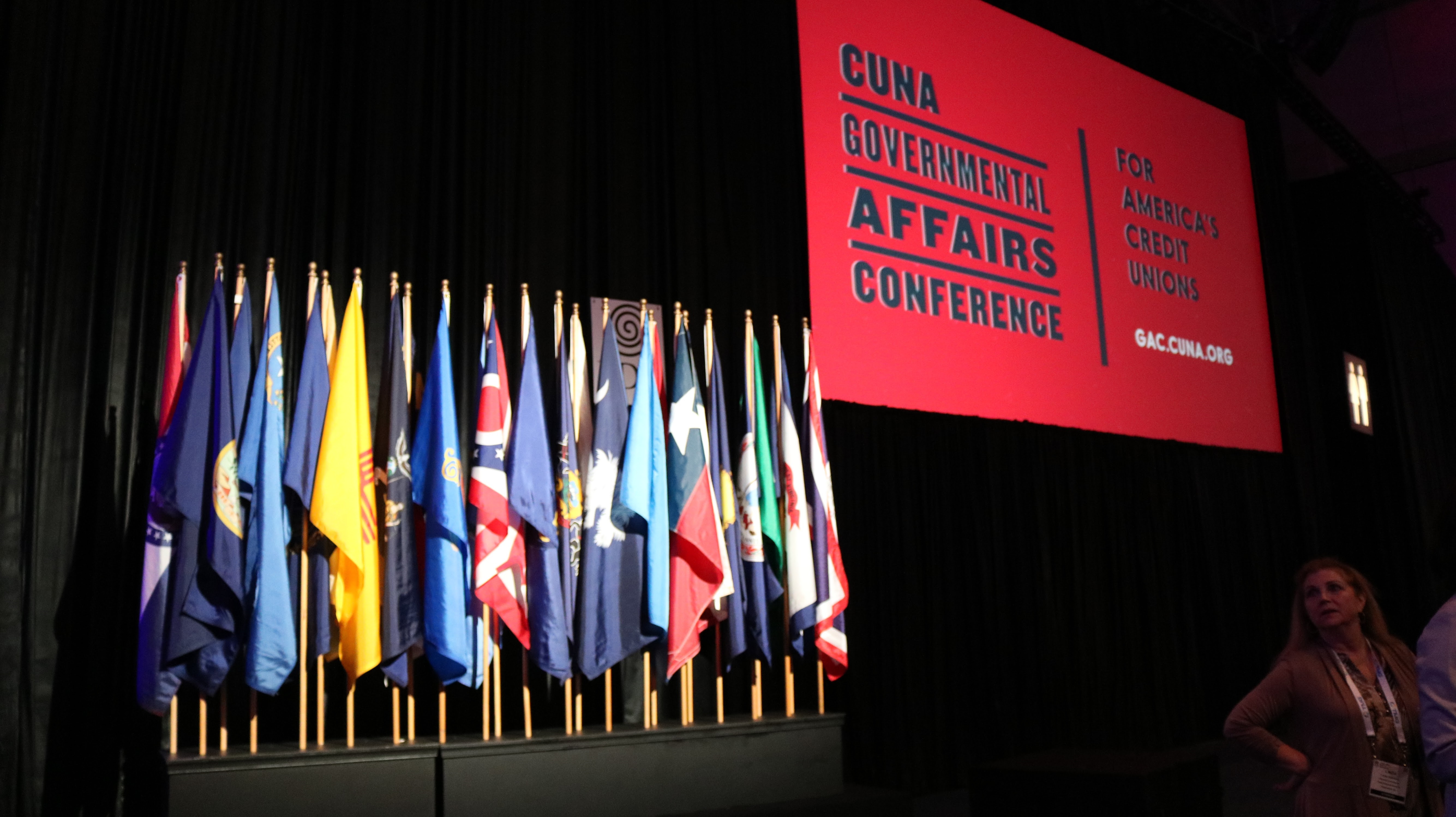 Bob Schieffer has more than 58 years of experience as a reporter, 46 of them with CBS News. He is best known as the host of the Sunday morning show "Face the Nation," which he hosted for 25 years and led to its highest ratings in decades. He has interviewed every U.S. president since Richard Nixon, moderated three presidential debates and authored three books including 2008's Bob Schieffer's America.
Schieffer was named a "Living Legend" by the Library of Congress and an inductee into the Broadcasting/Cable Hall of Fame, Schieffer has won nearly every major award in journalism, including eight Emmys, the Edward R. Murrow Award and the Walter Cronkite Award for Excellence. He currently serves as the Walter Shorenstein Media and Democracy Fellow at Harvard University's Kennedy School of Government.
CUNA GAC attendees were able to value his experience, expertise and firsthand knowledge on the inner-workings of Washington in his presentation, "Political Outlook from a Political Insider." During his keynote, Schieffer stressed that we need strong advocates, right now. "Our best and brightest" need to get involved in politics.
Go to main navigation