SCANTrivia Debuts at Lending and Marketing Conference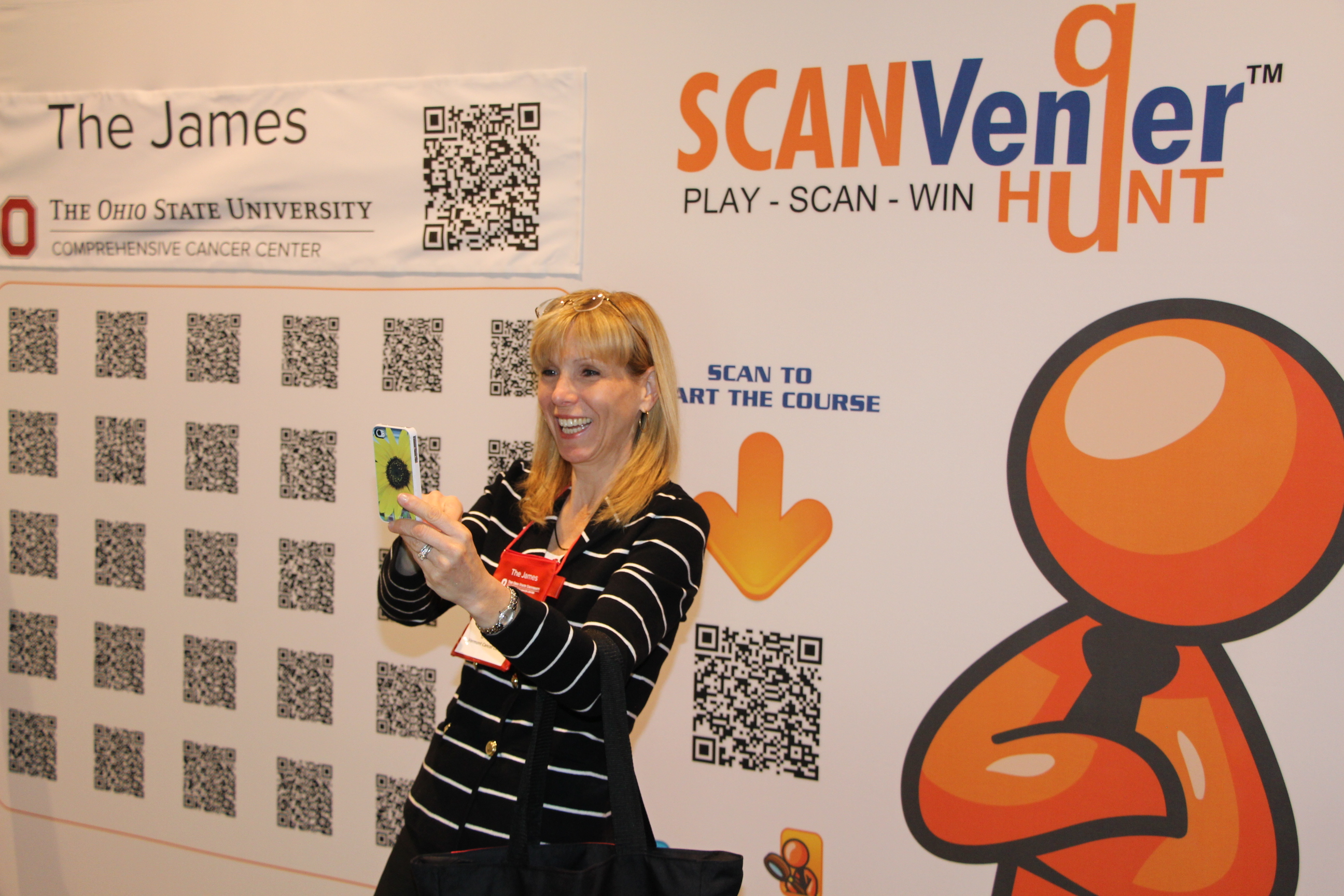 Credit union professionals attending MCUL's Lending and Marketing Conference, March 22-23, will have the first opportunity to take part in SCANTrivia, an interactive trivia scavenger hunt that brings together education, networking and prizes.
SCANTrivia is played using a mobile device, and attendees will receive information about the game prior to arriving. Participants earn points by answering some initial questions that are already pre-populated and then look for more questions by seeking out game boards that can be found in the Vendor Showcase. A QR code on the game board allows players to use their mobile device to find more questions, and a leader board will track the highest scorers so everyone can follow the action.
Being debuted for Lending and Marketing Conference attendees, those coming to the MCUL/CUSG 2017 Annual Convention & Exposition (AC&E) can also look forward to getting in on the fun of SCANTrivia. Participants will find a variety of questions and will be able to search for game stops throughout the Exposition and find an interactive game board in the registration area at select times.

During the AC&E, the SCANTrivia scavenger hunt will replace the bingo-style game that attendees previously enjoyed playing with vendors in the exhibit hall. Participants are reminded to bring their mobile devices to both events, where they will learn more and be provided assistance with learning how to play SCANTrivia. Access to participate is included as part of event registration; to watch a short video now, click here.
Go to main navigation