Register Now for MCUL/CUSG's Annual Convention & Exposition
Entertainment, networking and new experiences will be awaiting the Michigan credit union community at the MCUL/CUSG's 2017 Annual Convention & Exposition (AC&E), June 7–10. This year, the event heads to the Amway Grand Plaza Hotel & DeVos Place in downtown Grand Rapids. To register, click here.
The Michigan Credit Union Foundation's "Corks for a Cause Networking Extravaganza" will kick things off Wednesday, June 7 from 7:30-9:30 p.m. Debuting last year, this social event supports credit union community development outreach, which helps to fund financial education and community reinvestment grants through the MCUF.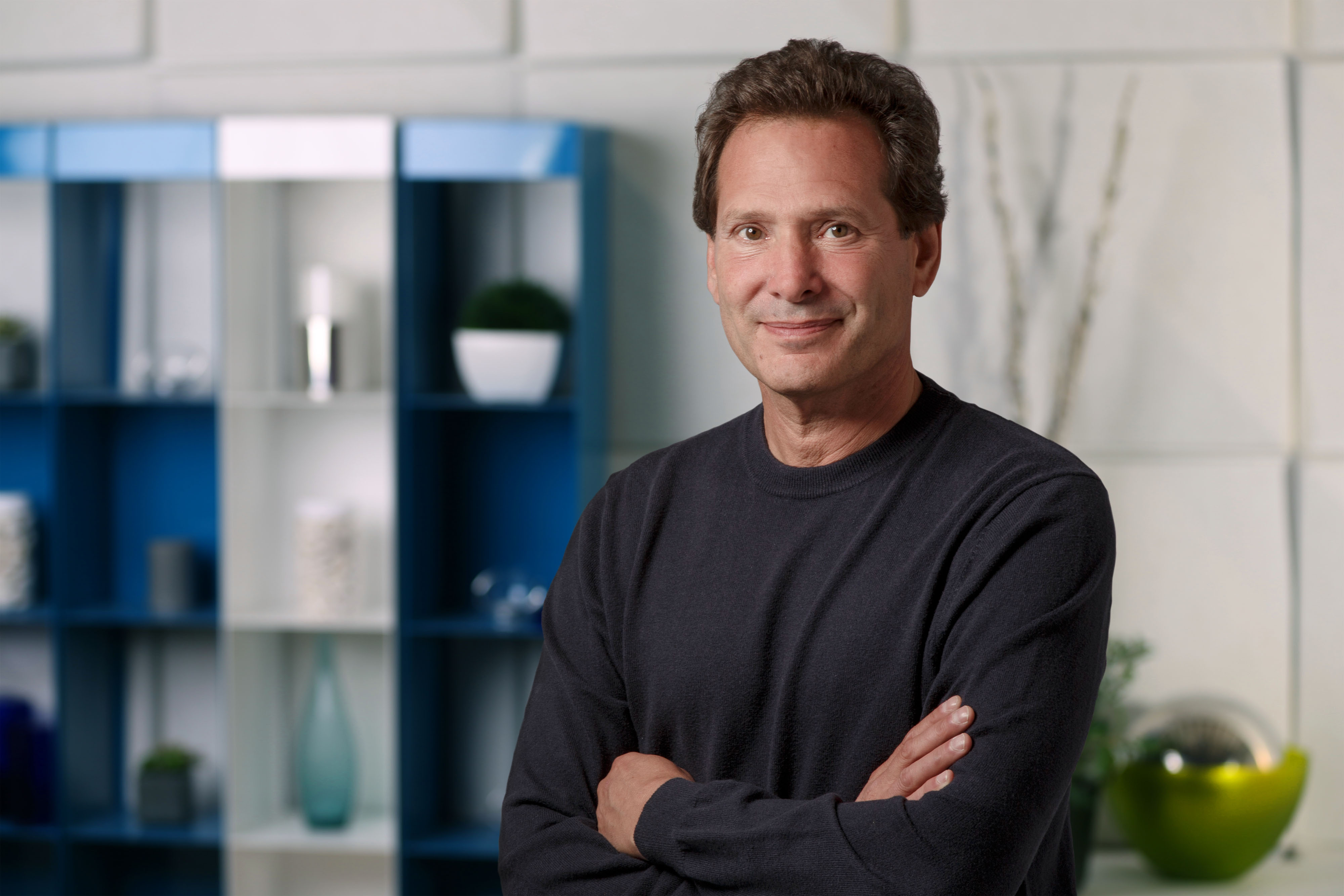 Attendees are always ready to gather Center Stage! to hear from special guests and keynote speakers, which will include Dan Schulman, president and CEO of PayPal. Dan is deeply committed to changing the landscape of financial services by making digital payments simple, secure, affordable and accessible. He aims to give billions of people around the world greater control of their financial lives and the ability to improve their financial health.
Dan has previously spearheaded growth and innovation at some of the world's largest companies, including Priceline, AT&T, Virgin Mobile and American Express, and has been named Entrepreneur of the Year by Ernst and Young and one of the hundred most creative people in business by Fast Company.
Veronika Scott, founder and CEO of The Empowerment Plan, will also be delivering a keynote speech. Veronika has been named one of CNN's Ten Visionary Women in the World and named a 2015 Forbes 30 Under 30 Social Entrepreneur. She is the youngest recipient of the John F. Kennedy New Frontier Award from the JFK Library Foundation and Harvard University. She has received an IDEA Gold Award from the Industrial Design Society of America, as well as an honorary Ph.D. of Humane Letters from Johnson State College.
The Empowerment Plan story of breaking the cycle of homelessness by employing women and training them with skills to produce these unique coats, has been told across the world and shared at events such as the World Summit on Innovation and Entrepreneurship, and the Forbes 400 Philanthropy Summit.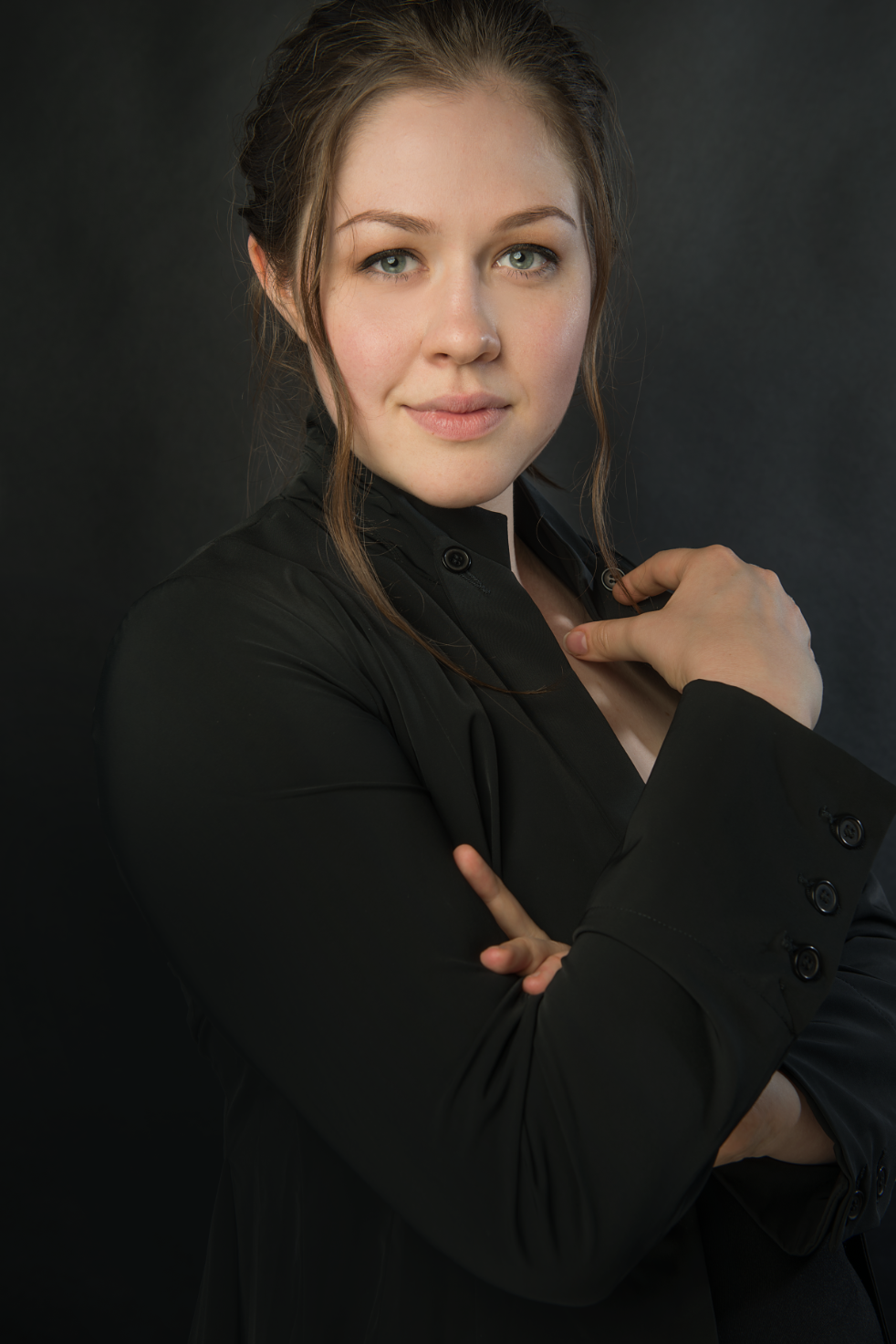 Credit union executives, staff and volunteers will want to look closely at the agenda, which offers a wide breadth of training and added values. A new INSIDE Credit Union HR workshop will take place in conjunction with the event on June 8, and any credit union with a full conference AC&E registrant may send another attendee to INSIDE Credit Union HR at no charge. Also new is a Credit Union History and Philosophy session taking place on June 10, which is available at no cost to any Michigan credit union employee or volunteer.
We're also happy to announce that the IGNITE sessions are coming back in 2017 for their second year at the AC&E because of the impression the eight 2016 presenters left on the crowd. IGNITE presenters are given only five minutes to get their message across, and just 20 slides, that advance automatically after 15 seconds. Their purpose: to inspire and enlighten the crowd. Presenters can choose any topic they like: personal, professional, stories from childhood, about relatives, mentors, friends, or foes–so long as they try to inspire with their message.
From an exciting new SCANTrivia interactive scavenger hunt that will lead throughout the exposition hall to the popular live- and silent-auction fundraisers and the entertainment of the Broadway hit Dirty Dancing, now is the time to make plans and register staff and volunteers for the 2017 AC&E. And those wanting to make the most of every minute should be sure to register for the Economic Issues Luncheon on Thursday, a Lunch and Learn session on Friday and the CUES Networking Luncheon on Saturday.

A new online hotel reservation system will streamline the process of booking accommodations at both the Amway Grand Plaza Hotel and the JW Marriott. Attendees need to first register for the conference and then will be directed to make room reservations at the negotiated conference rate, which is not available by phone or other online sources.
Go to main navigation