Lending and Marketing Professionals Know to Go
Now is the time to register and plan on meeting peers from across the state for the most comprehensive credit union lending and marketing information available in Michigan. On March 22–23, more than a dozen industry experts will be on hand, along with vendors sharing resources on the products and services available to serve member needs during the MCUL & Affiliates 2017 Lending and Marketing Conference, at the Amway Grand Plaza Hotel in Grand Rapids.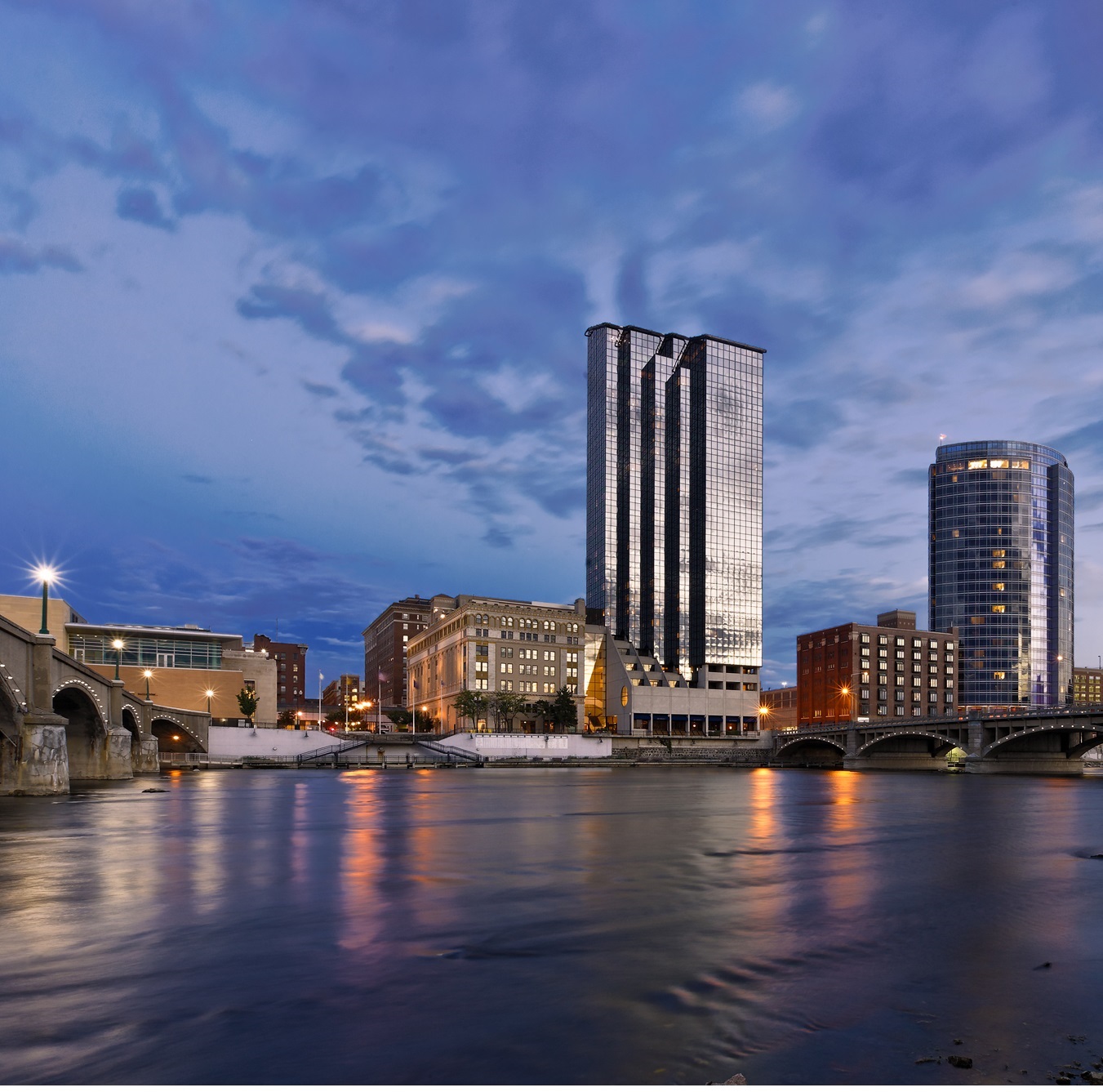 New this year attendees will be able to enjoy a fun, interactive SCANTrivia activity, as well as meet with business professionals during the vendor showcase. Best practices, tips from the pros and networking with colleagues from across the state are a few of the conference highlights.
Sessions such as "Ask the Expert Roundtable," "How to Grow Loans Without Traditional Marketing Efforts," "Trademark Law for Credit Unions" and "Leveraging Consumer Insights to Improve the Bottom Line" are just a sampling of the insightful presentations on the agenda.
Also slated is the "Michigan Millennial Credit Union Member Attitudes: A Research Study," where results from a Member Intelligence Group survey of more than 1,100 Michigan Millennial credit union members will be revealed.
Be sure to secure hotel accommodations by Feb. 22. Registration is $310 per person for the two-day event and $169 per person for a single day.
Go to main navigation