MSUFCU Celebrates 79 Years of Superior Service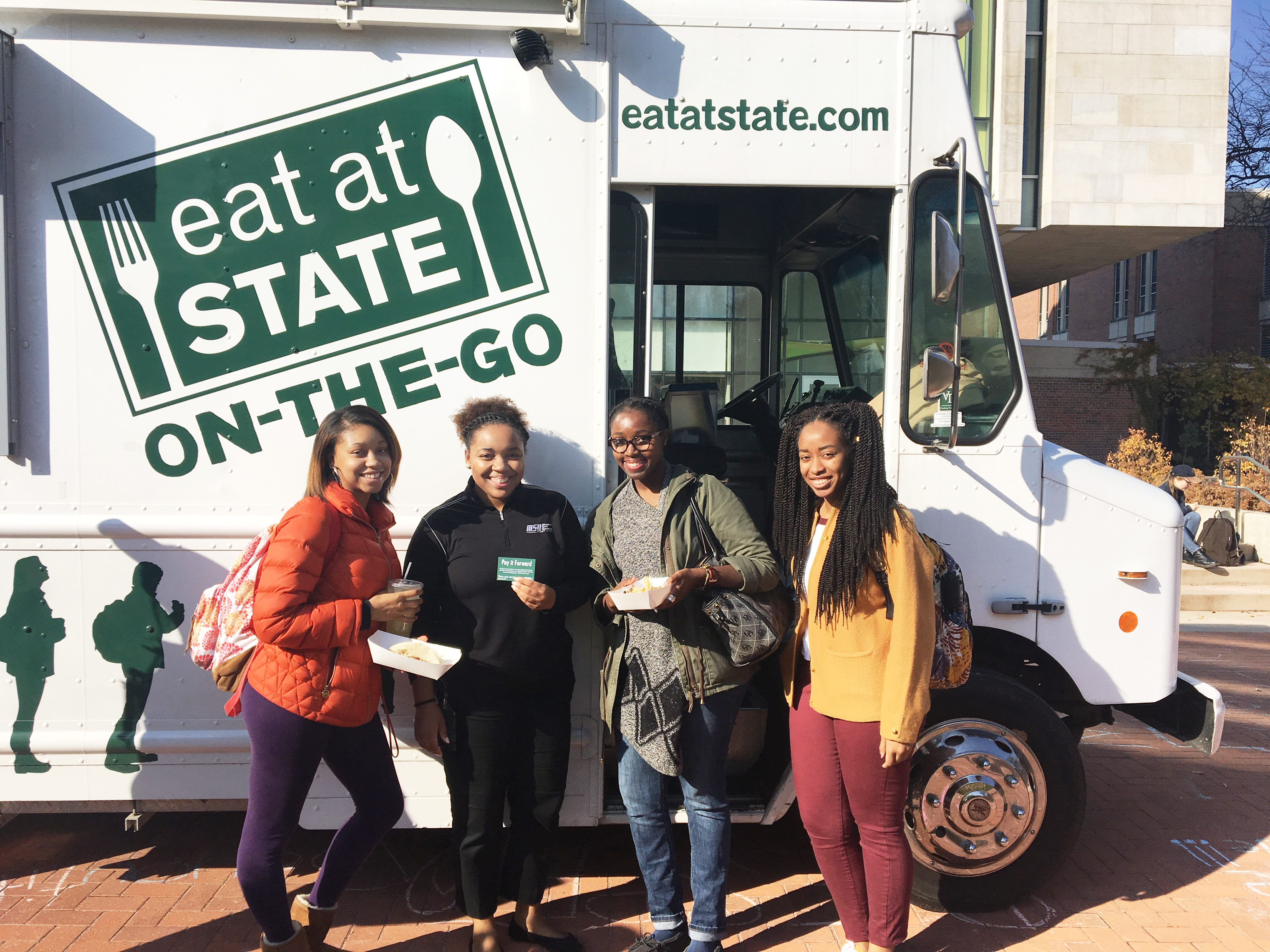 MSU Federal Credit Union (MSUFCU) is pleased to celebrate 79 years of serving the Greater Lansing and Oakland County communities as of Nov. 15, 2016.
From its modest beginnings operating out of a desk drawer in 1937, to becoming a 700-plus employee organization that serves over 228,000 members, the Credit Union has seen many positive changes. Since its inception, the Credit Union has opened 17 branches in Greater Lansing and Oakland County, undergone two mergers - with Eaton County Educational Credit Union and Clarkston Brandon Community Credit Union opened the Financial Innovation and Education Center (FIEC), supported countless local charities, enhanced and increased the number of products and services offered to members, and will soon complete the second building on its headquarters campus. One thing that has remained the same; however, is the focus on its greatest asset, its members.
To commemorate its 79th anniversary and to thank loyal members and the community, credit union employees set out in the Greater Lansing and Oakland County areas as part of its Pay it Forward initiative.
Employees visited local establishments and performed random acts of kindness, such as donating supplies to a local homeless shelter, giving out free movie tickets, purchasing food and beverages for restaurant and coffee shop patrons, and delivering snacks to area firefighters. Some organizations and businesses benefiting from Pay it Forward this year include: the Eat at State food truck on MSU's campus, Allen Street Farmer's Market in Lansing, Honcho in Clarkston and Homeless Angels in Lansing.
"We are proud to say that 79 years later, we are still living the mission of the credit union - assisting our members and helping them achieve their goals and dreams," said April Clobes, MSUFCU's President and CEO. "Our founding board members would be proud to see how we have grown, yet that we have remained focused on our core values."
Go to main navigation